Which Free Fire players can get Verified in-game?
Fans must apply to the influencer program to earn partnership rewards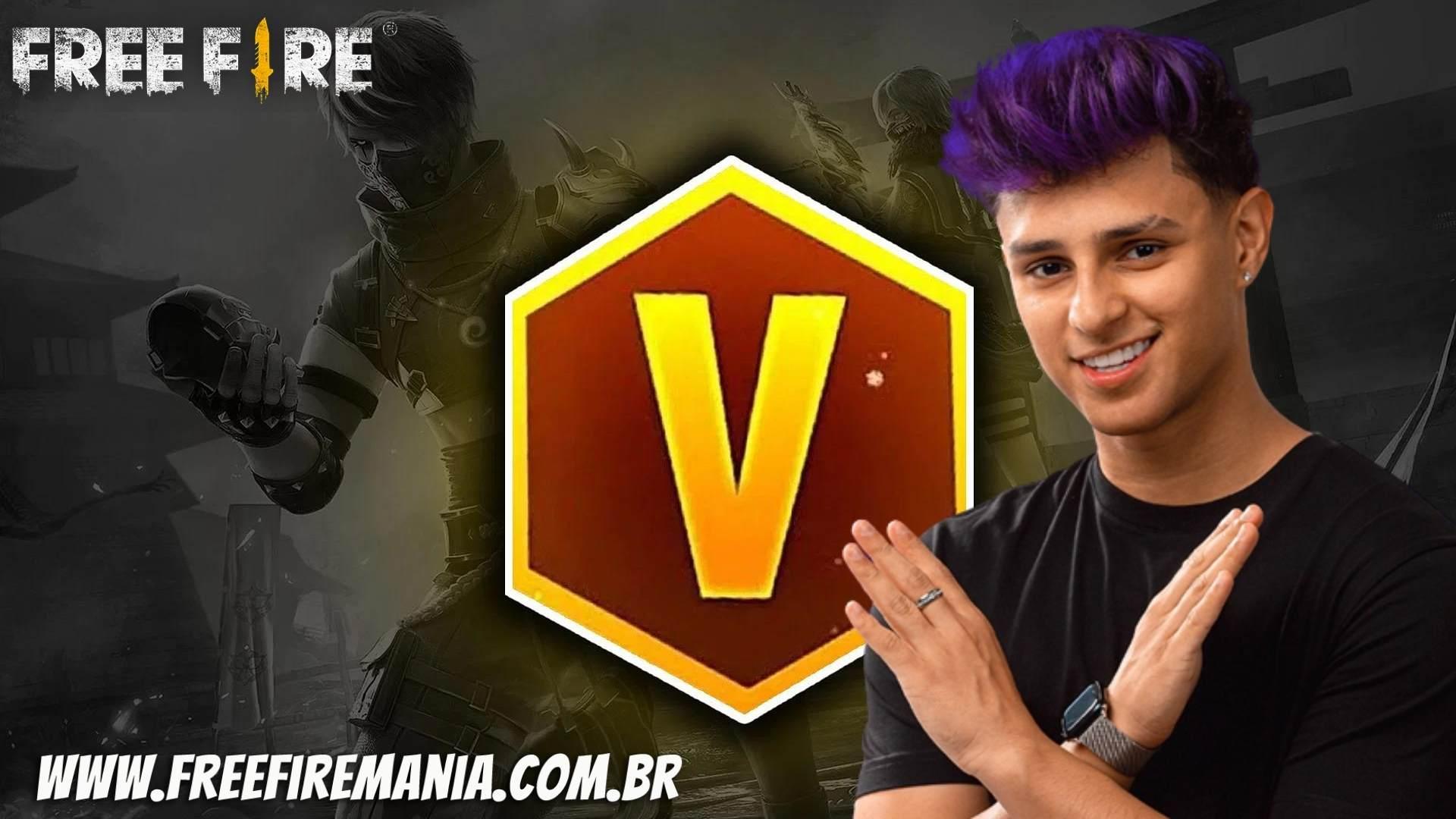 After seeing their favorite content producers using the " V for Verified " on Free Fire , many gamers are curious as to whether or not they are eligible for it. They are constantly looking for possible ways to acquire one for themselves.
Based on notes from previous updates, Verified is only given to official Free Fire partners . It acts as a way to separate them from other users. Thus, players will have to join the game 's Partner Program for Influencers to obtain this symbol along with various other perks.
Players can read this article to learn more about the eligibility criteria, as well as the procedure for joining the Influencer Partner Program and getting Verified in Garena 's Battle Royale game.
Read more:
Entering the Free Fire Influencer Program to get Verified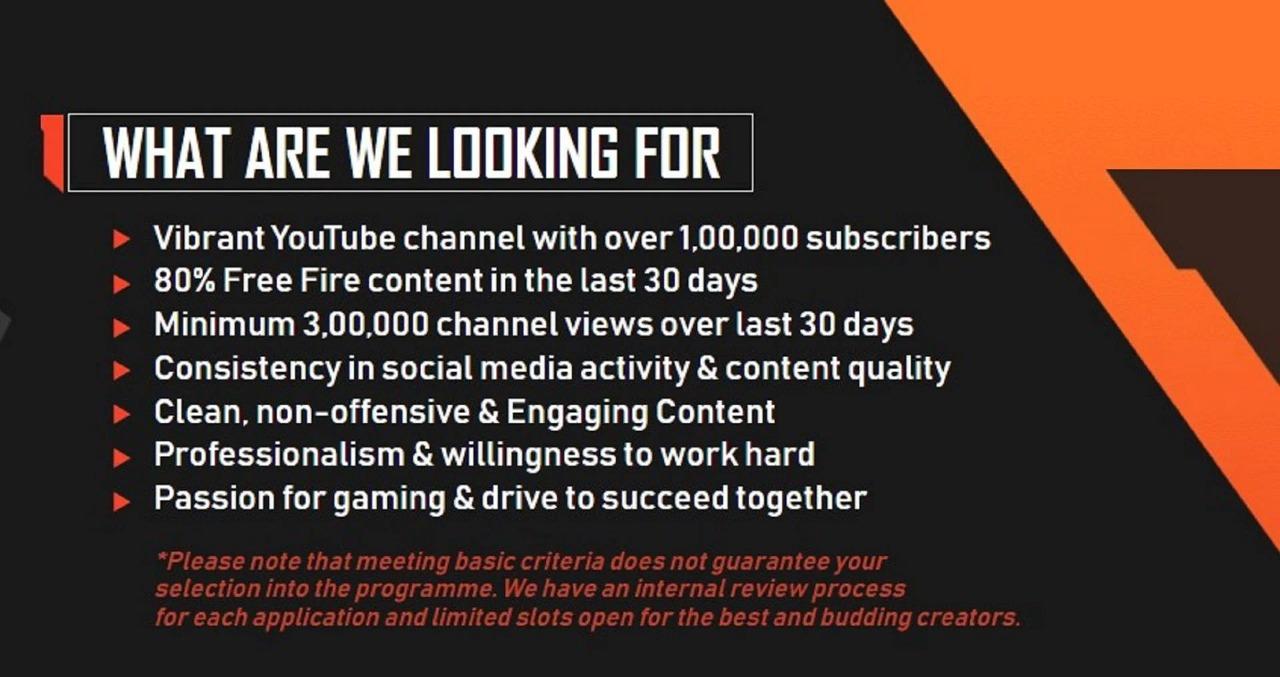 Garena created a website dedicated to the Free Fire Influencers Program . On this website, all the requirements to become a partner and obtain the benefits are described in detail. Accordingly, players must meet the following criteria:
Have a vibrant YouTube channel with over 1 million subscribers
A minimum of 80% of channel content must revolve around the battle royale title
The channel must have received 300,000 views in the last month
Videos must be uncontroversial, engaging and must meet Garena's content policy
Players must show consistency in content quality and social media engagement
In addition, they must demonstrate professionalism and must be willing to work hard.
These are just the basic criteria; knowing them does not guarantee a place in the program . The program only has limited spots for the best content creators.
Steps to Enroll in the Free Fire Influencer Program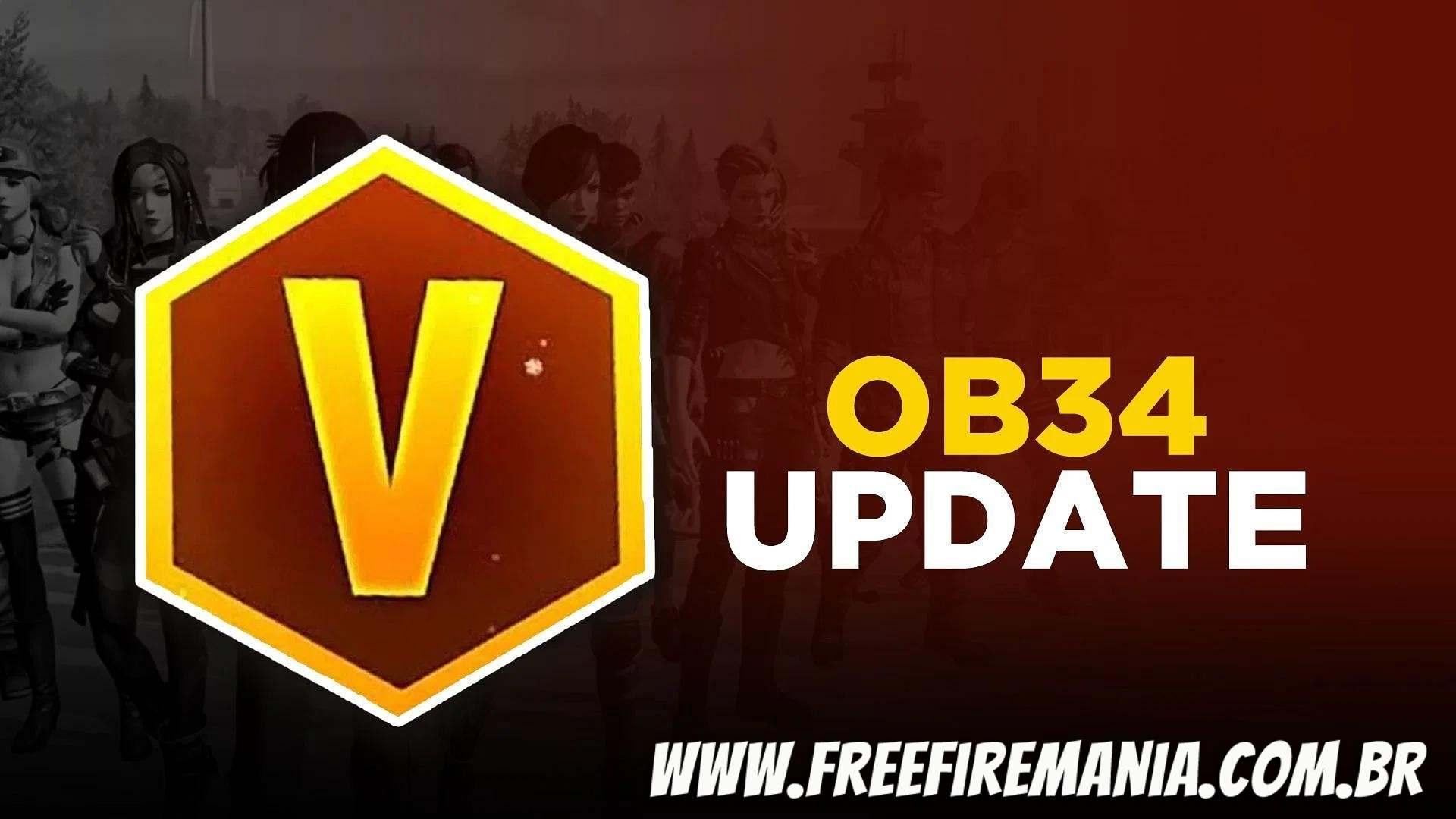 Enrollment and enrollment in the Free Fire Influencer Program is free, and developers accept new requests. Players must follow the instructions outlined below to apply for a chance to earn partner status along with its associated benefits:
Step 1 : Users must open a web browser and search the Partner Program website .
Step 2 : Next, they must click on " Apply Now ". This will take users to the program's Google Form.
Step 3 : Players can finally enter the requested information in the text box and submit the form to complete the application.
Garena will go through all the applications and select only the most worthy users. If players are selected, they will receive a response from the developers.