How to buy Free Fire shares and become a Garena partner
Shares are traded on the Brazilian stock exchange and can be traded through investment brokers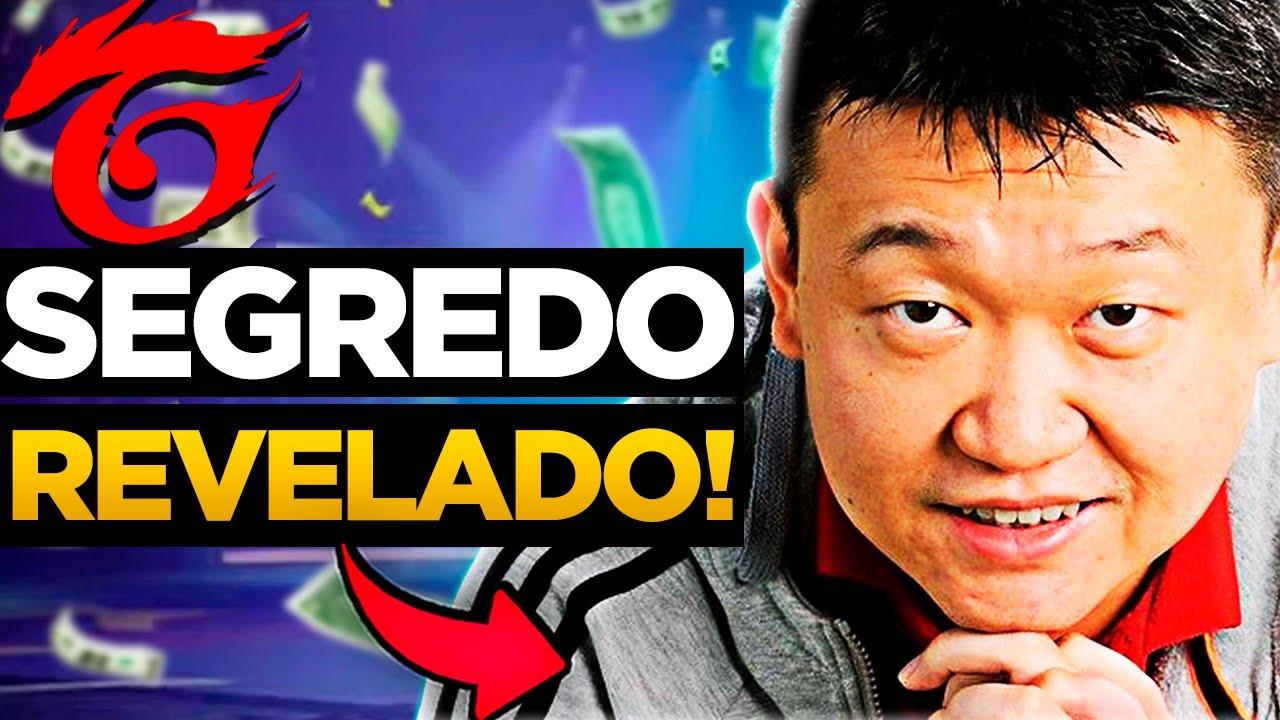 Free Fire is a Battle Royale mobile game produced and distributed by the company Garena . The game was the most downloaded mobile game in 2019, 2020 and 2021. In addition, in the first quarter of 2022 it remains the most downloaded mobile game in the world with more than 71 million downloads in just 3 months.
In 2019, Garena changed its name to Sea Limited and in 2017, with the support of Tencent , another game producer, it became a public company with its shares listed on the New York Stock Exchange.
After a difficult first year of trading, Sea's shares outperformed all competitors. Initially, the earnings were fueled by the huge success of the first mobile game: Garena Free Fire , which attracted around 150 million daily active users in over 130 markets.
Read more: This is the billionaire life of Forrest Li, considered the owner of Free Fire
How to buy "Free Fire shares" and become a Garena partner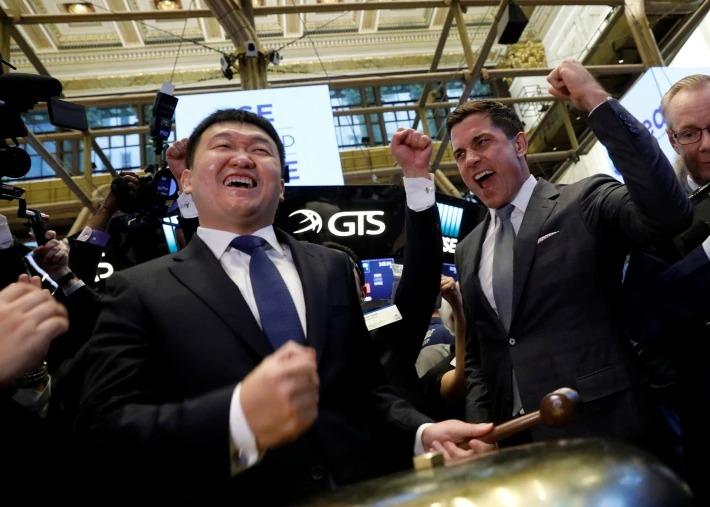 Shares , also known as "stocks", are the smallest portion of a company's share capital. In other words, it is a title that confers rights and obligations on the partners. By purchasing a share, the investor becomes a shareholder and partner in the company.
Thus, the easiest way to invest in " Free Fire shares " here in Brazil is through BDR Sea Limited . In other words, a BDR is nothing more than a " share " traded here on the Brazilian stock exchange ( B3 ), but representing a publicly traded company headquartered in a foreign country.
Thus, the shares of Sea Limited, owner of Garena and Free Fire , are being traded here on the Brazilian stock exchange under the name (ticker): S2EA34 .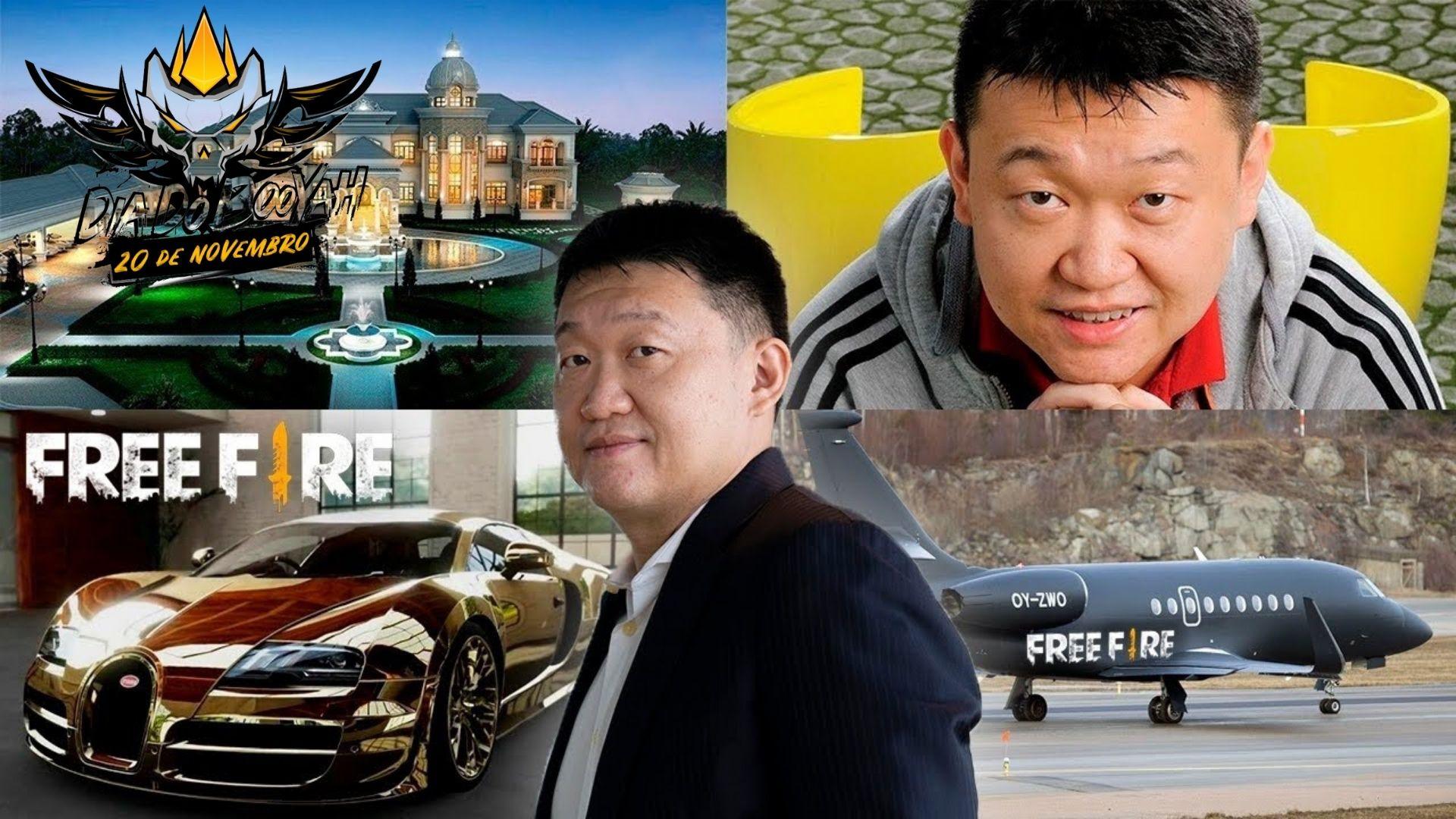 Fans and players who wish to invest in Free Fire shares, if they do not already have them, must register with any investment brokerage, among the various options, there is Banco Inter (free):
"Can you imagine having a Digital Account without fees in a Super App that gives you cashback in the biggest stores in Brazil? Just open your Inter account using my code 88824843 and you get R$10 EXTRA cashback at Inter Shop Vem!"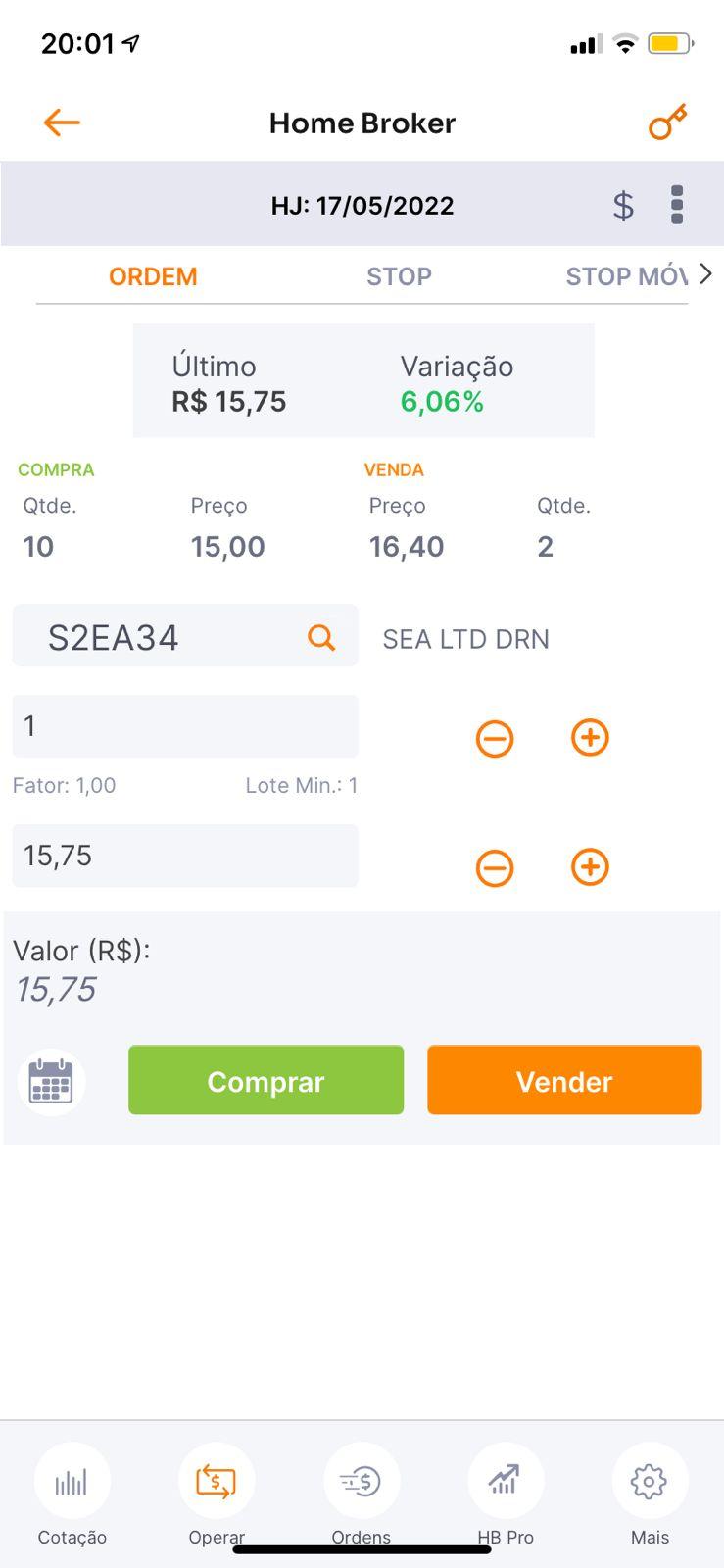 Therefore, after registering and logging in, simply access your broker's Home Broker . So, in sequence, just locate the search bar for the stock codes on the page. By purchasing any amount of shares, the user becomes a partner in the company.
Note: Players and fans should study the market or hire an expert to familiarize themselves with buying and selling stocks.