Garena Free Fire has 26 million downloads in May; 50% jump over 2021
The number of Free Fire downloads is the sum of Apple Sotre and Google Play stores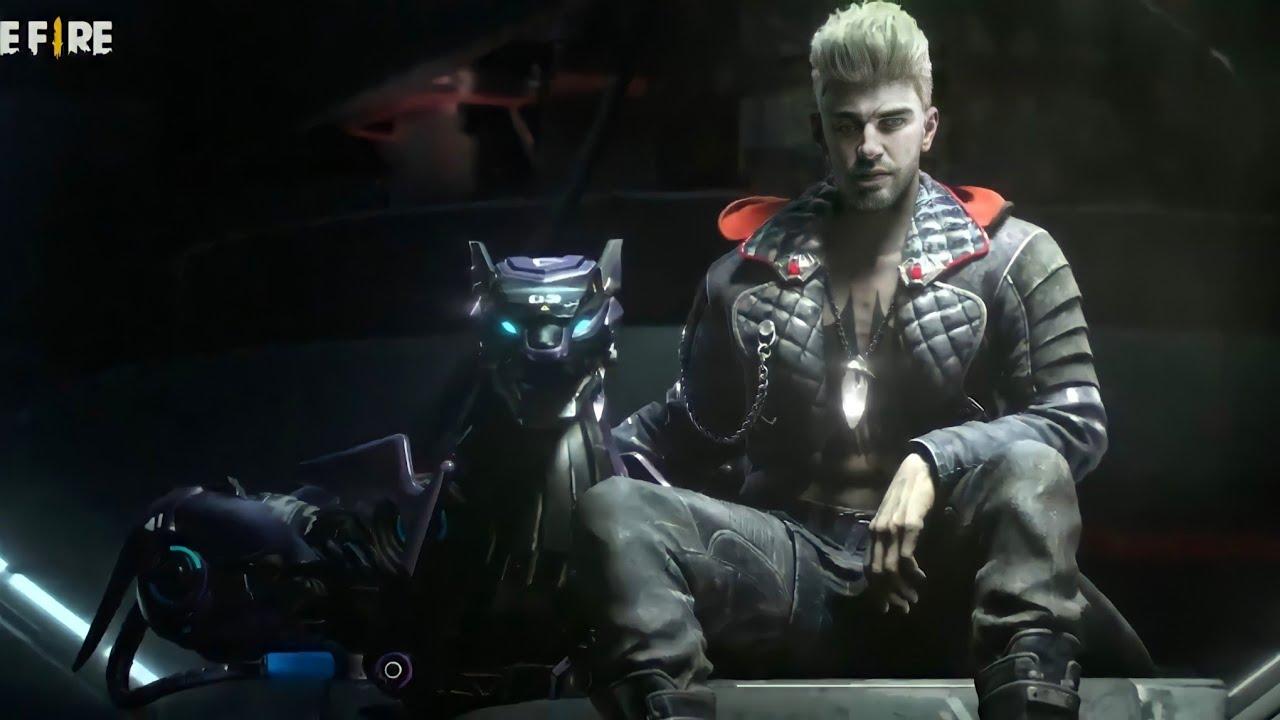 Garena Free Fire was the second most downloaded mobile game in the world last month, with 26 million downloads, which represented an increase of 50.3% compared to May 2021. Garena 's game was just behind Subway Surfers , first on the list with 30 million, followed by Tall Man Run , Apex Legends Mobile and Deliver It 3D .
At first, the number of 26 million Free Fire downloads is the sum of the Apple Sotre and Google Play stores. Considering only the numbers from the Google store, Garena's Battle Royale takes first place in the ranking of the most downloaded game of May 2022.
It is worth remembering that Free Fire was also number one on the list of most downloaded games in the world in the first quarter of 2022 . The survey was carried out by Sensor Tower, a market analysis company for mobile applications.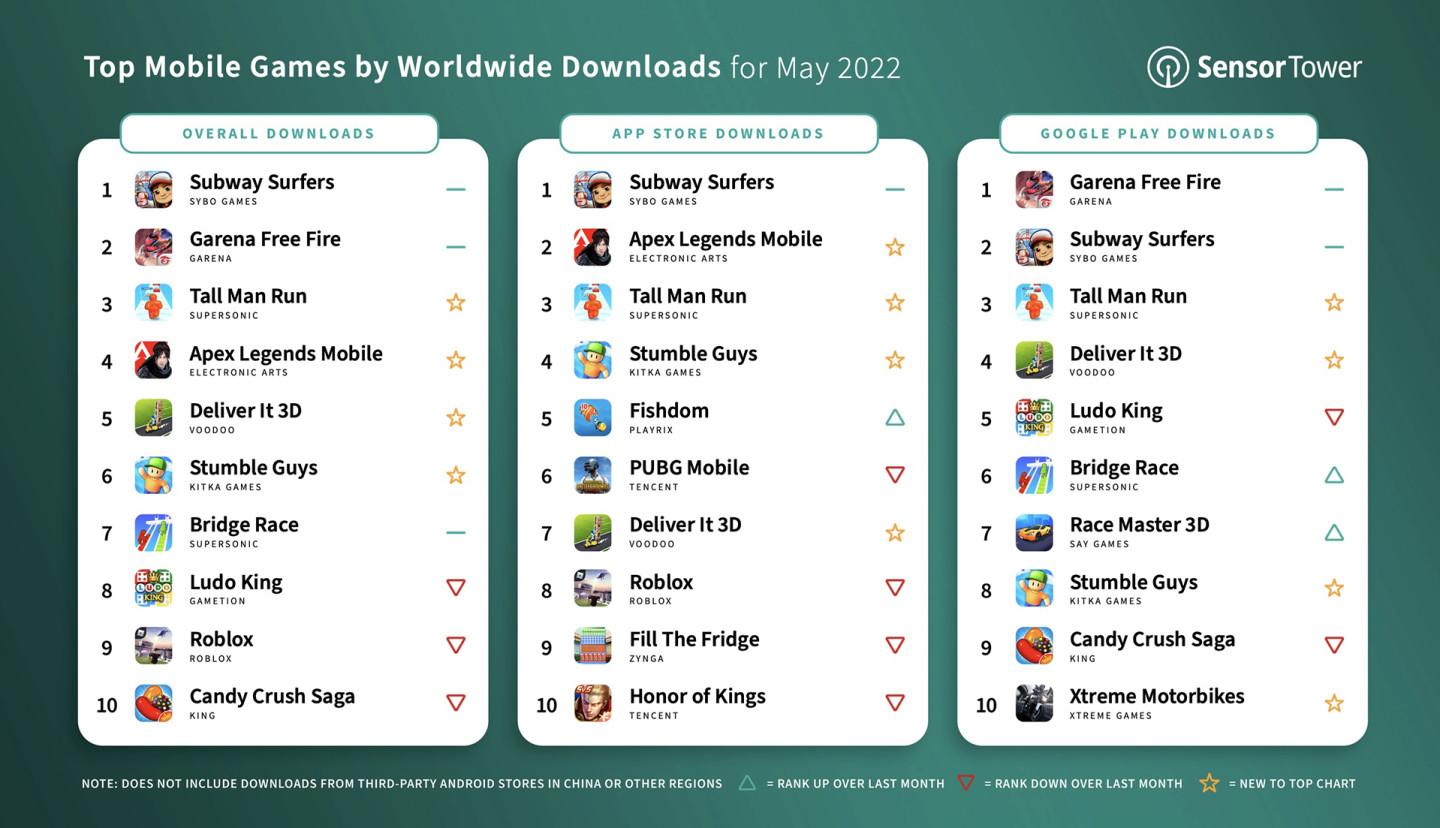 As per Sensor Tower research, the global mobile gaming market generated 4.8 billion downloads on the App Store and Google Play in May 2022, marking a decline of approximately 1% year-over-year. The #1 market for global game downloads was India, which amassed 916 million installs, or 19.2% of total worldwide downloads. The US ranked second in downloads with 8.4%, followed by Brazil with 7.9%.
About Garena Free Fire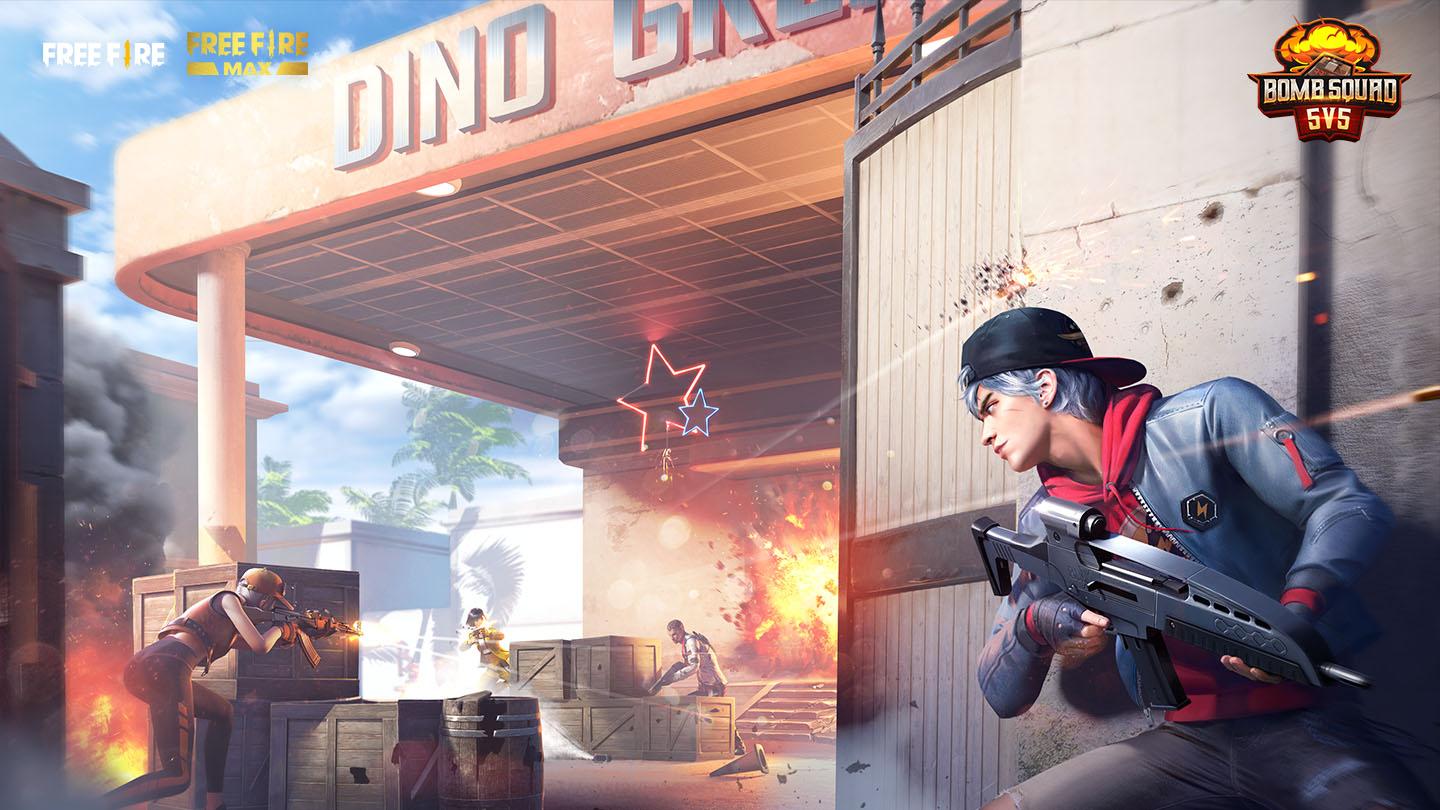 Garena Free Fire is a Battle Royale mobile game distributed by Garena , where the objective is to be the last survivor to stay alive on an island and became famous for having excellent gameplay and running on low-cost devices. In this article we are going to talk about the famous Free Fire game .
Free Fire was launched in 2017 and can be downloaded for free from Google Play and Apple Stores and can also be accessed through a computer, using an Android emulator.