Free Fire May 2022 Update: date, news, maps, nerf and more
Two new maps, new characters, partnership with Anitta and much more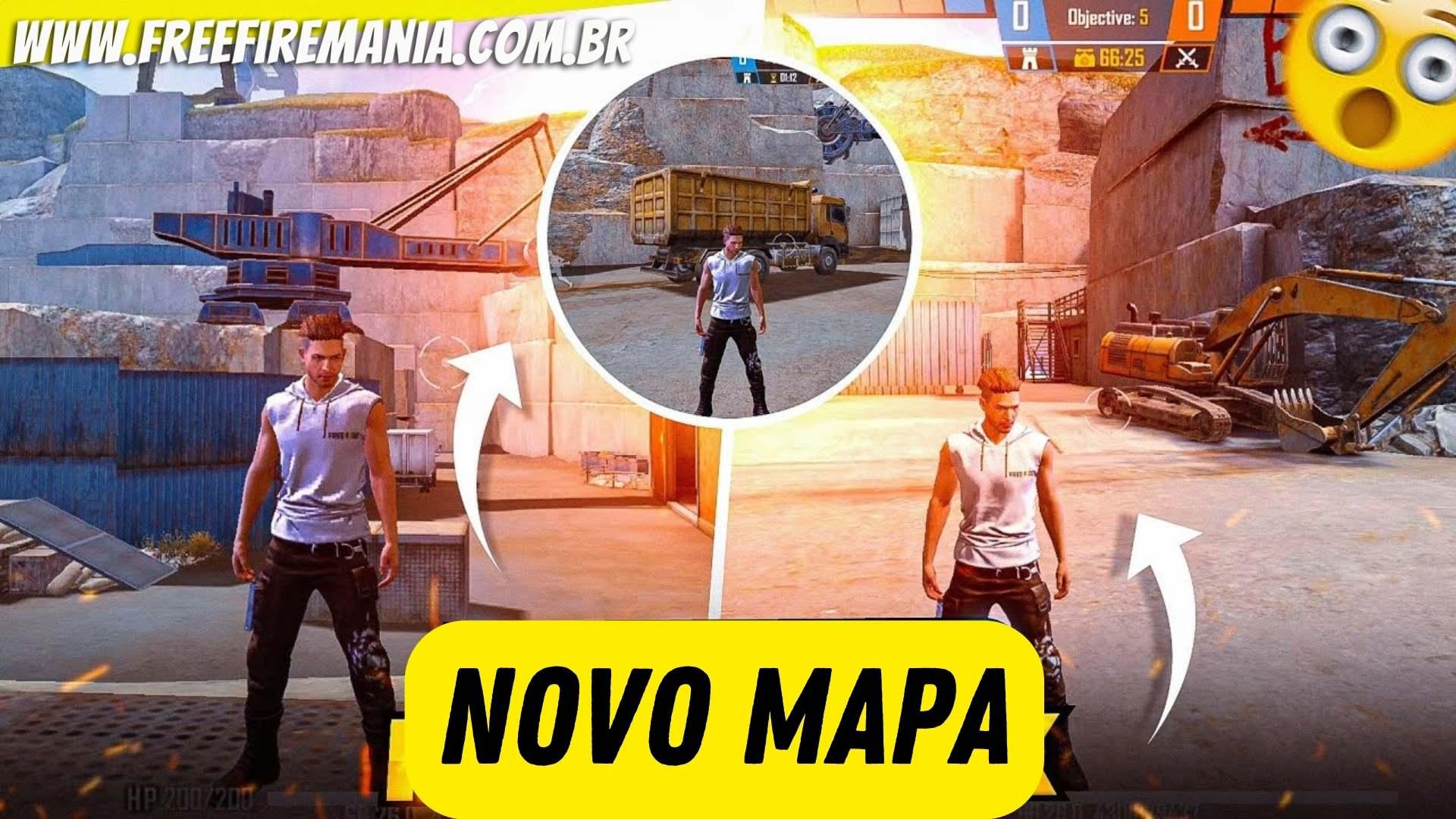 Players of Free Fire and its Free Fire Max variant around the world are waiting for the updates as they provide a number of new features to the game and refresh the entire experience. Garena has never let fans down on that front, releasing new content every two months to keep the game fresh for a rapidly growing fan base.
With each passing day, gamers find it difficult to contain their enthusiasm for the upcoming Free Fire May 2022 update , OB34 version. This is especially the case considering that the developers have exclusively confirmed to Free Fire Mania the release date of the new Battle Royale APK.
Free Fire May 2022 update release date: everything we know so far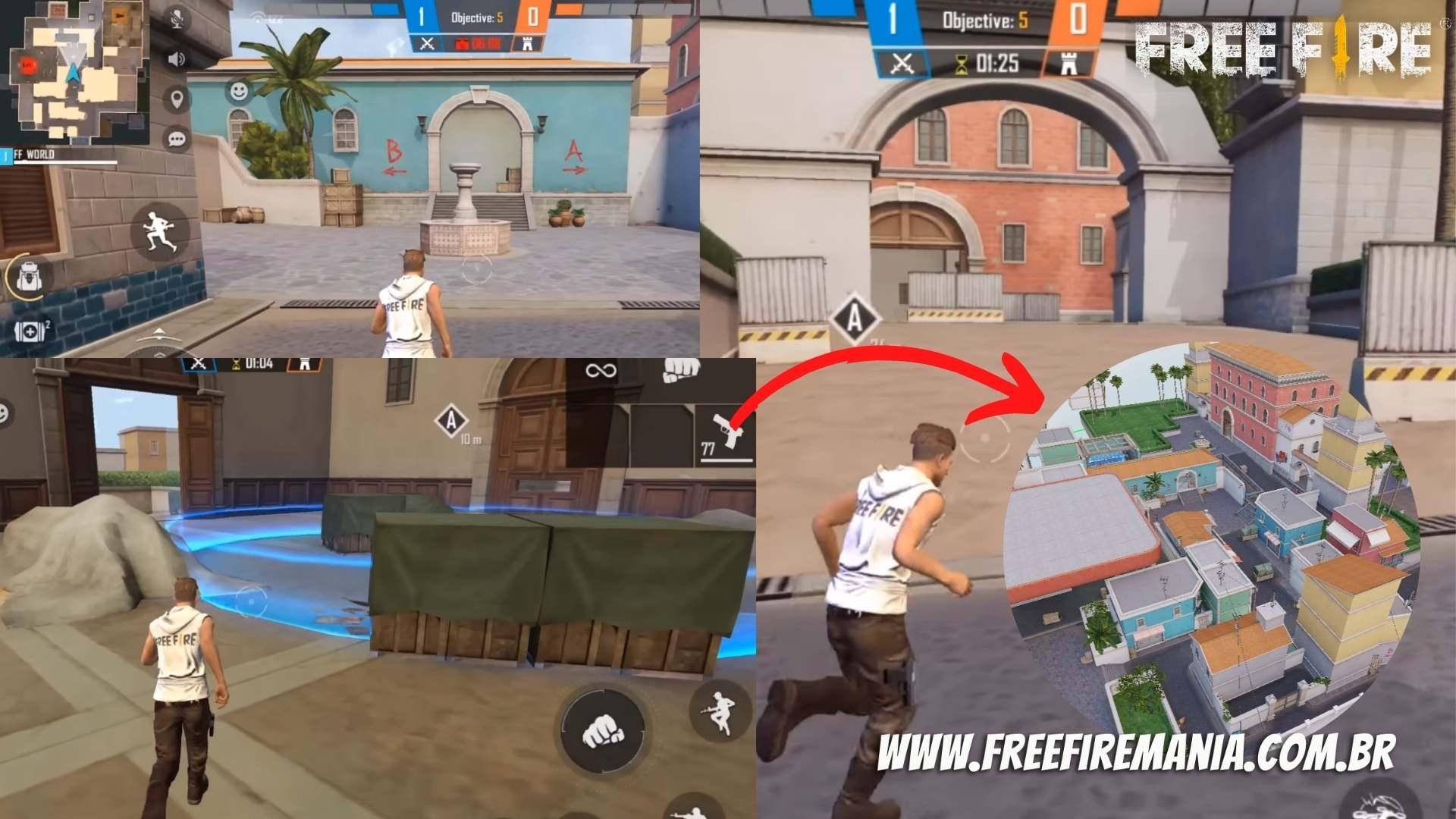 As confirmed by Free Fire Mania , the developers of Free Fire have finally delivered some long-awaited good news to the gaming community, confirming information about the next update.
"Here's the news you've all been waiting for! A new update will be released on May 25th!"
They further added that exciting new features are in the works and that players should stay tuned for more information on future updates. In addition, Battle Royale fans can follow a countdown with date and time for the update to arrive by clicking here .
What can players expect from the next update?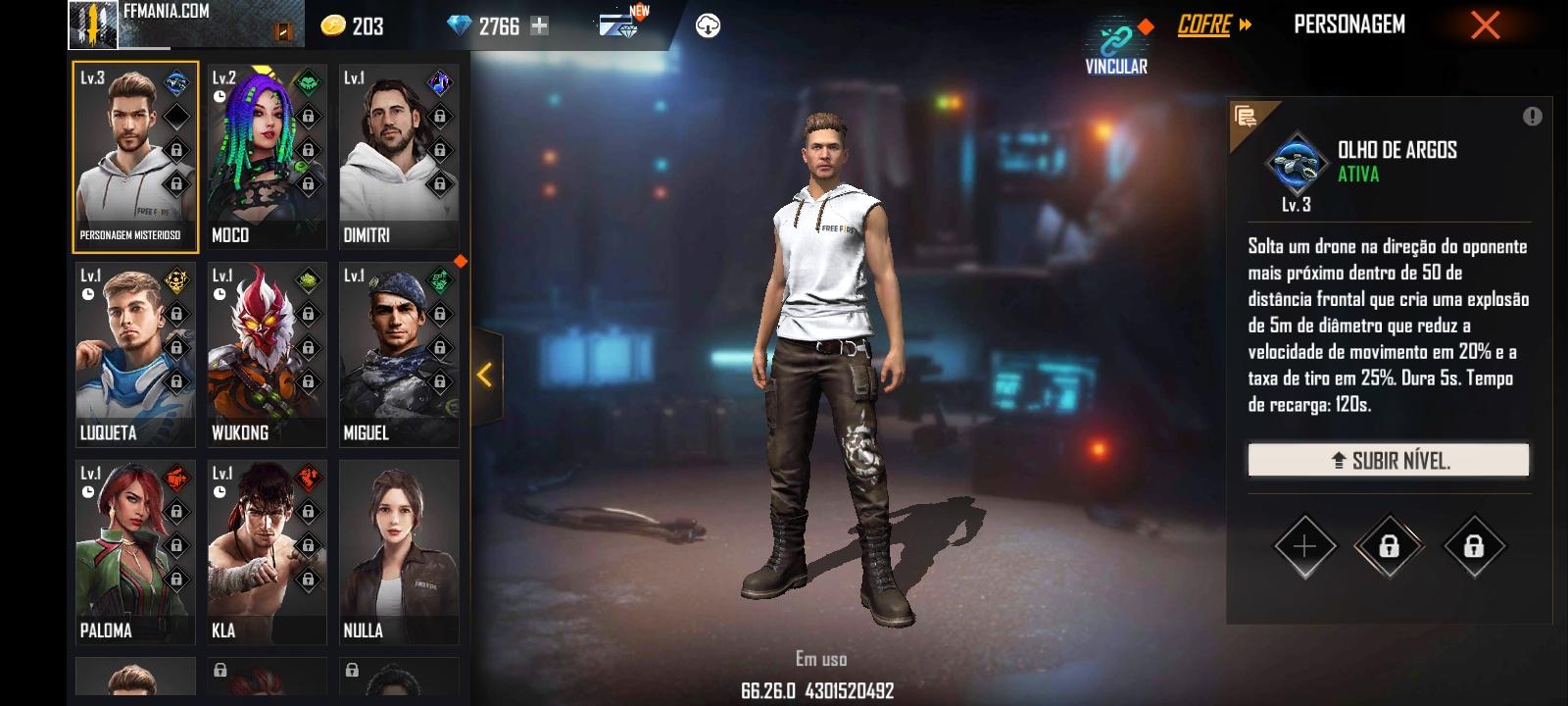 Generally, most of the features present in the Advanced Server arrive at Free Fire with the update. Therefore, players can expect the following inclusion:
A mysterious new character with an ability called Eyes of Argos that launches a drone forward 100 meters from the front. The explosion reduces movement speed by 50% and fire rate by 10% while dealing 25 damage.
New Turbo Baron pet with Wave Surfing ability and provides 4% movement speed after being killed.
New character of singer Anitta: A Patroa
New M24 sniper rifle with high firing speed and mobility.
User interface changes.
Ranked 5x5 Bomb Squad Mode and two new maps ( Santiago and Caminho das Pedras)
See also: Garena creates visually impaired character for Free Fire; check skill
Users should note that not all Advanced Server features make it into the game, and some are incorporated with modifications.
In addition, as with all updates, some freebies will be released to players who pre-register in the Free Fire events tab.