Free Fire and Anitta release music and official clip for the arrival of "Patroa"
The character "A Patroa", the result of the collab, arrives in the game on the 2nd of July; on this day, the character will be free for the entire community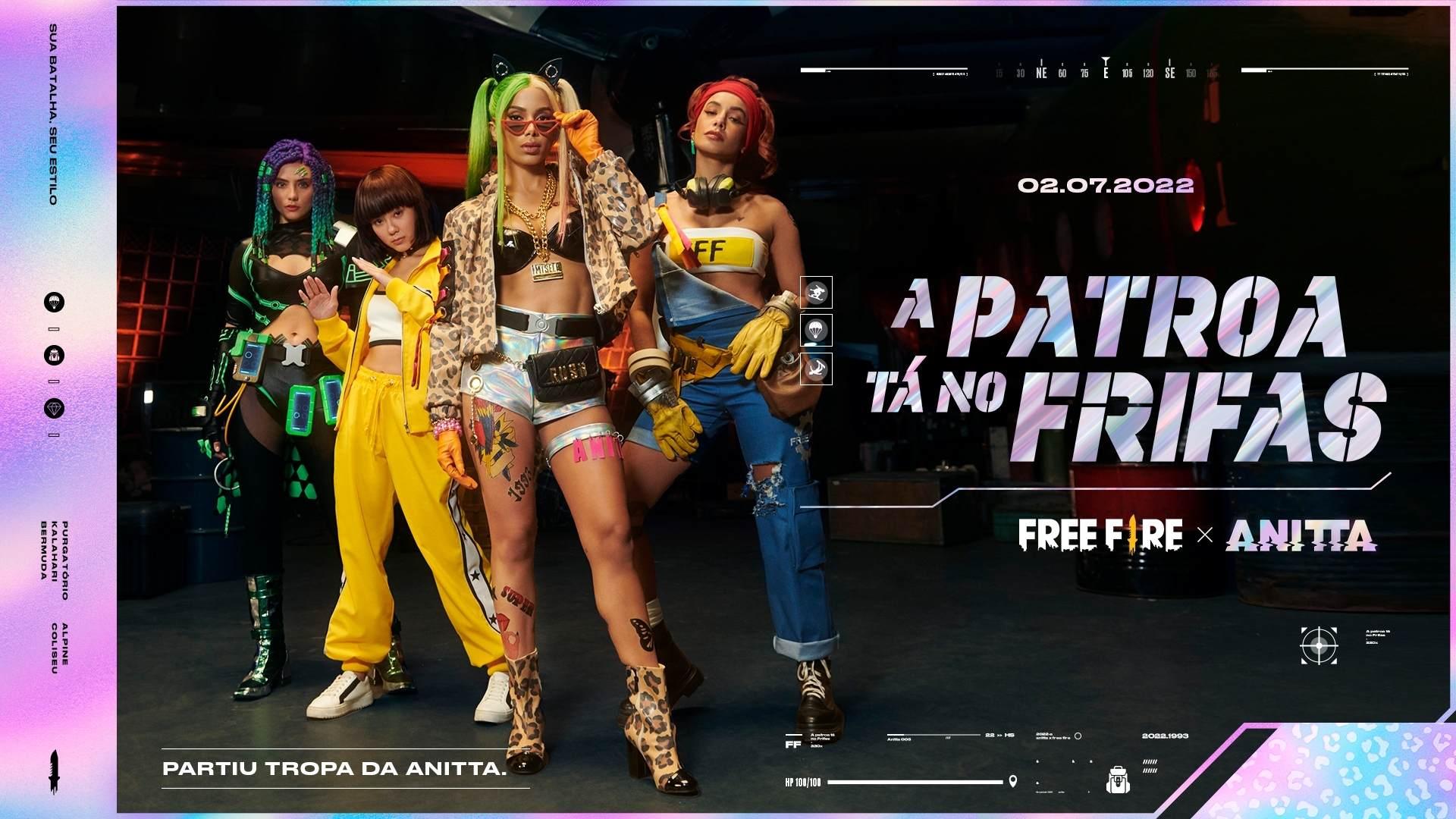 Full of references and showing the visual identity present in the game, the music and the official music video of the partnership between Free Fire and Anitta arrives today (29), at 21:00 (Brasilia time) for the fans. Titled " Tropa ", the song celebrates the global pop artist's arrival at Battle Royale with her character " The Mistress ", which will be available from the 2nd of July. On this day, it will be free for the entire community, just open the game and redeem.
With the participation of Luck Muzik in the song and clip, Anitta mixes elements of pop and funk, in addition to bringing in the lyrics expressions and names known by the Free Fire community.
The production of the clip had the direct participation of Anitta, who accompanied the entire process alongside director Christian Breslauer, to ensure that all the scenarios used reflected the experience of the Free Fire maps and also highlighted the details of their powerful skins. In the scenes, A Patroa works with the characters Kelly, Moco and Shani , forming her squad.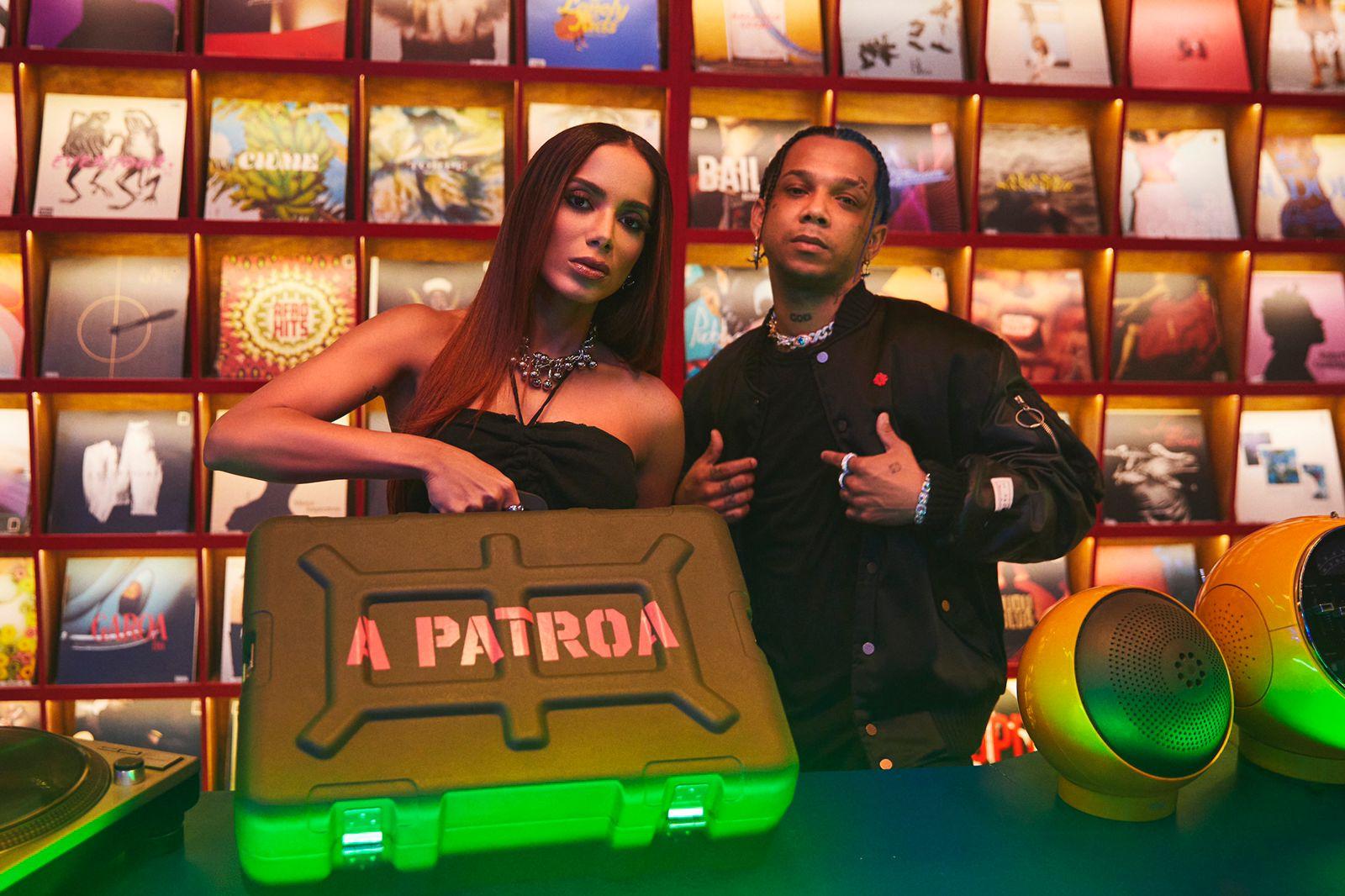 " I chose every detail of my little doll. Me and my stylist, we designed every part of the outfit, every bit, hair, eyes, tattoos, everything. We made the drawings, sent them to them, and then went to the approval part, making the necessary changes. It was a lot of work ", said Anitta .