Evos Phoenix is champion of the Free Fire Pro League in Thailand and guarantees a spot in the world
World champion team in 2021 is back at the Free Fire World Series that takes place in May in the city of Singapore
Evos Phoenix won the title of Thai champion after consecrated in the Free Fire Pro League this Sunday morning. The team took no notice of the opponents, added 192 points against 159 from Attack All Around, who finished in second place in the table. As a result, Evos Phoenix and Attack All Around will represent the country at the Sentosa World Cup in May 2022.
Now, of the six editions of the Free Fire Pro League in Thailand, Evos Phoenix has 3 titles and 2 runners-up , being left out of the podium only in the first edition of the tournament. In addition, Evos Phoenix was the champion of the last Free Fire World Series (world) that took place in Singapore in 2021.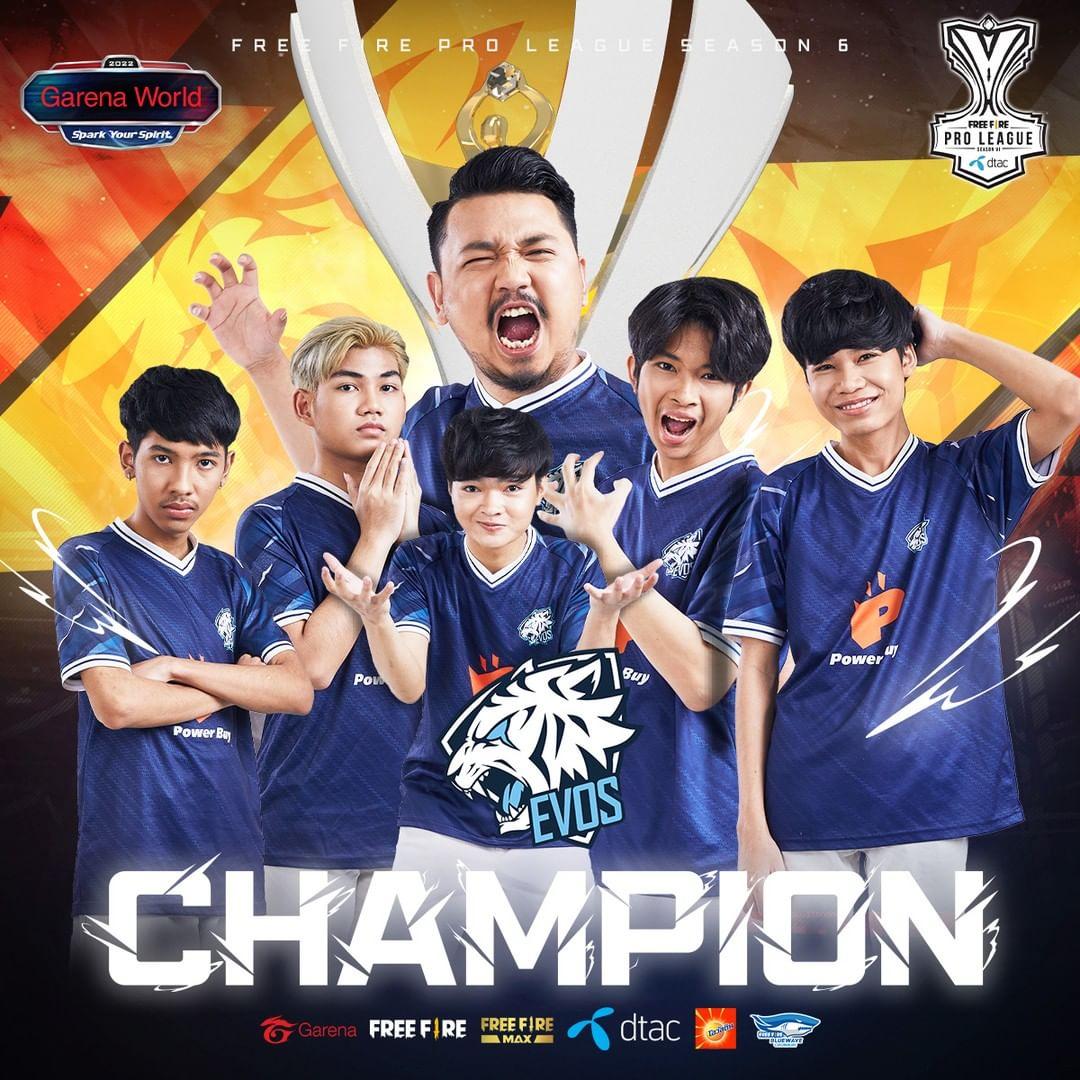 Along with the title, the team also secured the MVP player of the competition, Moshi managed 26 kills and 14,799 points of damage, winning the MVP award of the Free Fire Pro League Thailand 2022 . In addition to him, 3 other EVOS players are also fighting for the title, including TheCruz , MVP of the last world championship.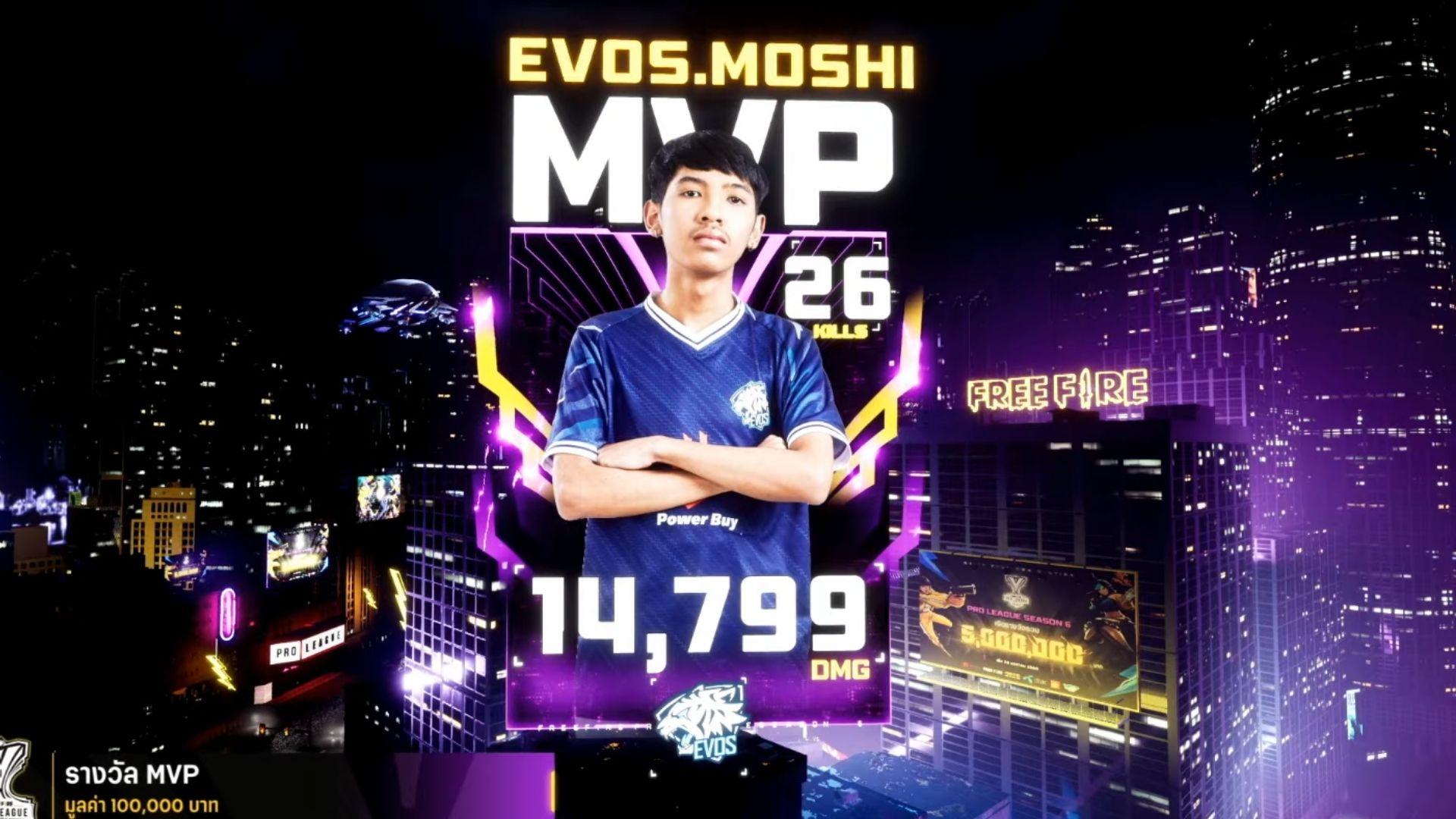 Free Fire World Seires 2022 — the world of Free Fire
With the title of champion of the Free Fire Pro League Thailand , the Evos Phoenix team got a direct spot in the final of the Free Fire World Series 2022 , better known as the Free Fire World , which will take place again in Singapore, but this time, on the magnificent island of Sentosa , a location that is also part of the game, present on the Bermuda map.
In addition to Evos Phoenix , Attack All Around (runner-up) also got a spot in the world and will play in the Play-In of the tournament.
It is worth remembering that there will be 22 teams, with 12 spots at Play-IN on May 14 and 10 spots straight to the grand final, which takes place on the 21st of the same month. In addition, two spots are reserved for Brazilian teams.