How to get free diamonds on Free Fire in April 2022
Free Fire's main currency can be obtained for free, but players need to be patient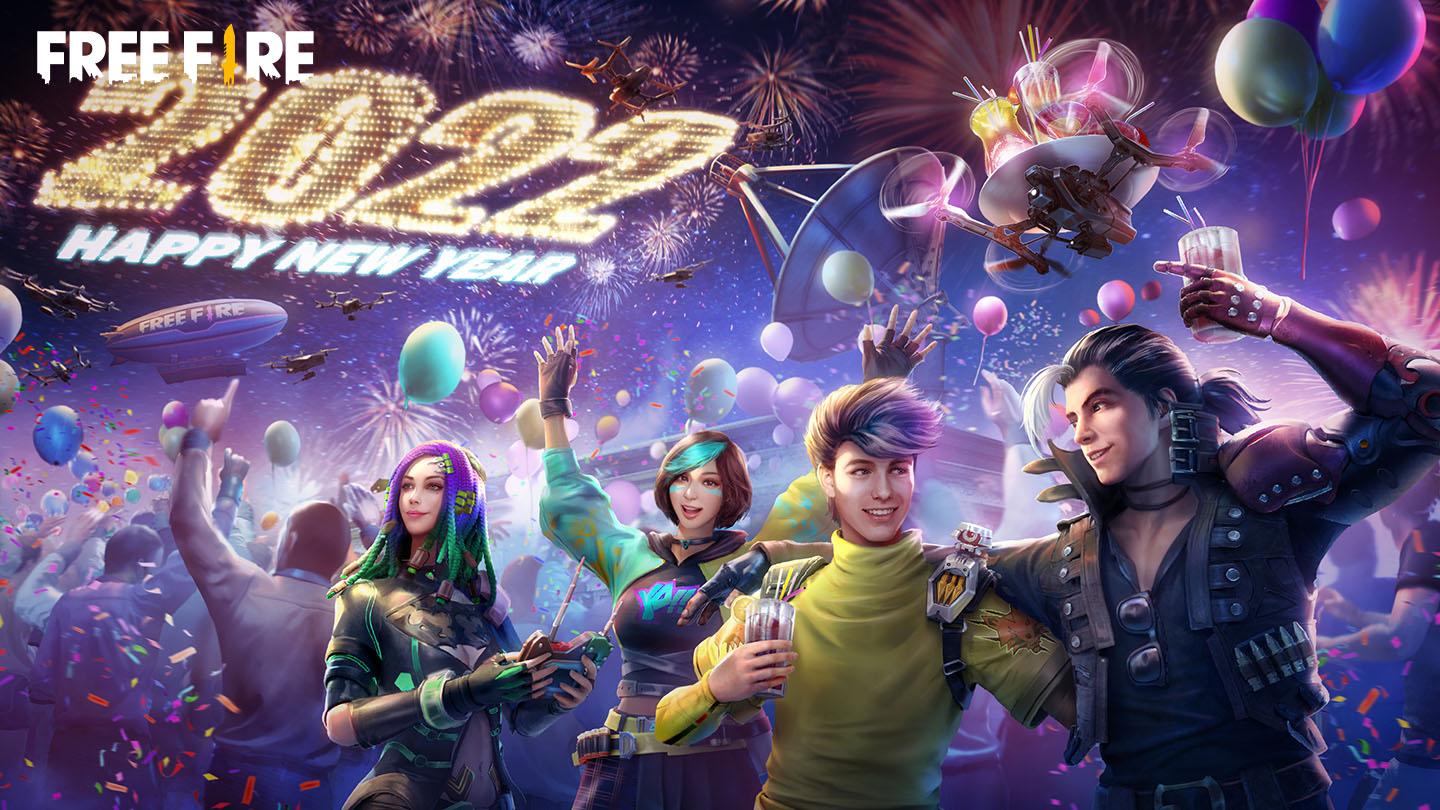 Diamonds are among the most essential utilities of Free Fire and its MAX variant. They are involved in in-game transactions while purchasing accessories or acquiring collectibles. Thus, the demand for diamonds in Free Fire MAX and Free Fire is always high.
Players often turn to diamond generators due to the high level demand listed online. Thus, they put your personal information at risk by installing malicious software and risking Free Fire accounts. However, players should consider legitimate methods to acquire diamonds.
Free Fire: methods to get free diamonds without paying any money
The methods listed below will provide you with diamonds either directly or indirectly. These methods are totally legit, but they don't guarantee diamonds every day. Therefore, users need to be patient when employing them.
Facebook Viewpoints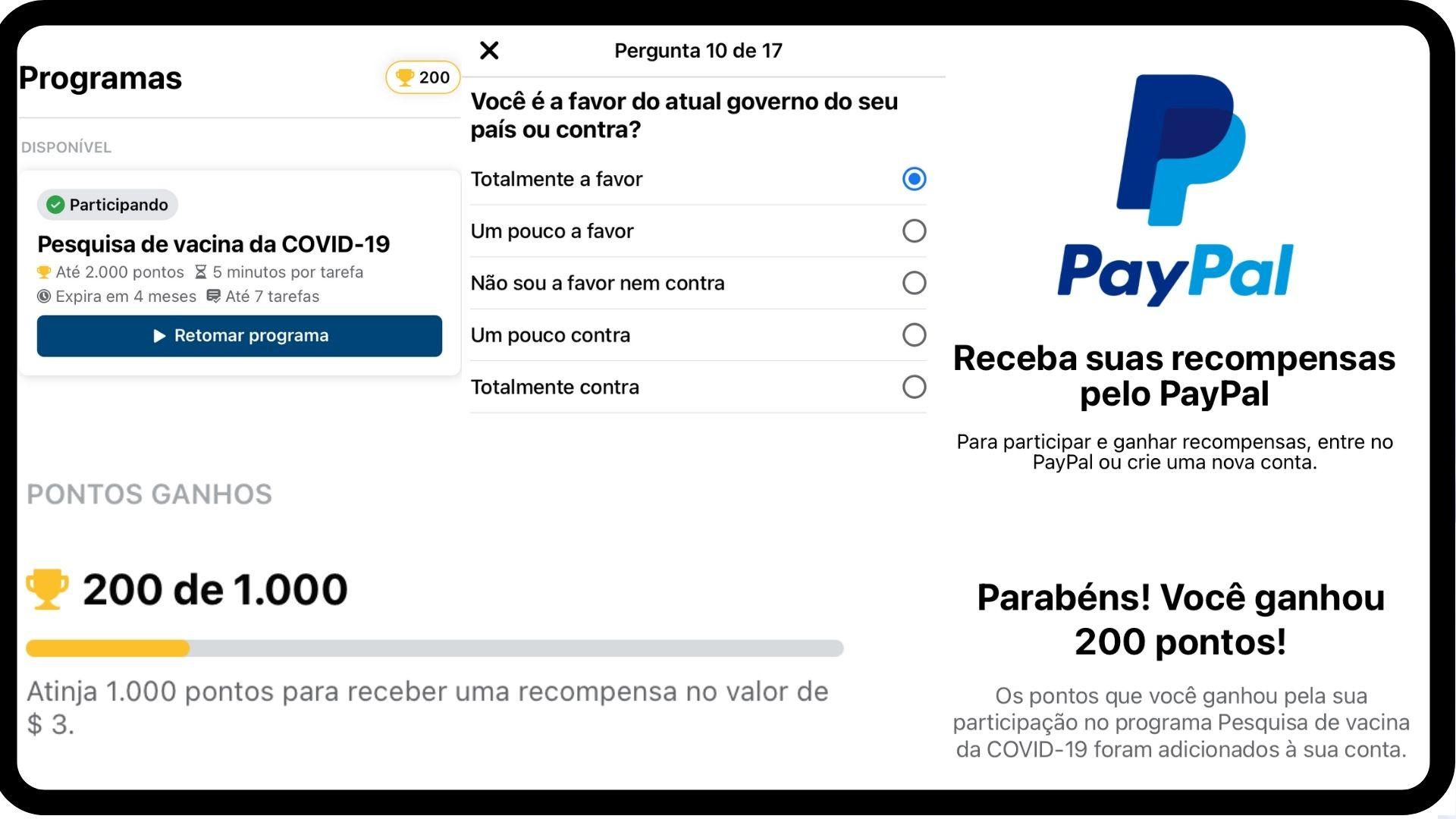 Overall, Facebook Viewpoints , for those who don't know, allows you to answer questions and, as tasks are performed, users earn money. In addition, the surveys are on various topics, including Instagram, Whatsapp and Facebook itself.
Google Opinion Rewards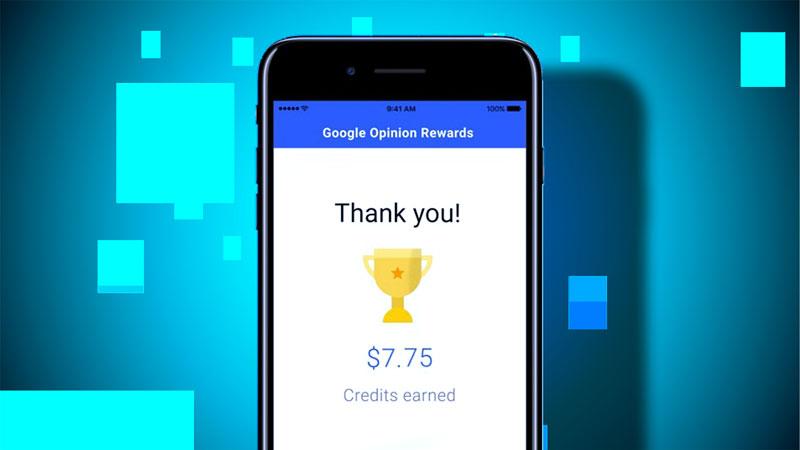 Google's search app generates various questions based on users' travel history and recent search activity. Sometimes players also receive surveys based on highly random subjects. Thus, players can purchase Google Play balance after answering the questions.
However, users should note that the frequency of generating surveys on Google Opinion Rewards is low.
redeem codes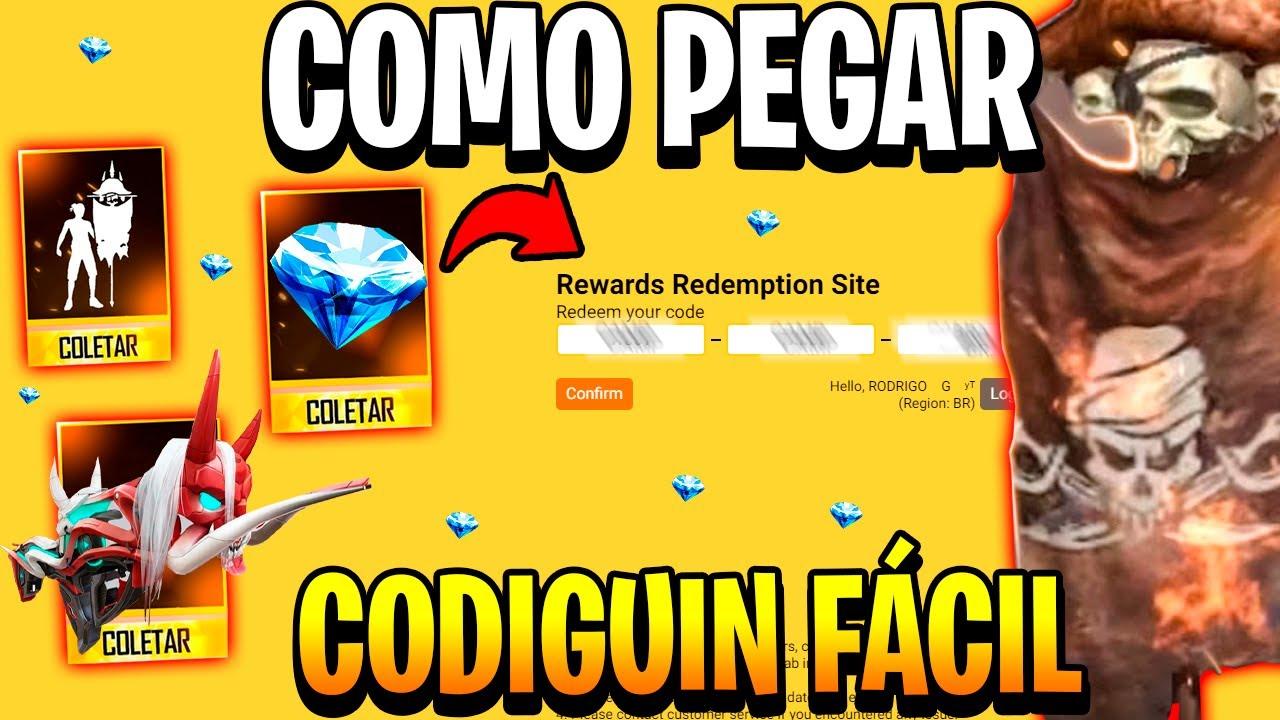 The rewards redemption website allows users to get free rewards using special codes. These rewards include loadout accessories, cards, tickets, item skins, clothing, ice walls, emotes, and sometimes diamonds . So it's worth trying 12/16 character redemption codes if players want to get diamond rewards.
See also: definitive guide on how to earn diamonds in Free Fire
free challenges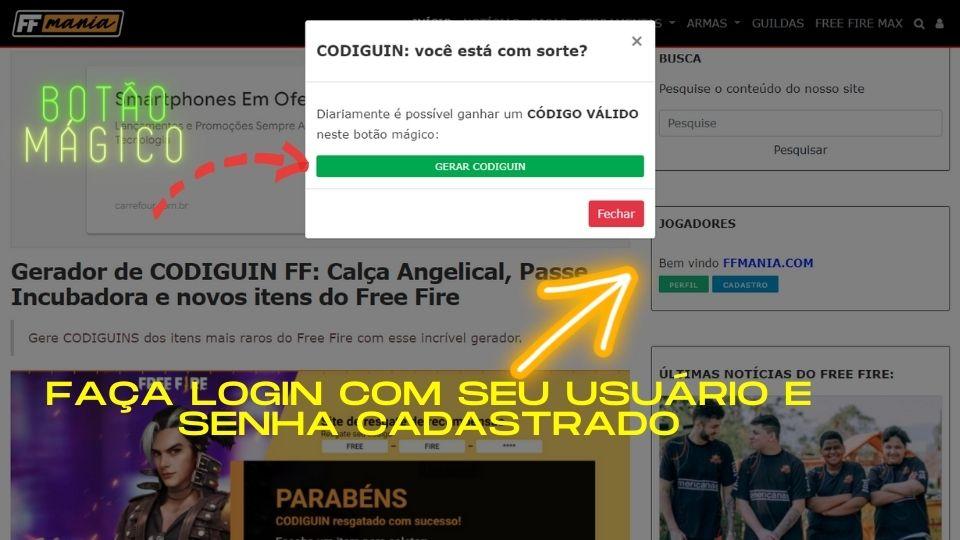 Another way for players to receive free diamond rewards on Free Fire is by participating in challenges. Free Fire content creators often organize these giveaway contests. So, one can follow YouTubers or Streamers for a chance to win free diamond rewards.
Finally, users can earn daily valid codes through the Free Fire Mania website, for this they just need to perform a simple registration and log in with their ID and password every day . They must click here to register or, if they already have a registration on the site, log in.