How to download Garena Free Fire June 2021 (OB28) update on Android devices
Players can download the updated Free Fire right after maintenance starts.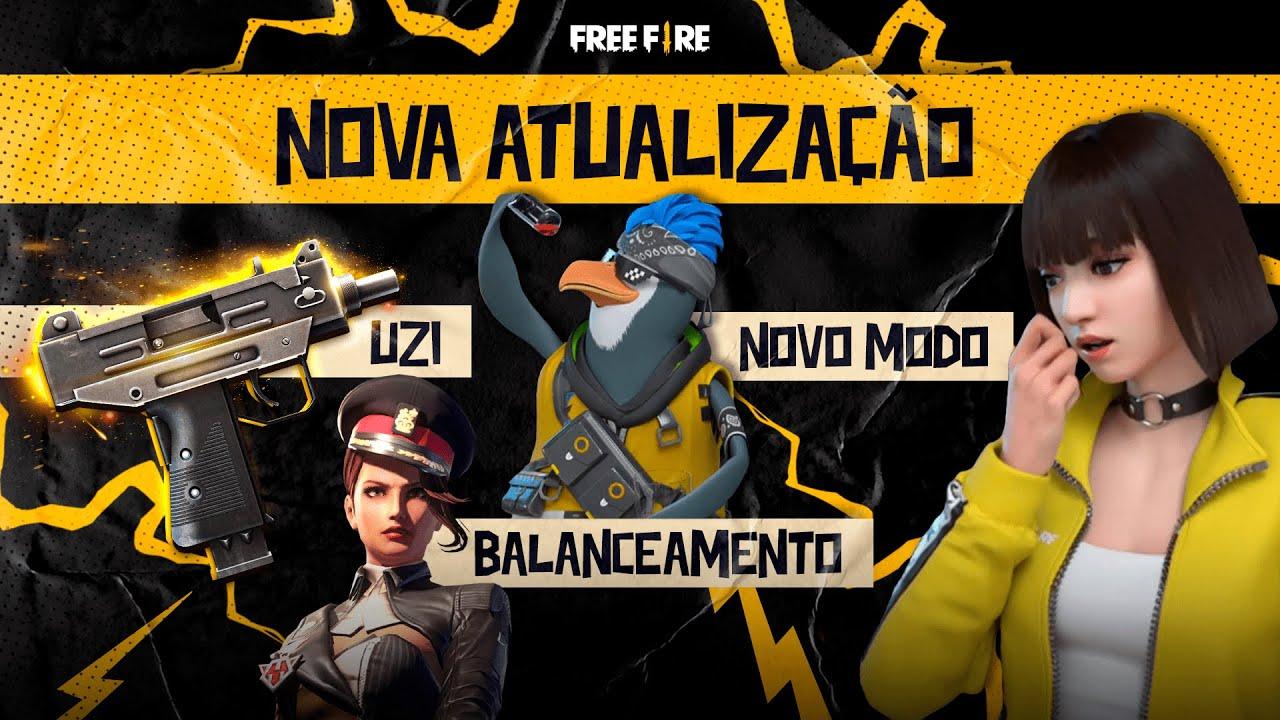 The Free Fire June 2021 update , version OB28, is scheduled to be released tomorrow, ie, June 8th. Update notes for the same have been released, and many features will be made available for players to enjoy. New features include a weapon, character, ice grenade and more.
The Free Fire servers will also undergo maintenance , and the times for this were announced recently through a post on social networks:
Attention! We will have a maintenance on June 8, between 1:00 am and 10:00 am to prepare for the arrival of the update! During this period it will not be possible to login to the game.
Therefore, they would be inactive for nine hours, that is, from 1:00 am to 10:00 am. This article provides a guide on how users will download the updated version of Free Fire June 2021 (OB28) after its release.
See also: Free Fire update notes, find out everything that will change in June 2021 .
A guide to downloading the Free Fire June 2021 update after it's released on the Google Play Store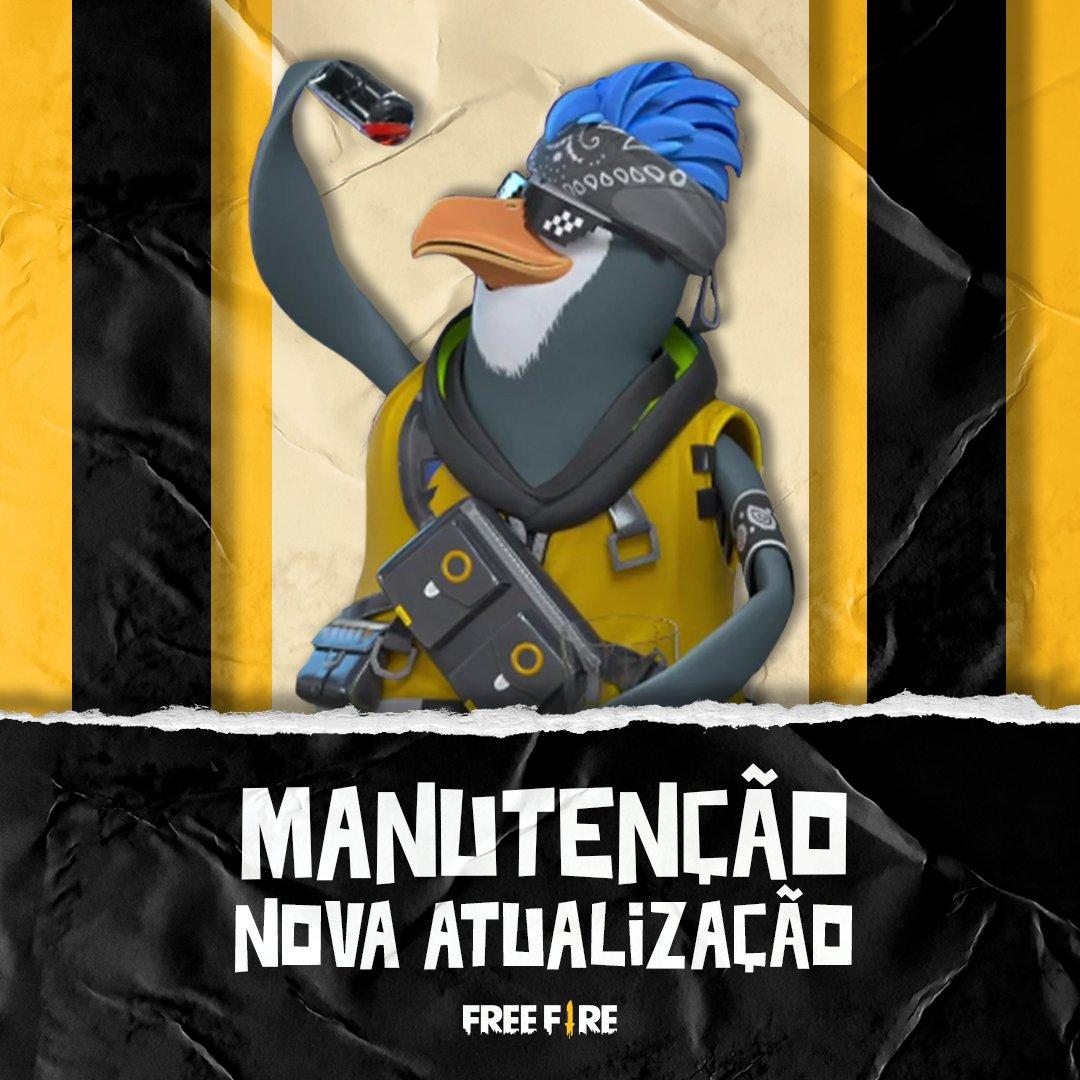 The update is expected to be made available on the Play Store within hours of the maintenance start.
Based on previous standards, players will be able to download the updated version Free Fire June 2021 (OB28) between 5:00 am and 7:00 am (Brasilia time). However, they wouldn't be able to play until the upkeep came to an end.
Once the update is released, players can follow the steps below to install it on their devices:
Step 1 : First, players will have to open the Google Play Store on their devices and search for "Free Fire" using the search bar.
Alternatively, players can click here to visit the game's Play Store page.
Step 2 : After doing this, users should tap on "Update" option.
Step 3 : The Free Fire June 2021 update will be downloaded to your Android devices soon.
Watch the video: