Gold in Free Fire: what is it for and how to use the currency
Four uses of Gold in Free Fire that every player needs to know when playing in Garena's Battle Royale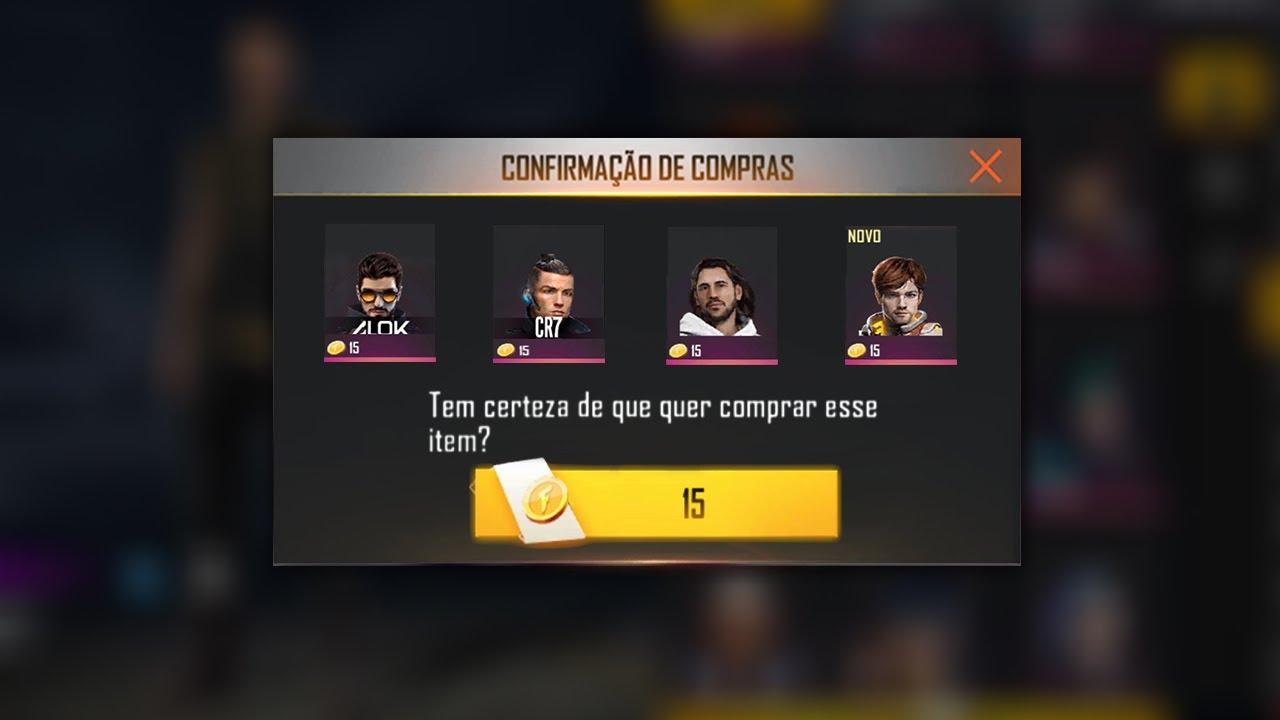 Free Fire is a popular Battle Royale game in the world. In addition to offering an interesting game system, in Free Fire players can also buy various weapon skins for character packs that can be used during the game.
In Free Fire itself, there are two types of coins, namely Diamond and Gold . As most players already know, diamond is a paid currency which is very important to buy various items with a greater range. While Gold, it is a currency that can be obtained for free .
As gold was removed as a condition for upgrading a character's level, gold is now rarely used and some players already have over 500K of free FF currency . So here are the 4 uses of Gold in Free Fire !
Gold Royale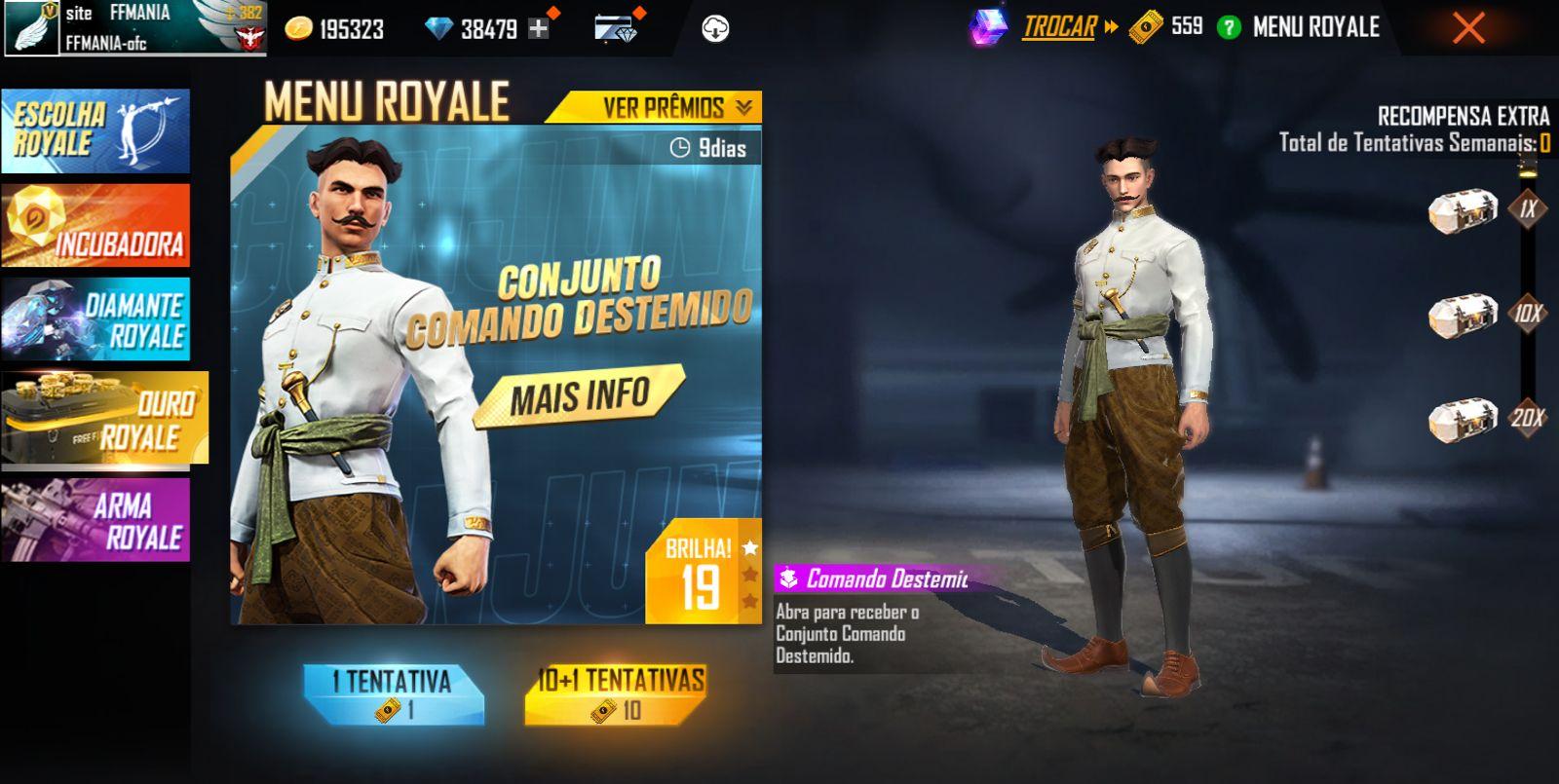 Gold Royale is the most interesting roulette in Free Fire . Unlike other roulette wheels like Arma Royale which unlocks weapon skins, in Gold Royale players can also get skin packs for characters that are very useful to play.
Unlike most other roulettes in Lucky Royale, players can spin Gold Royale using gold coin.
LINK feature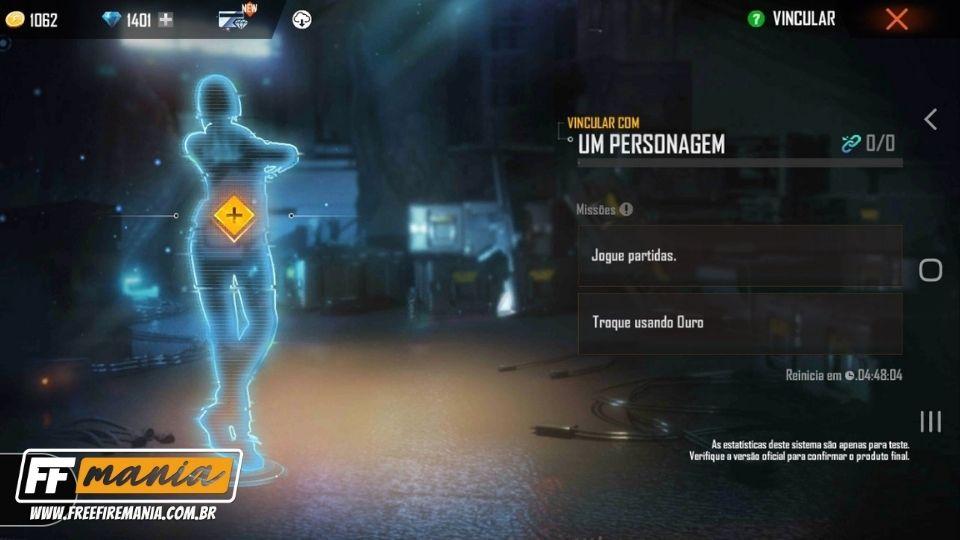 Then there's the BIND feature. In the bonding feature, players receive all Free Fire characters for free , except the newest ones. Only by completing the easy quests available, players can get characters for free.
Additionally, in the Bond feature, players can accelerate EXP using Gold . Yes, by issuing a certain amount of Gold , the EXP in Bonding feature will increase and players will be able to get characters faster and for free.
Universal Fragment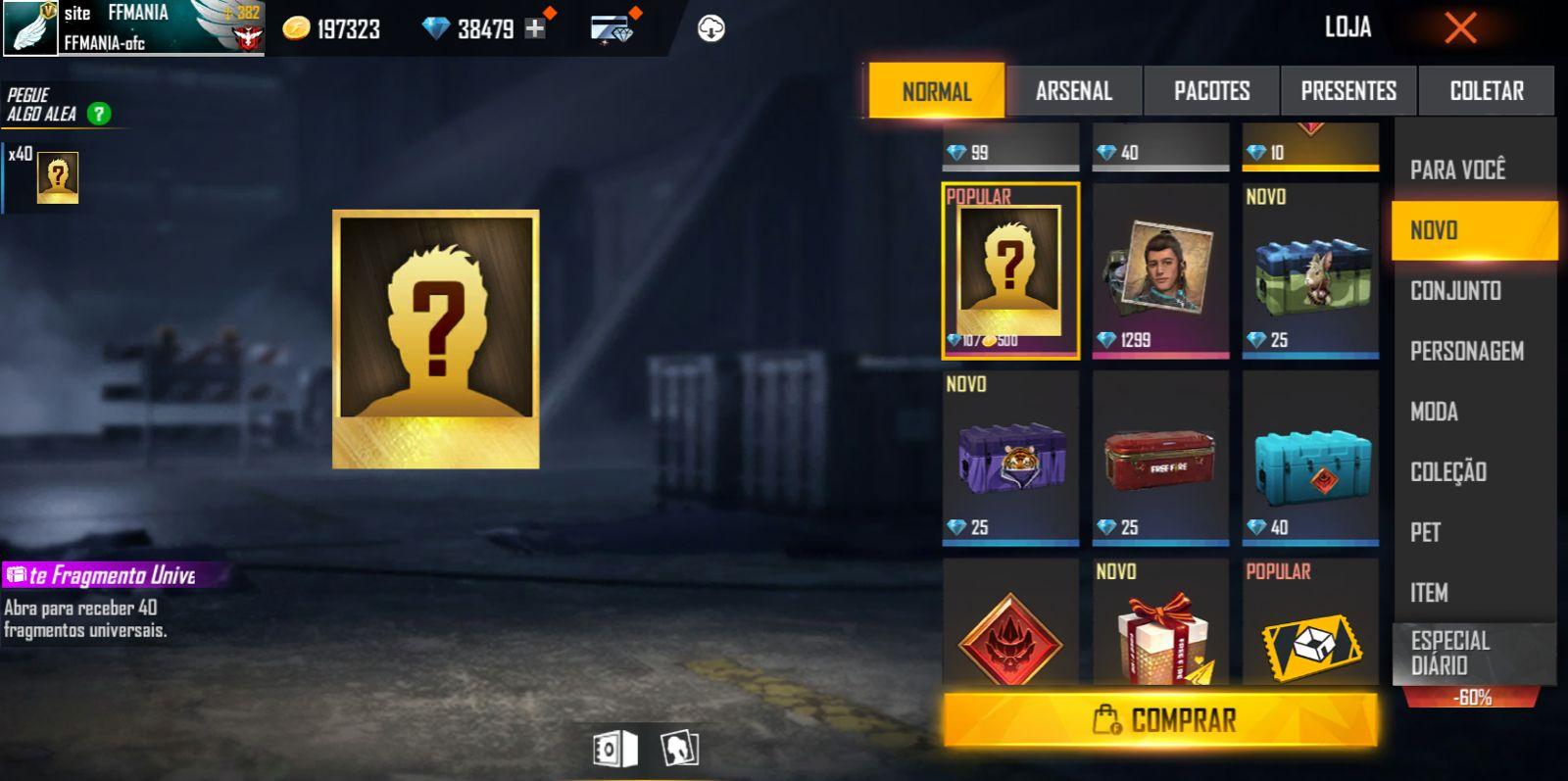 Universal Fragment is a very useful item in Free Fire. With Universal Fragment, it can help players to upgrade character level if character Fragment is missing.
In the Free Fire Store, users can buy Universal Fragments for free. For 1 pack of Universal Fragment, they can buy it for 500 Gold .
Character Spaces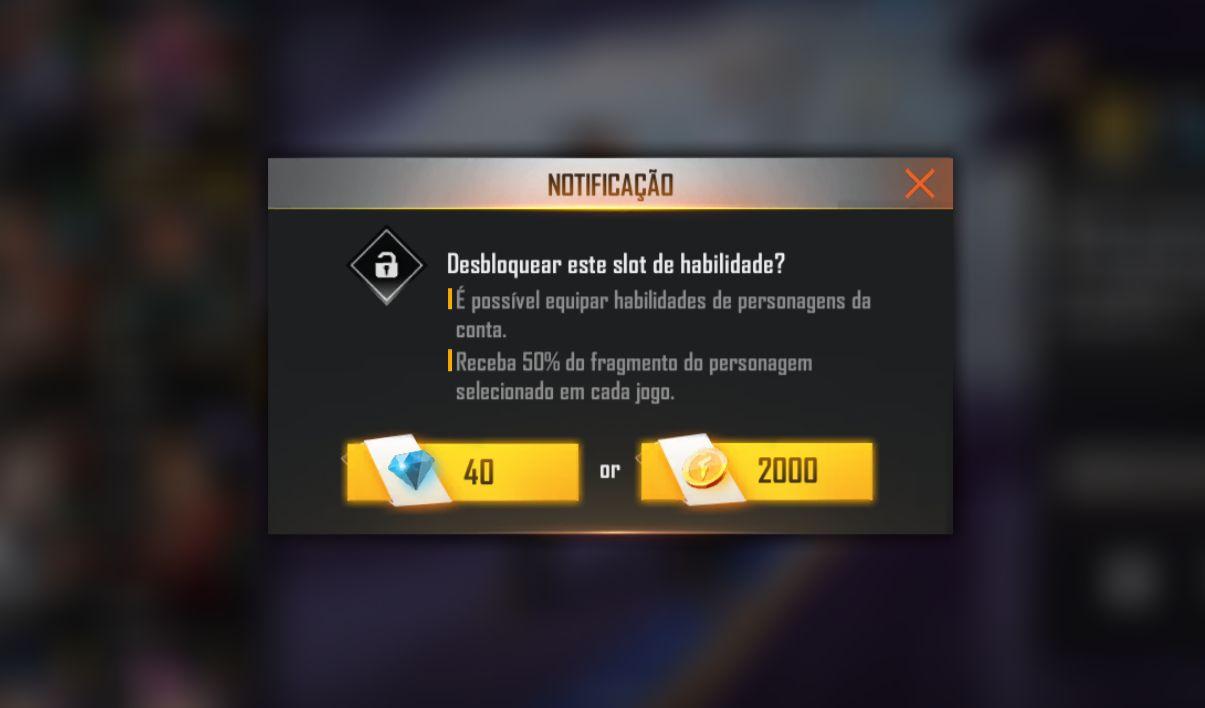 Finally, survivors can use Gold to open character slots . Where for the first 1 character slot, they can pay 2,000 Gold. So for the second character slot the cost is 3750, and for the last character slot the cost is 6250 Gold.
According to the players, what other activities should Free Fire Gold be used for in the future?