3 toxic attitudes that can suspend a player in Free Fire
Through the Credibility Observatory users have a Battle Royale score and can be suspended if the points are low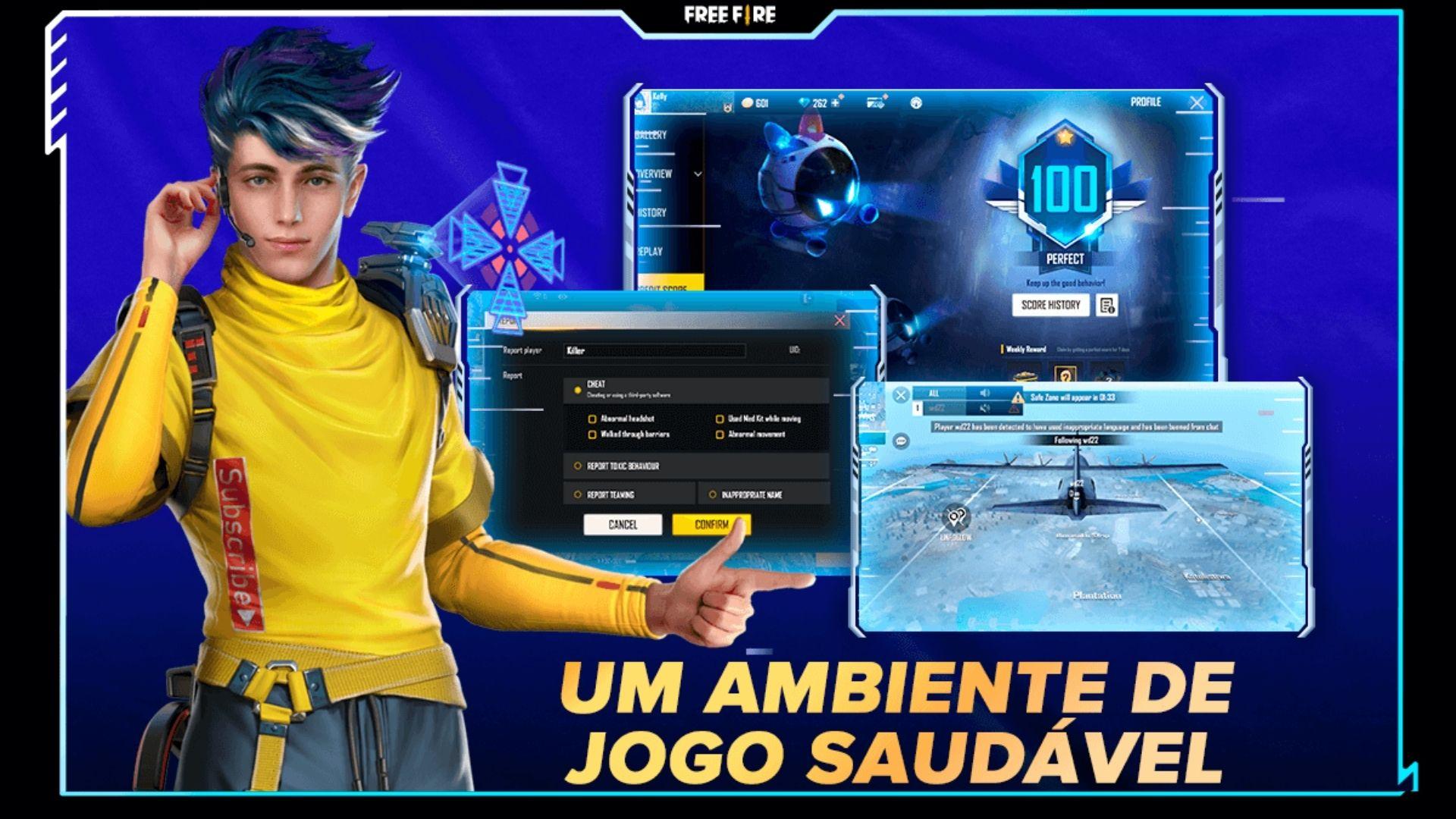 Free Fire is the most downloaded mobile game in the world, according to Sensor Tower, and with so many people playing Garena 's Battle Royale, users with advanced bad behavior, known as toxic players, are often identified. Since the game was released in 2017, the only way to report toxic situations is through the player reporting tool, which is ineffective in the vast majority of cases.
Now, after the new OB33 version of Free Fire that arrived in March 2022, players can now use the new tool called Credibility Observatory , which consists of scoring players according to their actions in the game.
How does the Credibility Observatory work?
In general, the main focus of the Credibility Observatory is to ensure a good coexistence in the game. Developers know that the vast majority of Free Fire players care about the collectivity and fun of the game, so all accounts will have the maximum score at first.
In addition, toxic and inappropriate behavior will be punished with points deduction, which could lead to wider consequences and suspension of ranked modes. The Free Fire developers explained that it is possible to recover points with positive behaviors:
"We believe that people are able to learn from their mistakes and improve, so it will be possible to recover lost points through games played with positive and constructive behaviors."
What are toxic and inappropriate behaviors?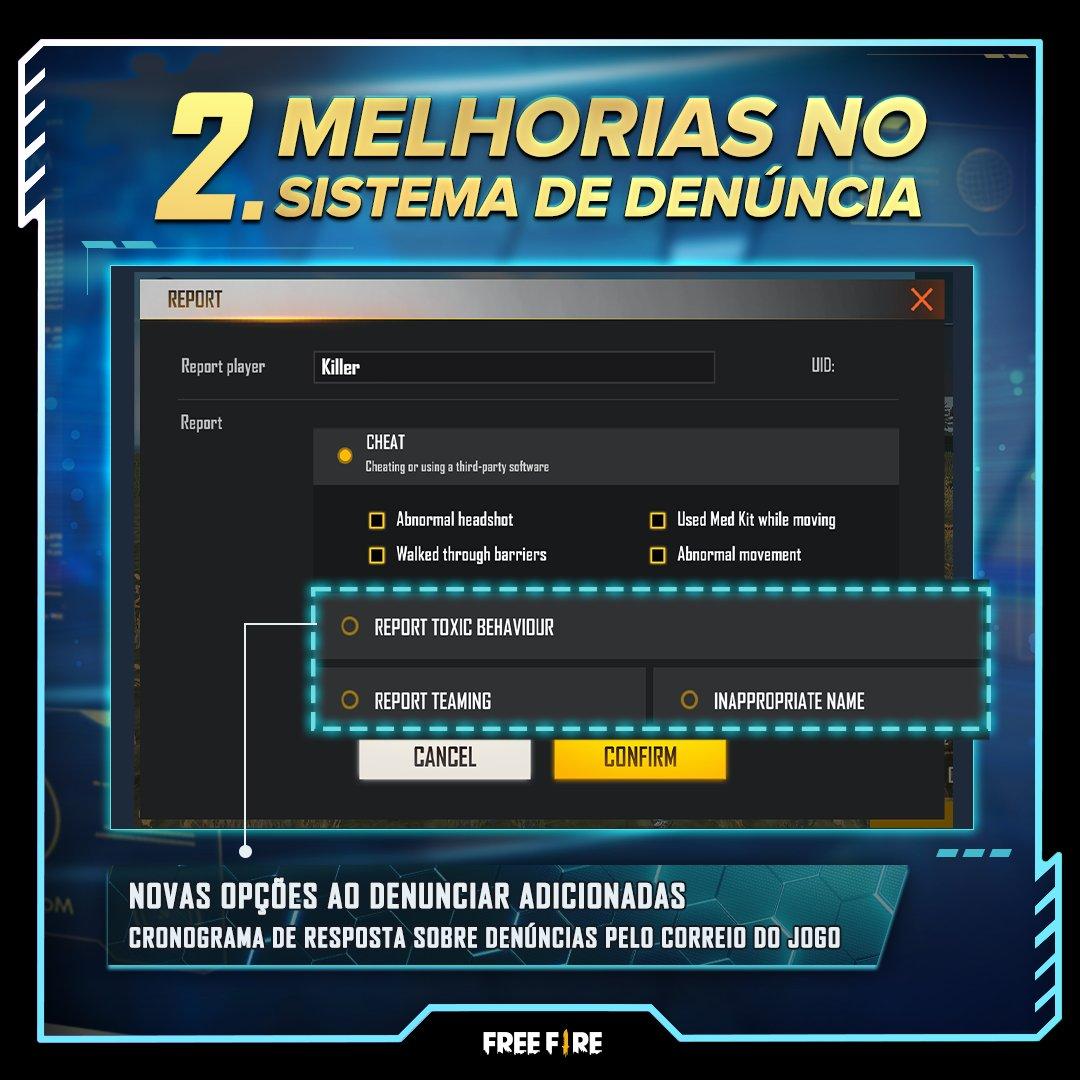 To avoid unfair punishment and player doubts, clear guidelines have been created to define inappropriate and toxic behavior. While the act of using Emotes after taking down opponents is a lot of fun, and as annoyed as some parties may be, it's part of the competitive and collective fun of a Battle Royale.
However, for developers, inappropriate behaviors are those that are intentionally aimed at disrupting or ruining the gaming experience of teammates, which includes three important points:
Give the game away: take unnecessary damage by putting yourself in front of opponents or leaving the safe zone;
Lack of team spirit : not helping teammates, giving up or helping opponents;
Inactivity or abandonment of the match .
Despite the severity of the above and toxic attitudes that can suspend a Free Fire account, developers know that there are times when technical failures (cell phone without battery or lack of internet connection) can interrupt a match. So, players should not worry, when this happens, access the game again.
It is worth remembering that the system detects technical failures and will prevent the account score from being affected. If the user is unable to reconnect, points will only be deducted if teammates make a report. In addition, the points lost for occasional problems of the type will not be enough to generate consequences . This will only be a problem if the behavior is recurring .