Free Fire releases registration for Advanced Server March 2022; see how to sign up
The FF Advanced Server will open on March 10, 2022 or one week after registration opens
Before everything reaches the official servers, some Free Fire players have the chance to test the news in the test environment, commonly known as the Free Fire Advanced Server . Although it was once a difficult server to get an account, Garena opened the doors for everyone to join.
Garena's Free Fire Advanced Server (FF) is the test APK for every change that will come to the main servers, where players have the chance to test each new feature. They can give developers feedback on new features, they will then act accordingly.
At first, players cannot simply log into the Free Fire advanced server and start playing. Garena limits the number of players in Advanced , to prevent it from getting crowded. Only a few have access to it and the selection is carried out after the players register, being completely random.
How to sign up for the Free Fire Advanced Server and test the March 2022 Update
First of all, the developers have established a dedicated website for the Advanced Server , where users can register . Therefore, players can follow the steps outlined below to complete it:
Step 1 : To get started, players must navigate to the Free Fire Advanced Server website using any web browser. To visit the official website (ff-advance) Free Fire Advanced Server : Click here .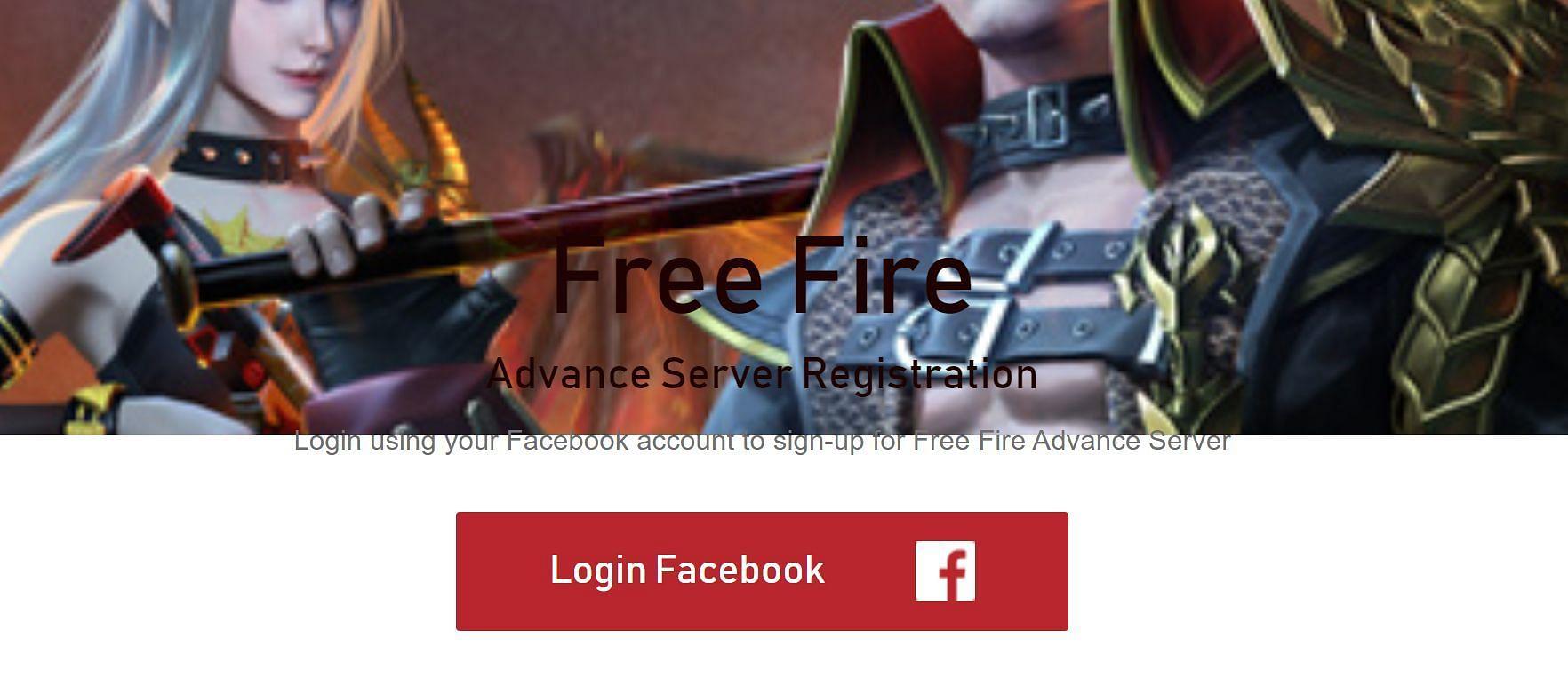 Step 2 : As part of the next step, players can tap on the " Sign in with Facebook " or " Sign in with Google " option and login using their accounts.
Step 3 : After the process is complete, a form will appear on the screens asking you to fill in your profile data.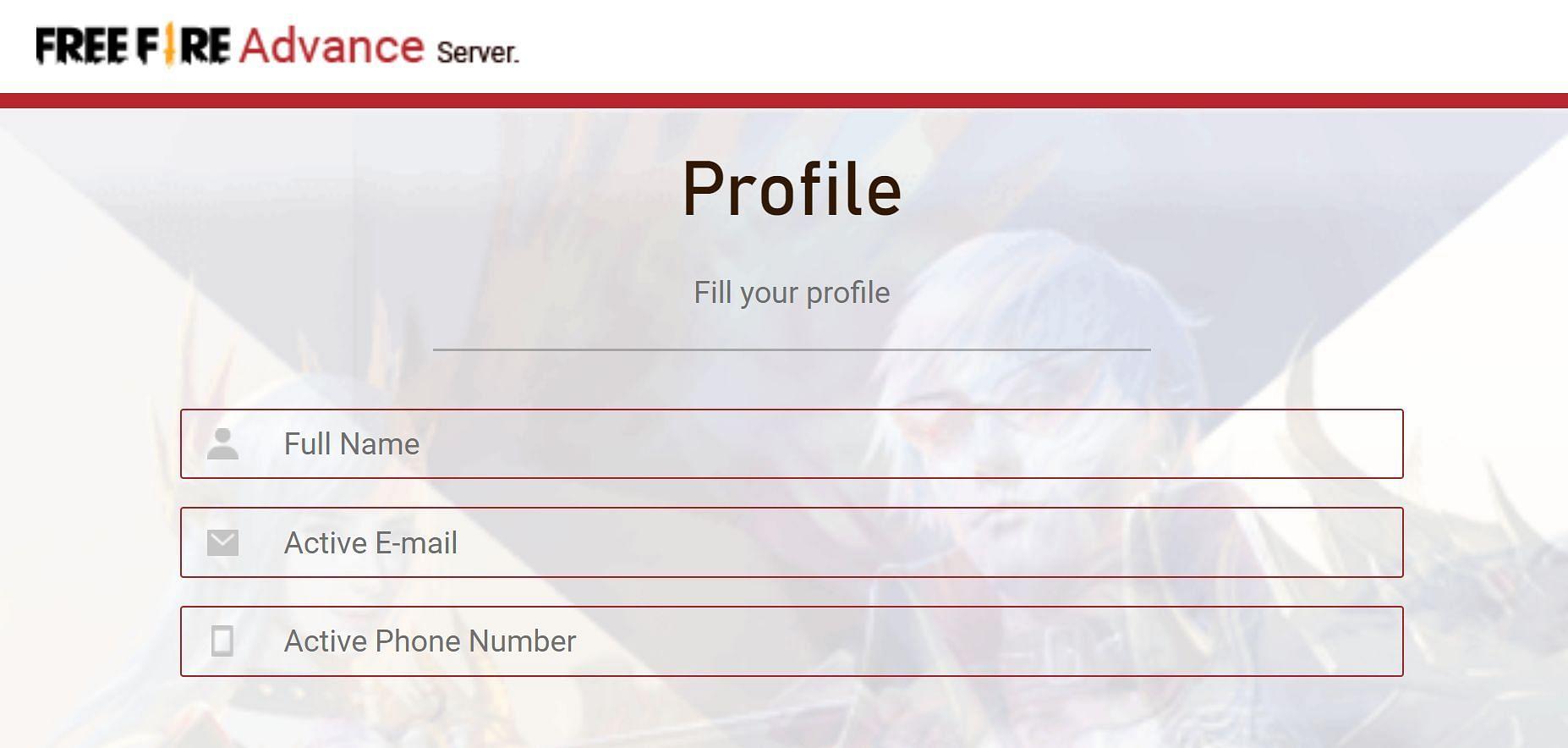 Step 4 : Finally, they can tap on the " Sign Up Now " option to complete the Free Fire January 2022 Advanced Server registration.
The application will be sent for review and only selected players will receive the activation code . This is because the Advanced Server can only contain a limited amount of users.
Advanced Server Schedule March 2022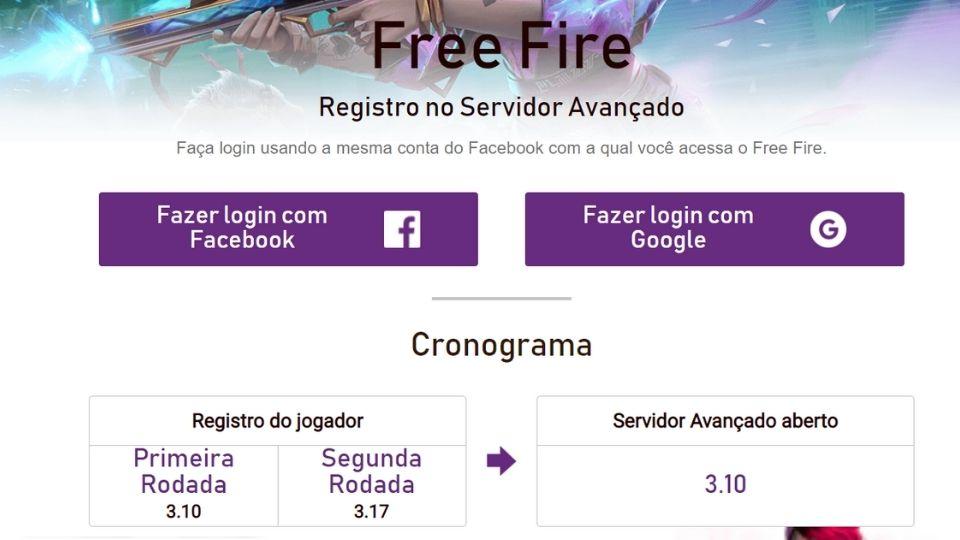 The Free Fire Advanced Server March 2022 will only work for a short period. Here are the server start and end dates:
Server Open : March 10th;
End of Server : March 16;
Learn more: date of the next Free Fire update
Definitely, the Free Fire Advanced Server is an excellent opportunity for players to test the news that may be available in the next update of Garena's Battle Royale. Also, they should be aware that their progress will not carry over to the full version because it is a staging server.
Watch the video: