Free Fire receives new AUG - Armas da União Incubator, this Tuesday; check the items
Incubator for June brings four new AUG weapon skins to Garena's Battle Royale
The Lucky Royale section is a way for Free Fire developers to present new items that have high value in the game. This includes weapon skins, outfit sets, ice walls, and a plethora of other accessories that users can acquire using diamond rounds other than Gold Royale .
Arma Royale, Diamond Royale and Gold Royale offer rare skins with a designated price. However, when it comes to acquiring highly coveted Legendary-tier collectibles, Incubators and other limited-time themed sections should be on the players list.
The Incubator brings some of the most exclusive Free Fire themed items. Players often empty their wallets to get these skins as they often require a lot of diamonds . Also, they are always eagerly awaiting the addition of new incubators to the game.
Rewards and guide to get the new June Incubator in Free Fire with the AUG weapon - Armas da União
Overall, the new AUG - Armas da União Incubator will start at Free Fire this Tuesday, June 21st, and will be accessible for the next 30 days. Users need to spin the wheel to earn Evolution Stones and Blueprints, which can be exchanged for character skins.
Players will need to spend 60 diamonds for a single spin, while a pack of 5 spins will cost 270 coins. The list of items that belong to the new Elemental Legion Incubator is as follows:
AUG - Misty, Mistress of Storms
AUG - Nimbus, Master of the Clouds
AUG - Zephyr, Lord of the Winds
AUG - Tyson, Master of Battle
Project - Union Weapons
stone of evolution
Steps to access the new Incubator and get rewards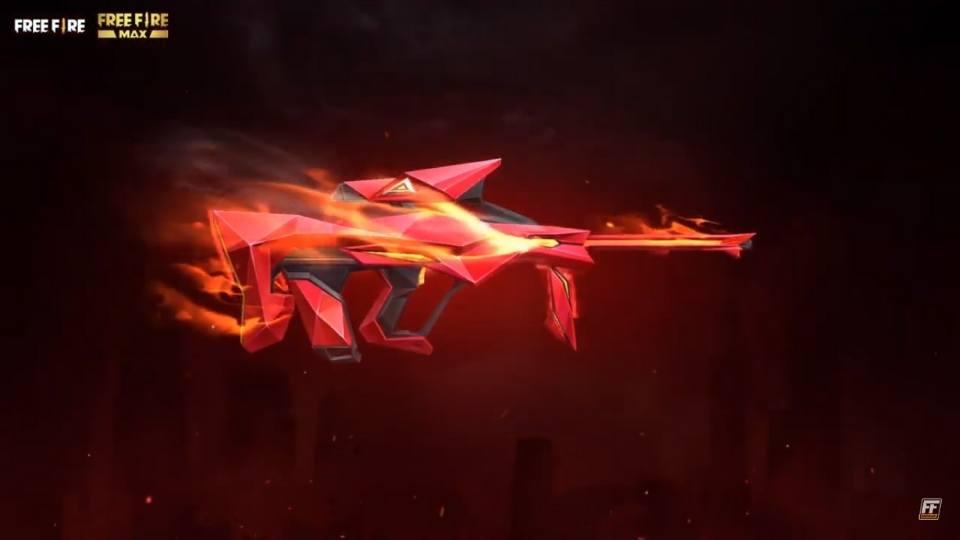 Step 1: Players must open the Lucky Royale section and access the Incubator tab.
Step 2: Then they can do the desired number of rounds to collect the necessary material.
Step 3: Users must enter the trade section to collect skin packs.
As there is no certainty that a given weapon skin will be obtained in a specific number of rounds, some players may need hundreds of diamonds, while others may require thousands.