Exclusive: Garena presents new brand and logo for Free Fire
The new Free Fire logo gives players and fans a preview of what to expect during the branding update in July.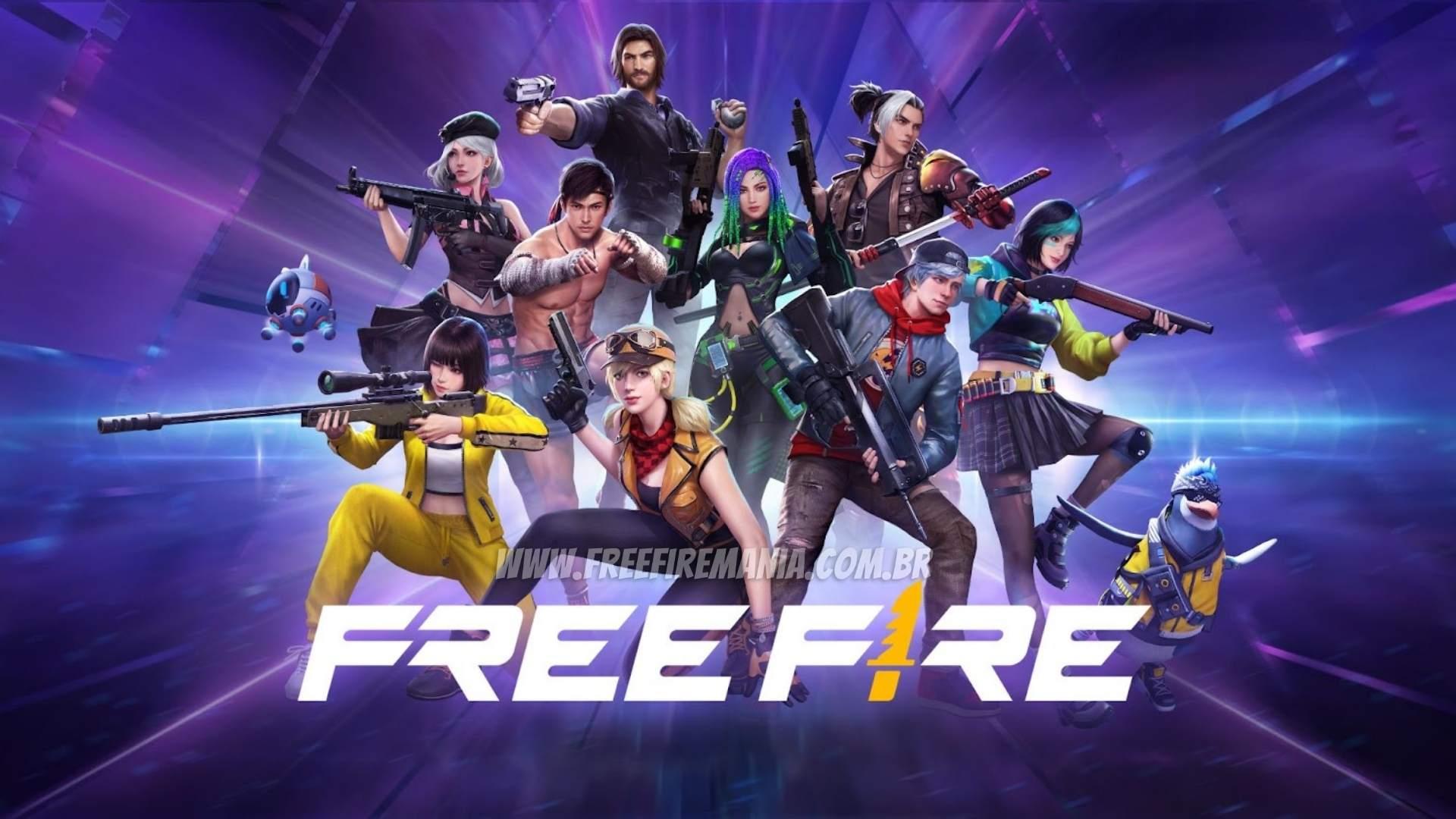 Garena will reveal the new Free Fire logo, before the official brand update in July 2022. The new Free Fire logo will keep the main details that fans and players are familiar with - the iconic Free Fire knife - while it also evokes a more modern and dynamic look that matches the energy of the game's evolving global community.
According to information that Free Fire Mania , the largest Free Fire portal in the world, had access to, based on the first global brand campaign of Free Fire last year, the new logo reflects and strengthens the distinct identity of Battle in Style of the game, echoing the elegant, youthful and free-spirited nature of players and fans.
The new Free Fire logo sports a streamlined but vibrant elevation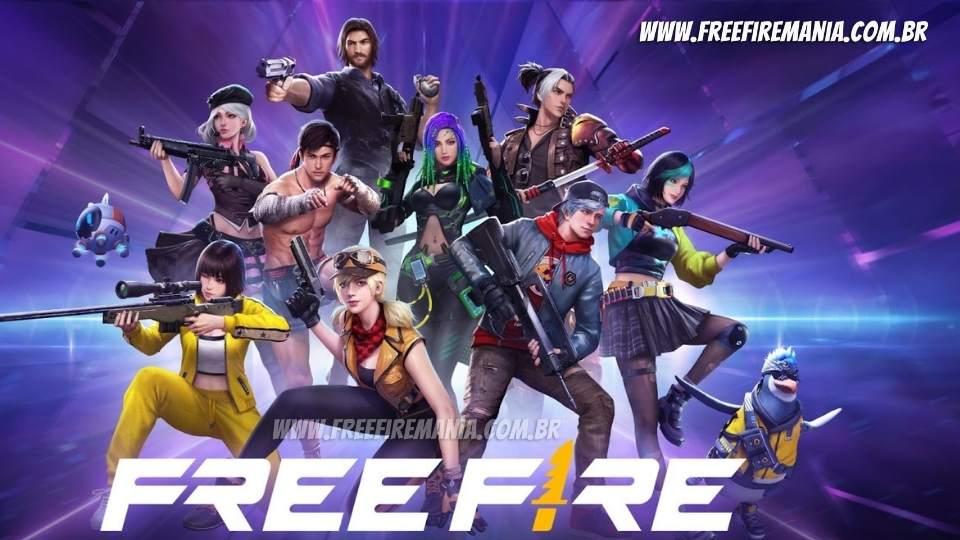 " Our global community has always been the driving force behind all the changes we bring to Free Fire. Through this brand update, we hope to create a unique art style for Free Fire, allowing them to enjoy a more immersive and inclusive gaming experience ," commented Harold Teo , Producer of Free Fire and Garena. " The new logo is just a part of Free Fire's new look and we can't wait to share more exciting updates in the coming weeks. "
More stylistic changes in store
Players and fans can look forward to a number of other visual element changes to be released in the coming weeks. These include:
A new " Garena Free Fire " font family, a.ka. " GFF ", co-created by famous type designer, Akira Kobayshi.
A new set of branded graphics inspired by the new Free Fire logo and game interface, set to add more realism and intensity to the gameplay.
It is worth remembering that this is exclusive information, Garena should issue an official statement about the changes to the Free Fire brand and logo in the coming weeks.