ECHO Esports wins the Free Fire Indonesia Master 2022 and guarantees a spot for the world
With the result, the two Indonesian teams are set for the world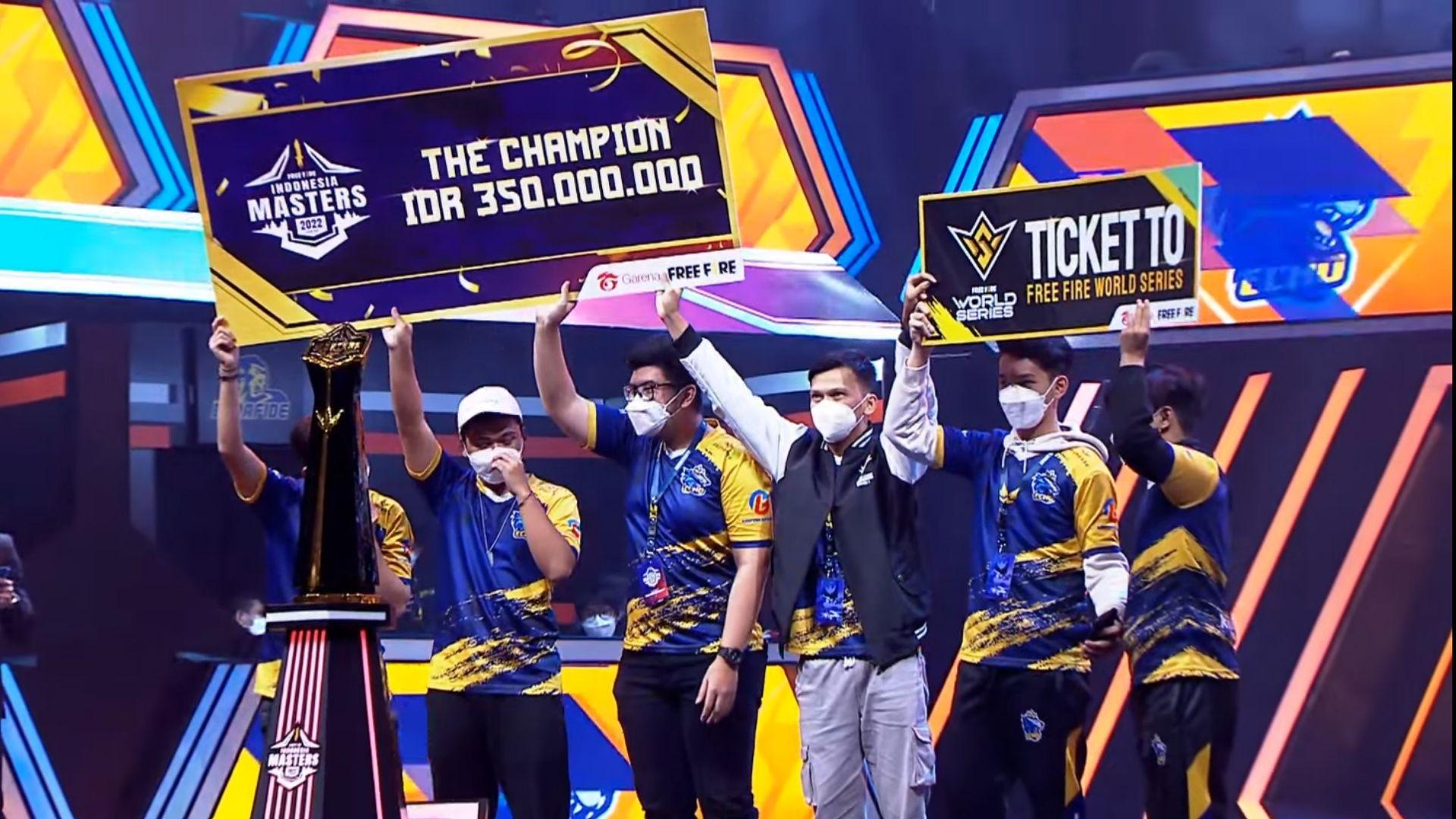 The grand final of the Free Fire Indonesia Masters (FFIM) 2022 took place today and ended with ECHO Esports as the grand champion . In addition to the Indonesian Masters title, ECHO secured a spot in the Sentosa World Play-In in May.
It is worth remembering that this is Indonesia's second spot in Sentisa's Free Fire World Series (world), the first was won by the Evos Divine team in March.
ECHO Esports is champion of Free Fire Indonesia Master 2023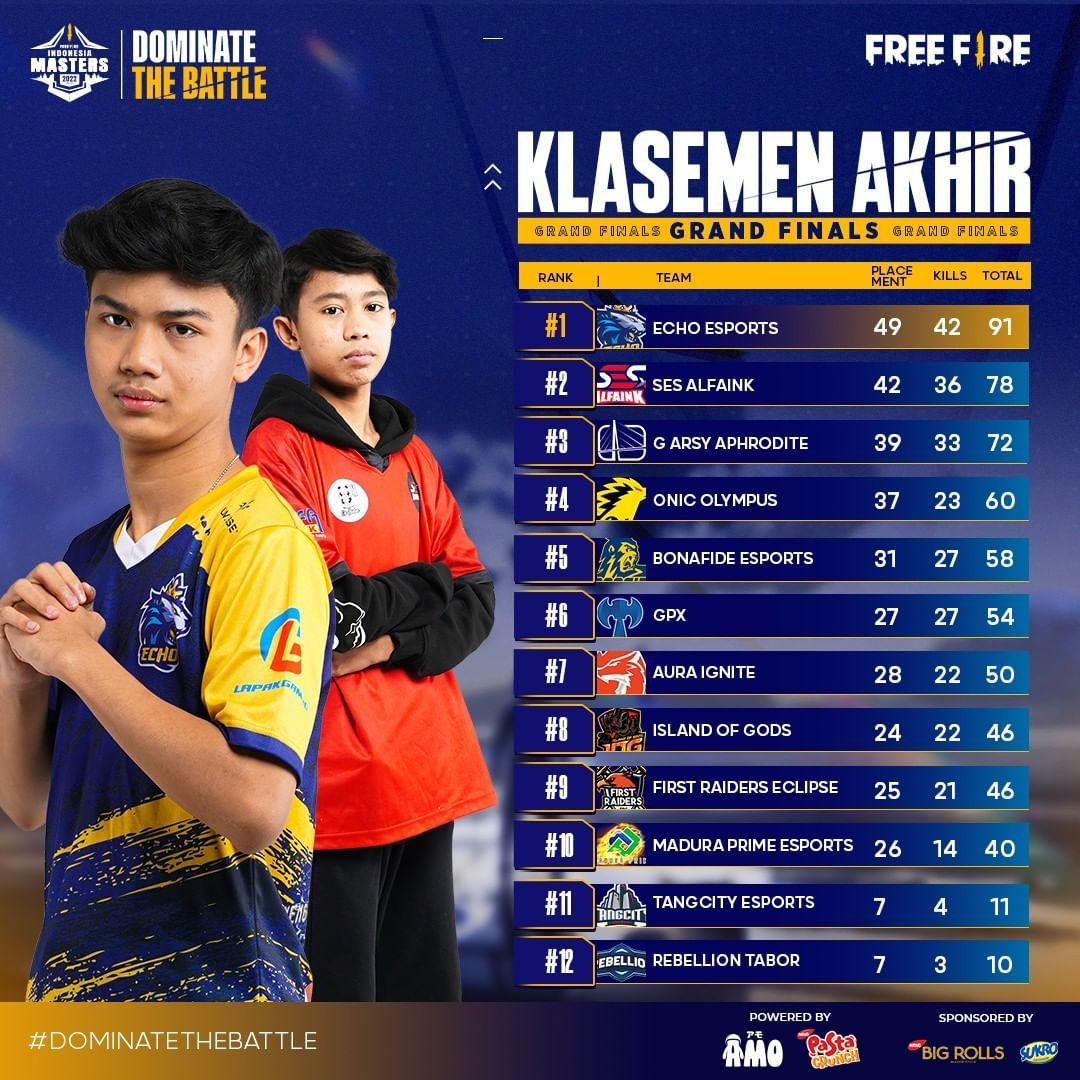 The intensity of the dispute reached its highest point since the first round. All competitors competed against each other to ensure good scores considering there are only 6 rounds to be played. Out of the six rounds, here are the teams that got the Booyah.
Round 1 (Bermuda): ONIC OLYMPUS
Round 2 (Kalahari): ONIC OLYMPUS
Round 3 (Purgatory): Isle of the Gods
Round 4 (Bermuda): ECHO Esports
Round 5 (Kalahari): ECHO Esports
Round 6 (Purgatory): First Raiders Eclipse
The battle started from the first round. The First Raiders Eclipse, which was visited by G-Arsy Aphrodite on the Bimasakit Strip, was "wiped" too soon. Along with Madura Prime Esports who lost the war with GPX at the Observatory.
In the early rounds, the chaos that ensued between ONIC Esports, SES Alfaink and ECHO Esports was quite fierce. But the first two Booyah stayed with ONIC.
Not wanting to lose, ECHO Esports also performed well with two consecutive Booyahs in rounds 4 and 5 with dozens of kill points. On the other hand, SES Alfaink also appeared consistently and made the battle for the title even fiercer.
After going through 6 hot rounds, ECHO Esports finally came out as the FFIM 2022 Spring Champion with 91 points. In addition to being named the new Indonesian Masters, they also secured a spot in the 2022 Sentosa FFWS Play-Ins.