Will Xtrema be the worthy character in META Free Fire now?
Character had a valuable improvement in the May update and can make all the difference in matches now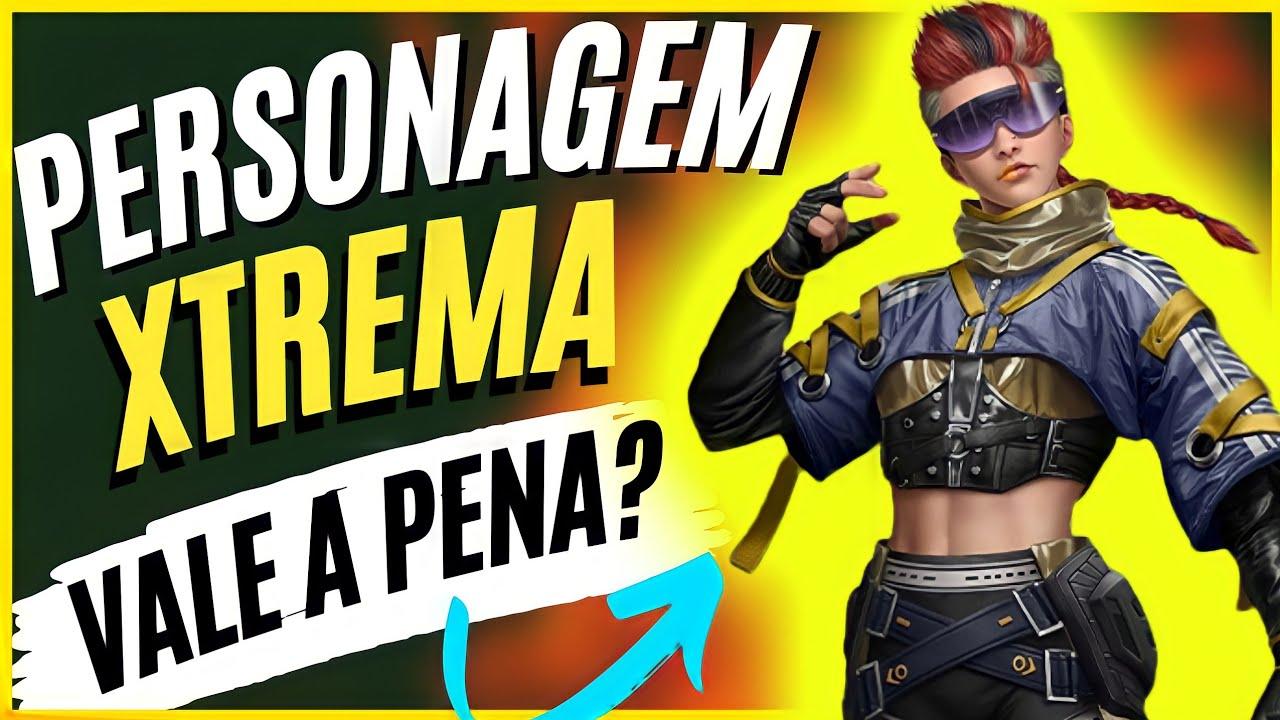 The Free Fire update was completed on May 25th (yesterday). Now you can feel a bunch of new updates, like the new M24 weapon, a new map on Home Island, and more.
It is worth remembering that the balancing of character buffs and nerfs was also carried out in this Wednesday's update (25). Xtrema , is one of the characters that received balance. Will the latest balance of Xtrema's abilities make the character worth using in META Free Fire right now?
Is Xtreme good to use after May 2022 update on Free Fire?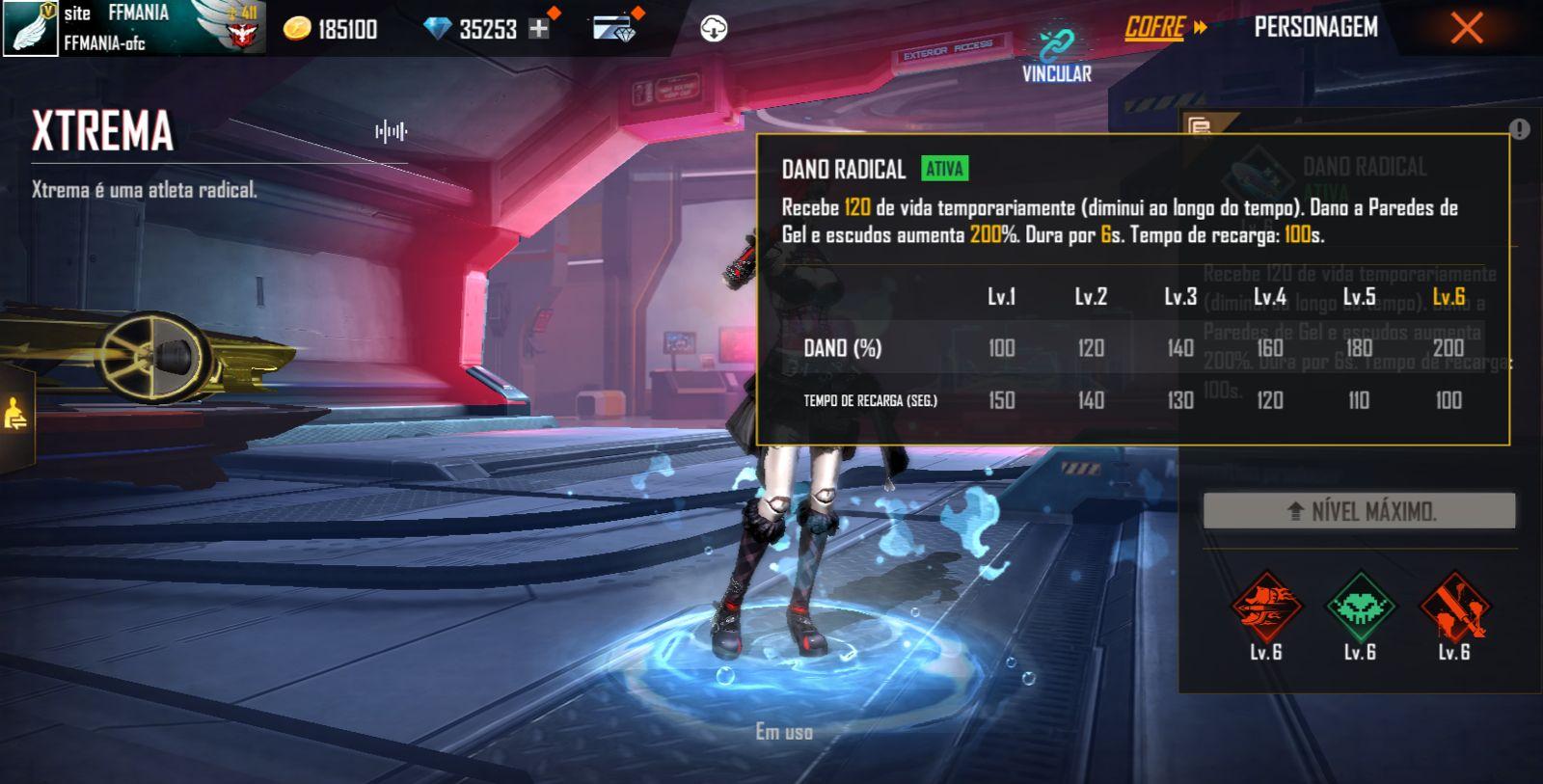 Xtrema is an extreme sports athlete. Having an ability called Radical Damage , Xtrema is able to temporarily increase the user's HP and add damage to Gel Walls and shields.
And in yesterday's update, Xtrema gained a buff in the form of increasing the HP he gave from 80 HP to 120 HP, and the percentage of damage to Gel Wall and shields from 130% to 200% at max level.
However, Xtrema also gets a nerf to the active duration of her Radical Damage skill, which was previously 15 seconds to 6 seconds.
Does the balance of this character's skills make Xtrema an excellent option to use in META Free Fire right now? The answer is yes ! Even if it's only active for 6 seconds, the additional 120 HP it provides can really help players turn things around in both close-range and long-range exchanges.
However, the effect of reducing the active duration of Xtrema's ability can still be an obstacle for players when rushing an opponent. They must know the right moment to activate Xtrema's ability and must quickly finish the striking before the character's ability ends.
That's the answer! Are players interested in using Xtrema 's Radical Damage skill now?