Anitta and Free Fire release preview of the music video "Tropa"; know everything
Anitta will use the name "A Patroa" in Free Fire and, unlike the other characters in the game, will not have a specific skill (power)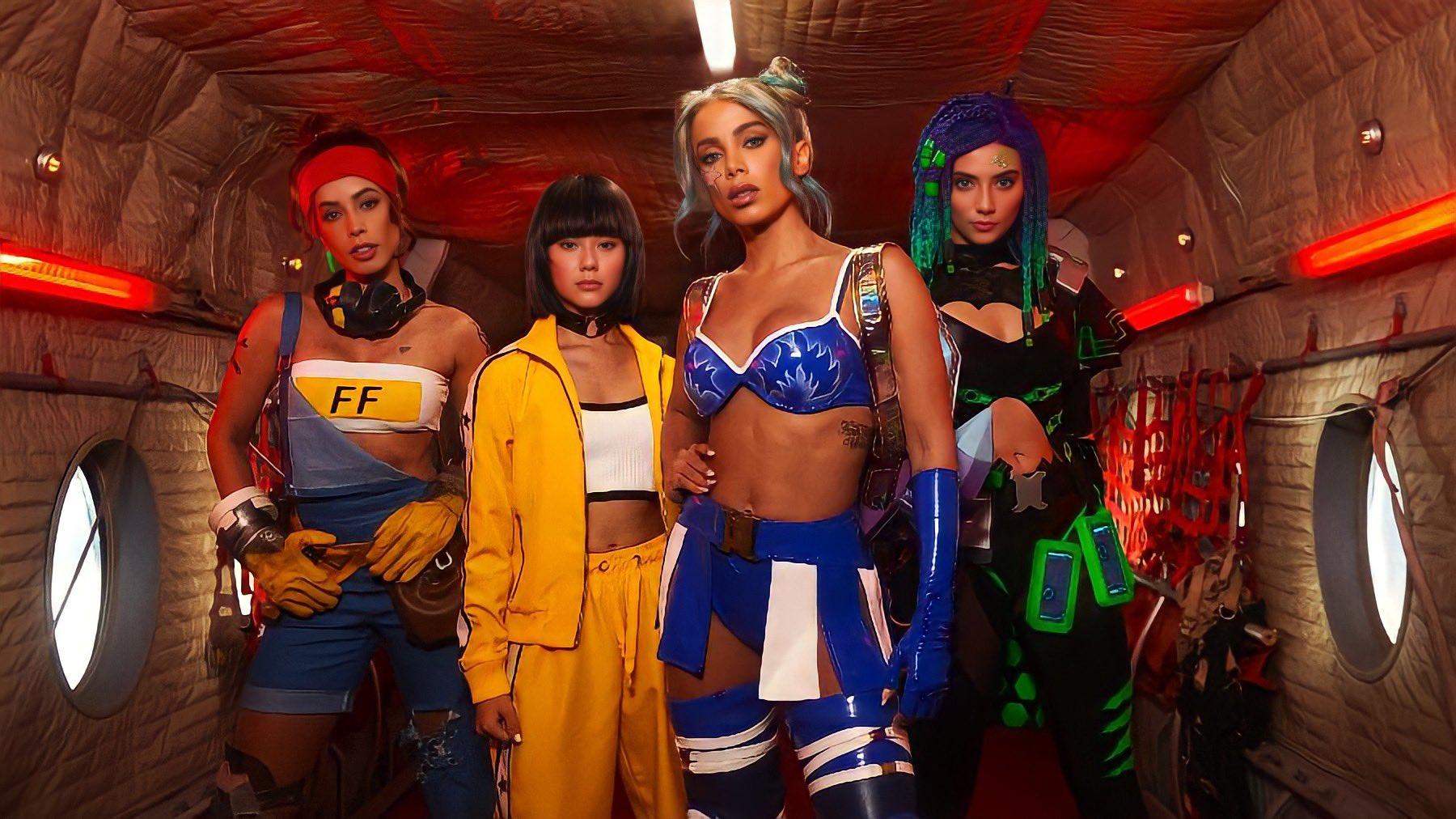 In partnership with Free Fire , Anitta will release the music video for the song " Tropa " next Wednesday (29) at 9 pm. A preview of the song, which features Luck Muzik , son of Mr. Catra , was released today and shows the characters of Anitta - A Patroa , jumping from a plane together with the characters Kelly , Moco and Shani .
" It is an honor and a satisfaction for me to be working with Anitta, one of the greatest artists we have in Brazil and in the world. In the middle of 2022, being able to provide experiences and learning makes me very happy. Anitta is mad! ", he commented Lucky
Anitta, who will become a playable character in Free Fire on the 2nd of July, gave details of the creation of A Patroa (the name of the character). The singer's character has colored hair, Harley Quinn style, jewelry and an animal print jacket.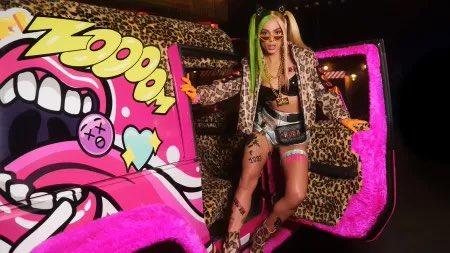 "I chose every detail of my little doll. Me and my stylist, we designed every part of the outfit, every bit, hair, eyes, tattoos, everything. We made the drawings, sent them to them, and then went to the approval part, making the necessary changes. It was a hassle."
At first, this is not the first time that Garena 's Battle Royale has collaborated with famous singers, a good example of this is DJ Alok , who also became a playable character in Free Fire in November 2019.
Anitta will use the name " A Patroa " in Free Fire and, unlike the other characters in the game, will not have a specific ability (power). On the other hand, players who activate the character Anitta will be able to use the ability of any character in the game, whether active or passive.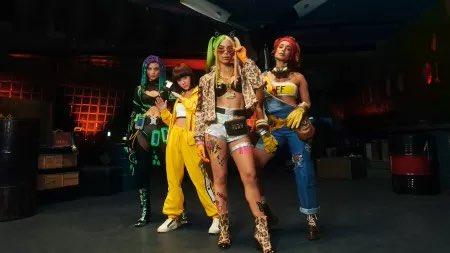 "The extra slot for this character's special ability can be equipped with any ability on the account being automatically unlocked upon getting the character."
It is worth remembering that Garena officially announced the arrival date of Anitta's new character at Free Fire , taking place on July 2, 2022, along with a major event that releases other cosmetic and themed items by the singer.