Things that make your Free Fire gameplay not develop
What are the things that will make a player's skills stagnate or not develop in Free Fire?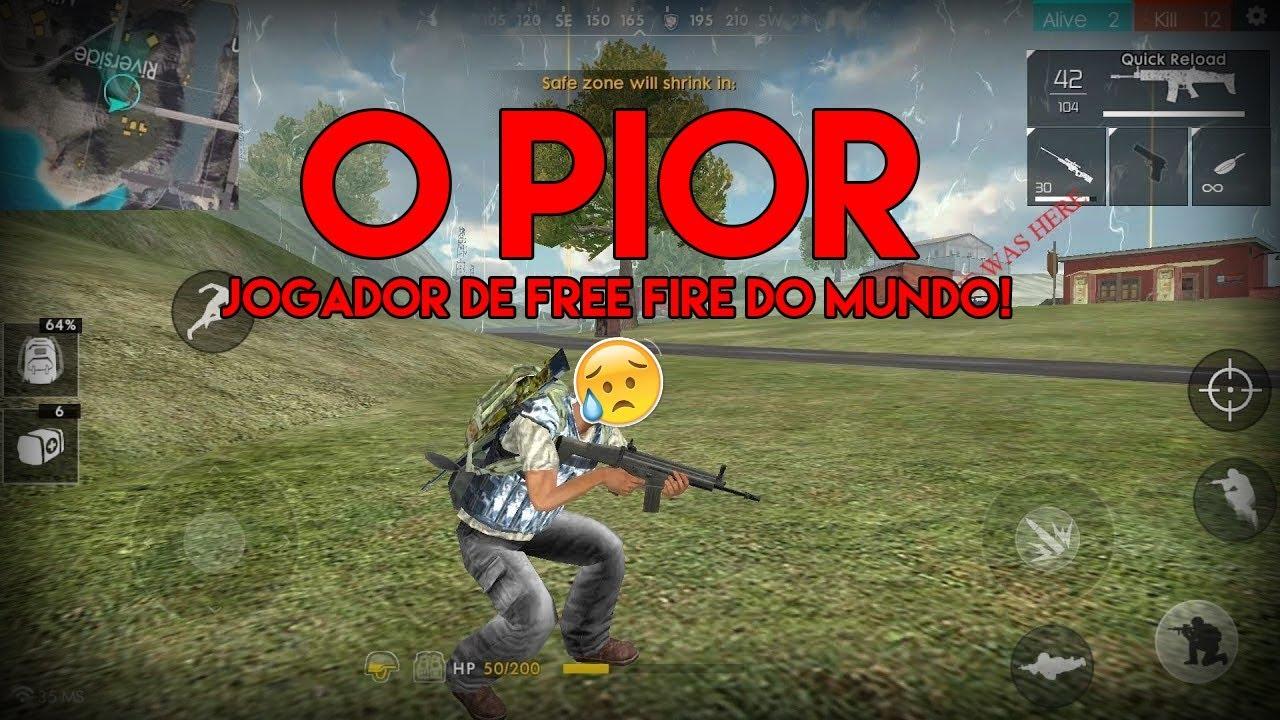 When playing Free Fire , it is clear that the skills a player has greatly influence the results obtained. The better the player, the more likely the player is to get the Booyah and stand out from the crowd.
In order to become a master or even a professional LBFF player, there are several things the user needs to do. However, not infrequently, players simply ignore and actually do things that harm their gameplay and lead to the non-development of their gameplay.
So what are the things that will make a player's skills stagnate or not develop in Free Fire? Everything will be explained in the discussion below:
Often playing Camper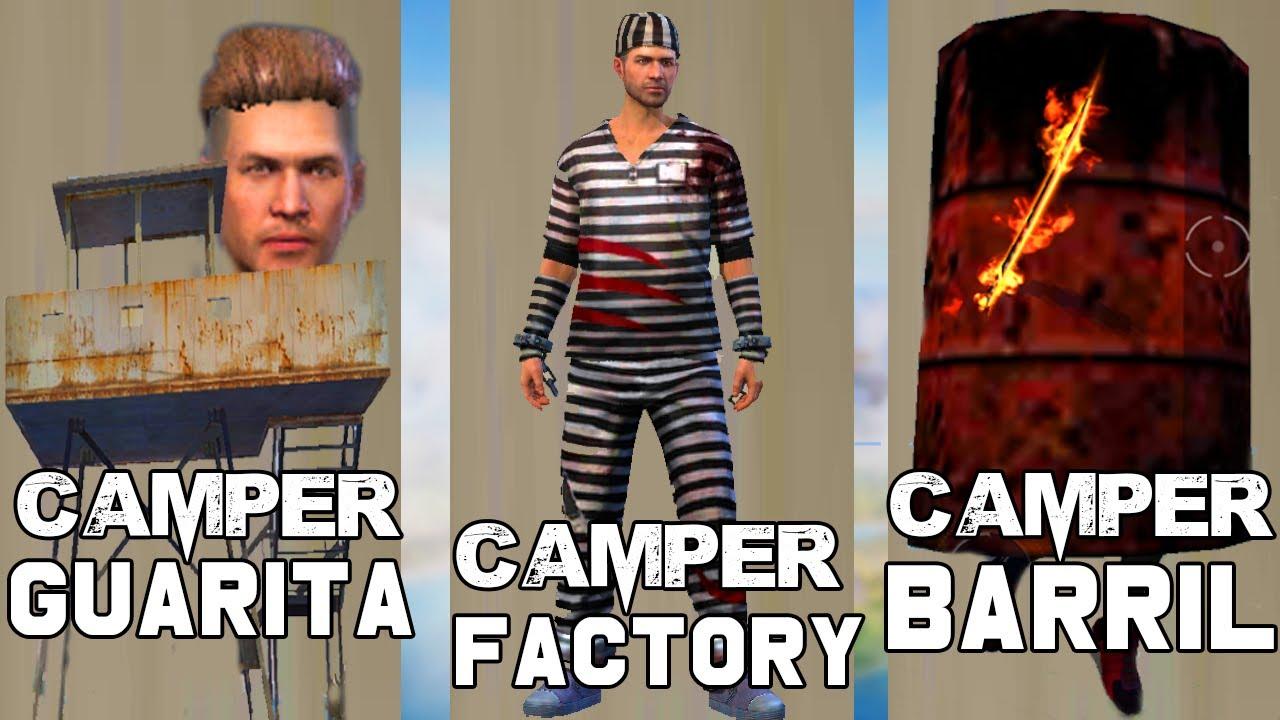 " Camper " are players who are hidden on the Free Fire map, they don't appear much during matches and can even spend a good part taking damage outside the safe zone. Playing camper once or twice is fine, but don't make it an addiction and to play hide and seek too often because it won't make the skills develop.
Overall, playing as a champion causes the player to disappear from the map and fight anyone. So how will skills develop if the player never trades with enemies?
Putting the blame on things
Does the player usually blame things when he loses? Many users blame the game, the internet or even opponents for a bad result in matches. The suggestion is to get rid of these habits and try to understand why failures happen.
That way, the survivors can better anticipate if something like this happens again and he'll be better prepared.
laziness to study
Watching professional video players or YouTuber models, gamers can not only be fans but can also see how their gameplay can be imitated.
Finally, what are the obstacles that occur frequently that make the gameplay in Free Fire unable to develop?