New map Santiago on Free Fire: video with gameplay showing the city
Players will be able to glimpse Garena's new Battle Royale map from the next game update.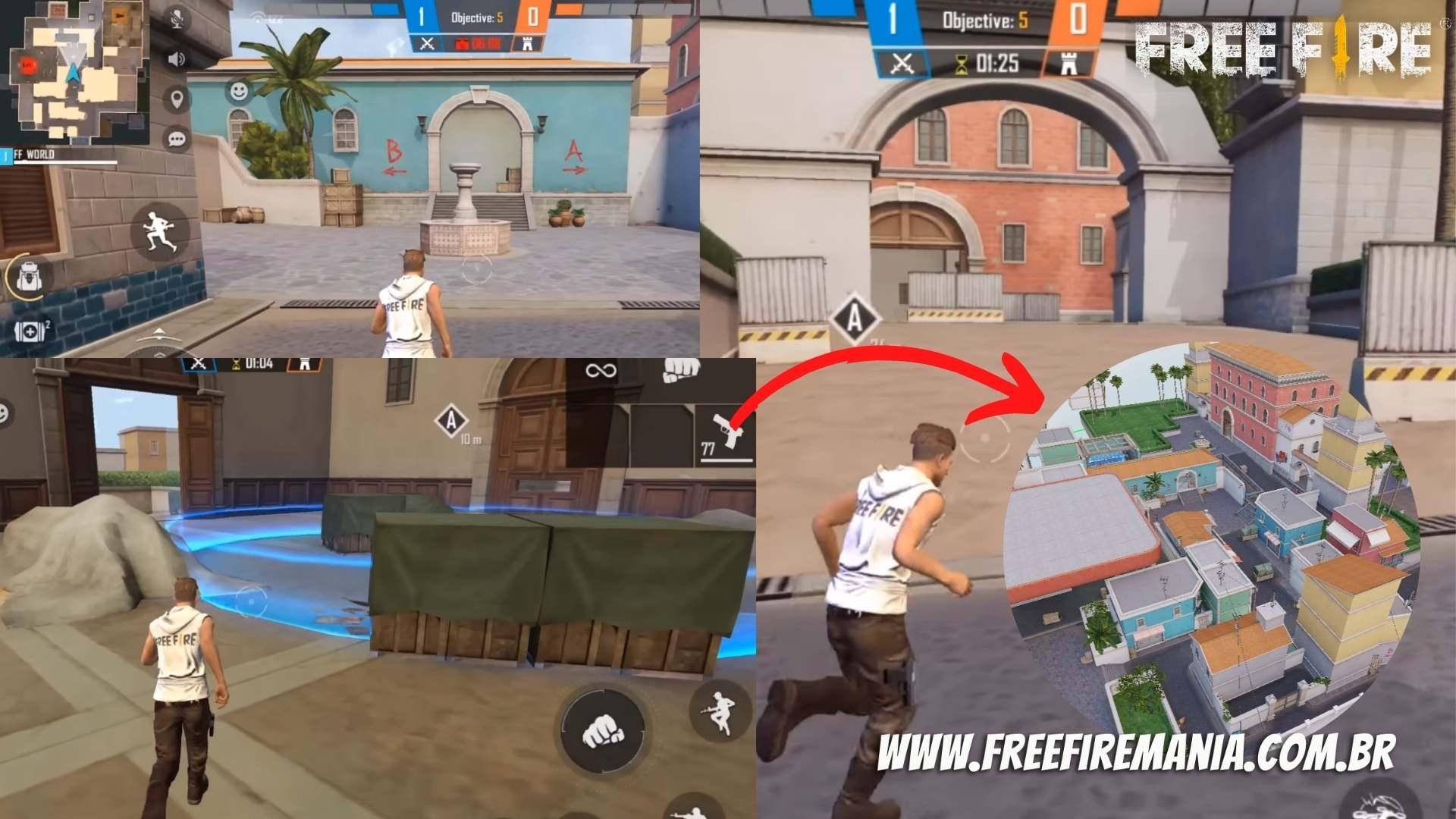 Free Fire offers its users several options when it comes to maps. They can choose from classic Bermuda and Purgatory to the action-packed Kalahari for a varied Battle Royale experience. Although it launched a new map called Alpine in January 2022, the developers are ready to add two more new maps to Free Fire : Santiago and Caminho das Pedras .
At first, both new maps should arrive at Free Fire from the May 2022 update which, according to exclusive information from Free Fire Mania , will take place on May 25th. In addition, the news will be present in a new ranked game mode, called Bomb Squad 5x5 .
New Map Santiago in Free Fire
In general, as previously reported, the new Santiago do Free Fire map will only be used in the 5x5 Bomb Squad mode, a mode known to players, but remodeled and will now have the ranked version.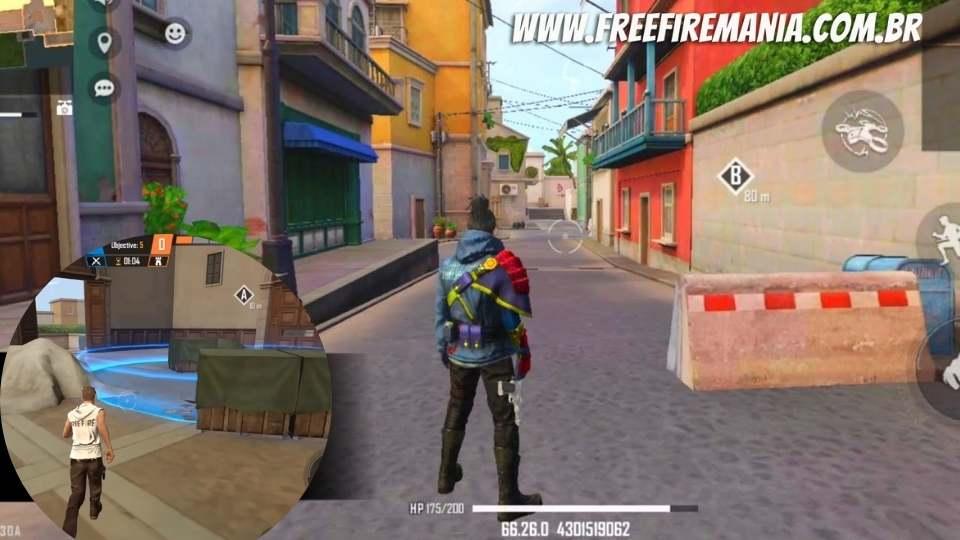 Apparently, Santiago is a Free Fire map based on other games, such as Counter Strike , for example. In addition, as in Valve's own game, the mode will feature fast-paced gameplay with two teams of five players each.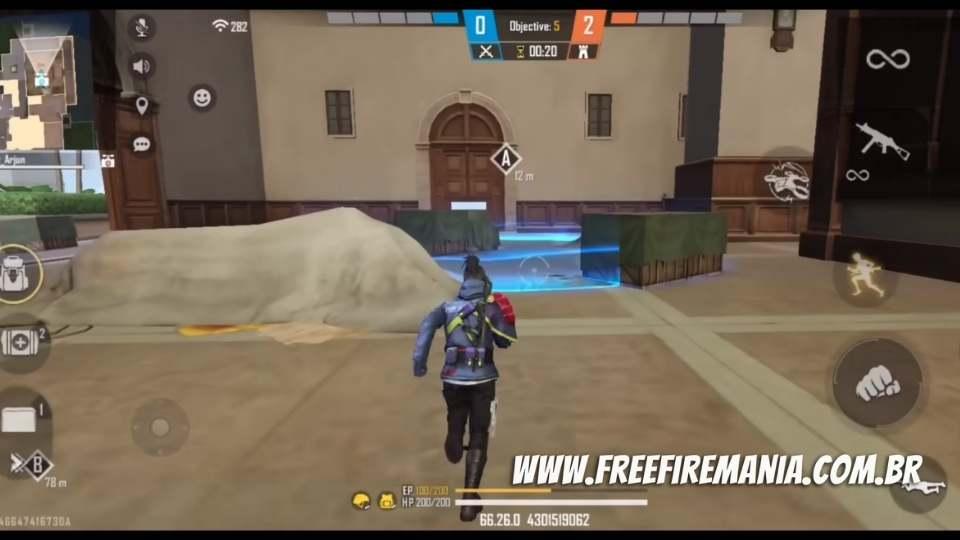 On the Free Fire Santiago map, each team has a different objective. While one receives the bomb to plant at point A or B, the mission of the second is to prevent this artifact from exploding.
It is worth remembering that the Santiago map will be released on Free Fire from the next Battle Royale update and, according to Free Fire Mania, it is scheduled to take place on May 25, 2022.