Invisible Space: how to put an invisible code in the Free Fire nick
Learn how to put the famous invisible space and leave a small blank in your Free Fire nick or name.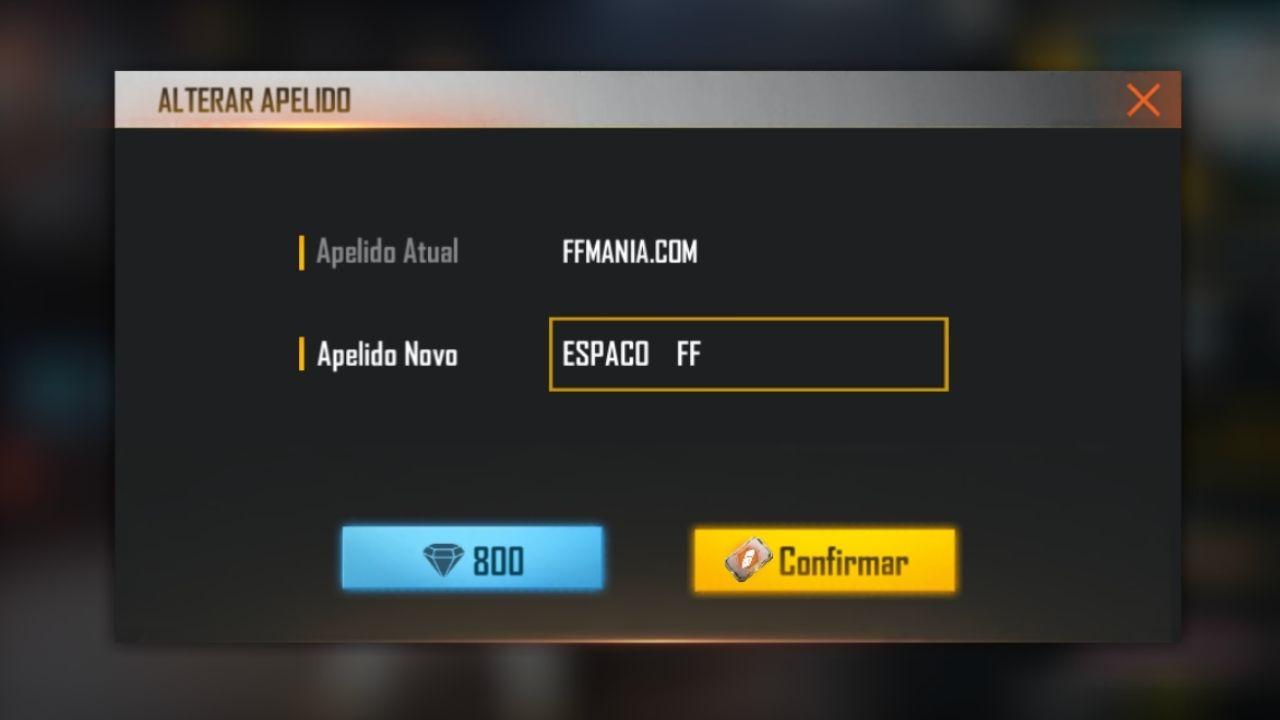 Putting an invisible space in the Free Fire's nick should be a very simple task, but Garena's Battle Royale does not allow players to use the white space normally available on the keyboard of devices, whether Android or iOS, so it is necessary to use one little trick to give a blank space in the name within the game.
There are 2 types of invisible space , a big and a small one, being their use according to the user's need.
How to put invisible space in Free Fire's nick?
First, for the player to place a space in Free Fire, just copy the code that is invisible inside the parenthesis:
(ㅤ)
Also, if players want even smaller space, it is possible to copy the small space inside the parenthesis below:
(ᅠ)
Small space only works for Android.
Learn how to insert invisible space and change nick in Free Fire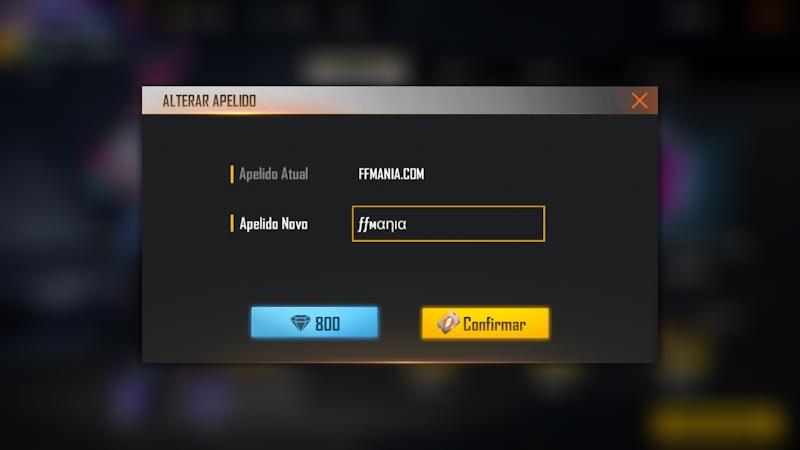 First, to change the name in Free Fire, you need to have a "Nick Change Card" or diamonds. Follow the steps:
Step 1 : Players must access Free Fire and click on their nickname (it's in the upper left corner).
2nd Step : Then, they should click on "edit" button, edit symbol, upper right side.
Step 3 : Next, players can choose the new name, paste the copied invisible space and pay the 800 diamonds.
See also: Best custom nicks for Free Fire in 2021 .
So this is the best way to put an invisible space and replace Free Fire's nick or name.