Garena may create new anti-cheat that makes normal players invisible to hackers
In the latest report, Free Fire banned 2.6 million accounts for using rogue programs in Battle Royale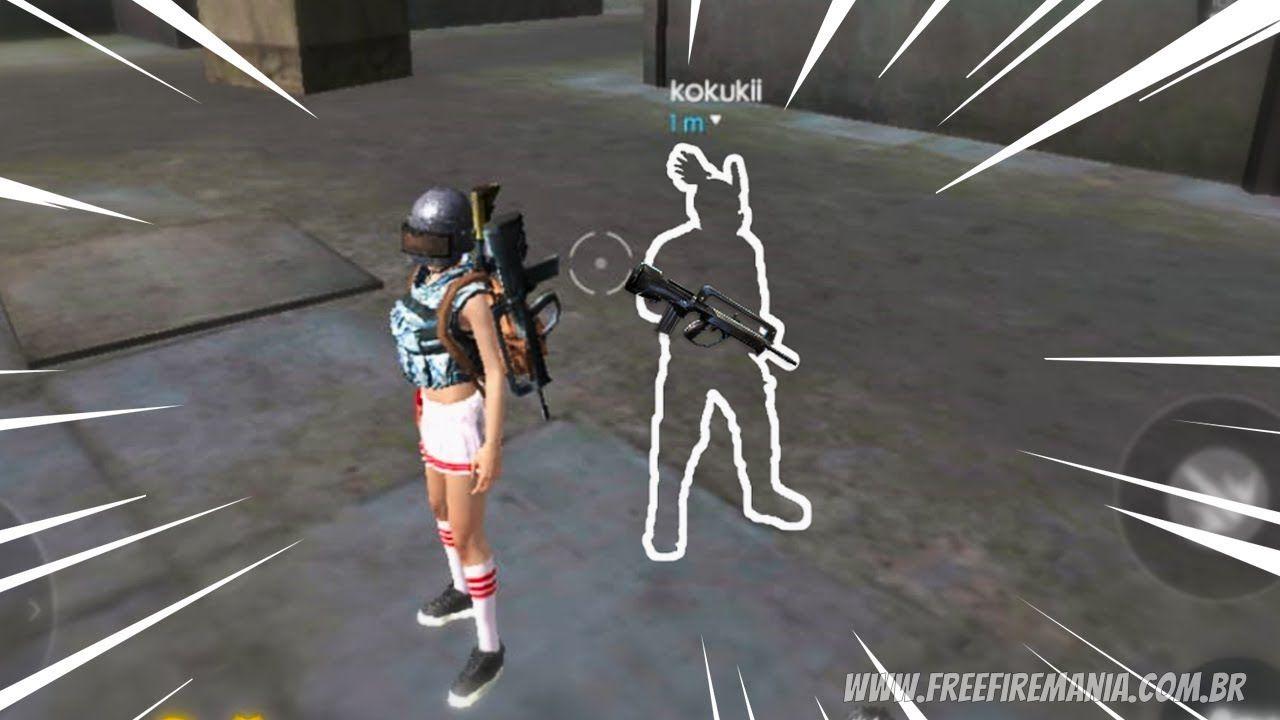 Garena may be working on a new Free Fire anti-hack program and according to Free Fire Mania sources, the system could be updated with a new feature that will make normal players invisible to anyone using a hack .
It is worth remembering that, in the company's latest report, Free Fire banned 2.6 million accounts for using rogue programs in Battle Royale. Despite this, the current system is not working satisfactorily, as hackers are still able to create accounts and return to the game using fraudulent tools.
Although no announcement has been made about the new system, Garena 's new anti-hacker system should not be ready for the next update , scheduled to take place on the 25th of May.
See also: how to insert an invisible space in Free Fire
How Free Fire's new anti-hacker system should work that makes normal players invisible to cheaters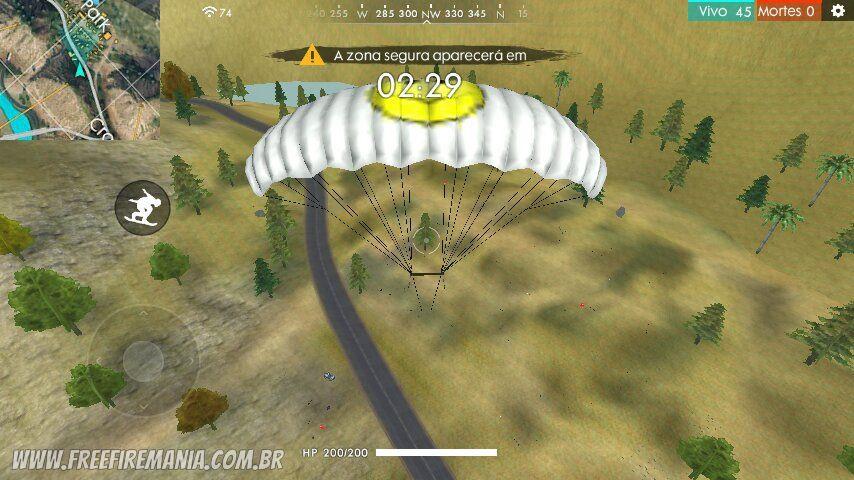 At first, one of these features is called " Cloaking ", which will make normal players appear invisible to anyone caught hacking in a match.
It is worth remembering that a similar system was recently implemented in the Call of Duty game. In Activision game, anti-hacker works as follows:
"With Cloaking, players who are detected cheating may find themselves unable to see opposing players during a match. Characters, bullets and even sounds from legitimate players will be undetectable to cheaters."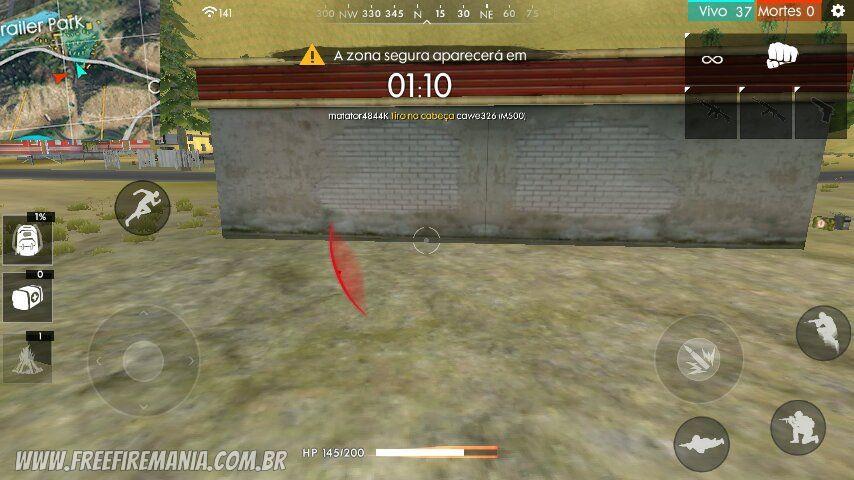 In turn, good players will still have no trouble identifying the hacker, allowing them to "take revenge " — which translates to killing them.
In short, hackers will not be able to see regular and clean players, on the other hand, they will be able to see and shoot down cheaters. Looks like the game is turning, doesn't it?