Garena announces 2022 financial results and spoilers for Free Fire in the future
The company disclosed that 10% of users are paying users and this represents an increase of 8.9% over 2020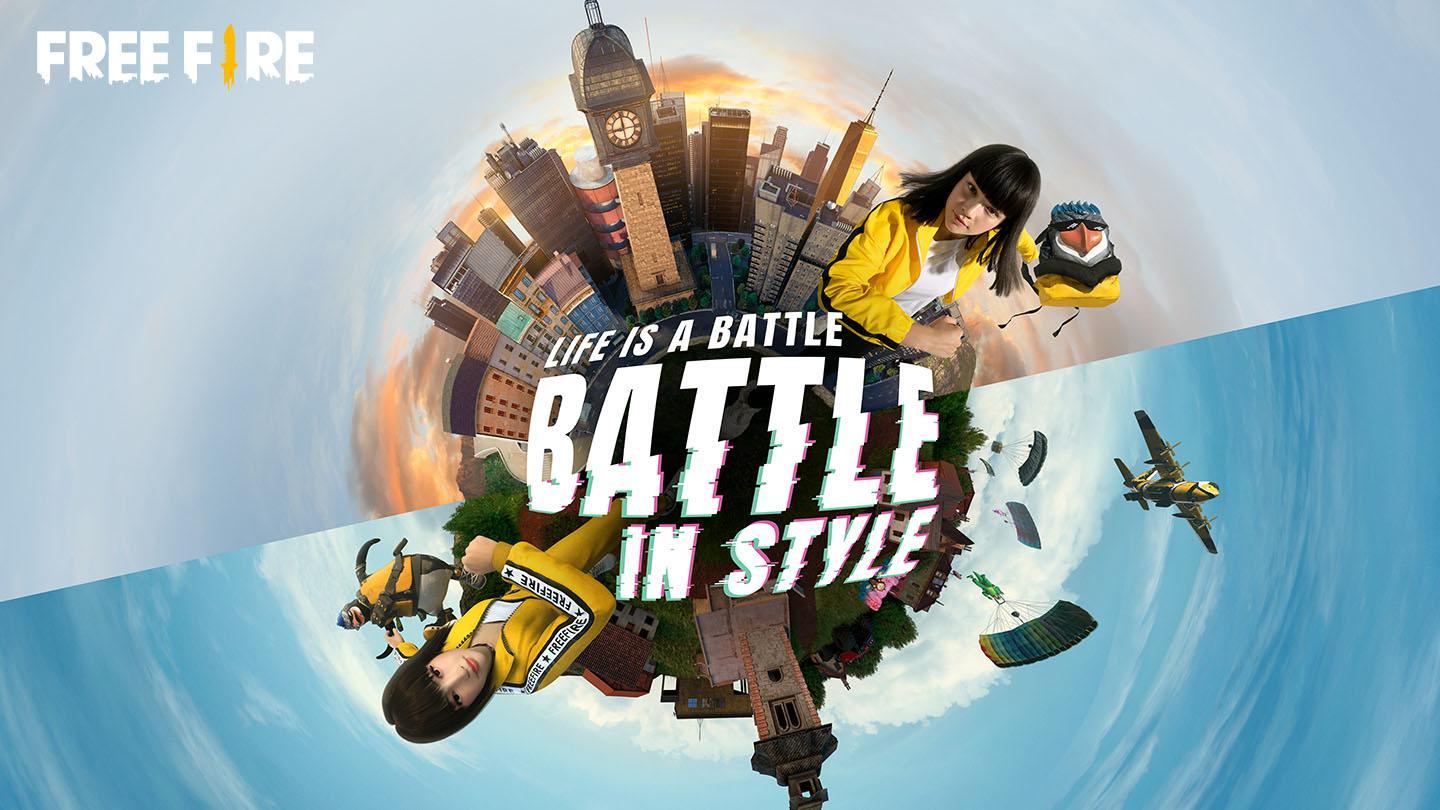 Garena , producer and distributor of Free Fire , the most downloaded Battle Royale game of the first quarter of 2022 with more than 71 million downloads, released its financial results this Monday (23). According to the figures for the first quarter of Sea Limited, the parent company of Garena , the company has an updated market value of 43.24 billion dollars and 10% of players are payers, that is, those who buy an item within their games.
According to the released report , Garena managed to increase the number of paying players in its games by 8.9% compared to 2020, numbers prior to the COVID-19 pandemic. In addition, the company stated that it is focused on innovating and investing in Free Fire in more content and user engagement events.
Check out a summary of Garena 's results for the first quarter of 2022:
Most downloaded mobile game globally;
Free Fire is the highest grossing game in Southeast Asia and Latin America for eleven consecutive quarters;
Highest-grossing mobile game in the United States (US) for four consecutive quarters;
Check the note released by Garena about the 1st quarter of 2022
Sea and Garena announced our financial results for the first quarter of 2022 last week.
We are pleased to see that Free Fire remains one of the most popular games around the world as we continue to focus on high quality content and ensure that Free Fire is accessible and enjoyable for our large player base . According to data.ai, Free Fire remained the most downloaded mobile game globally in Q1.
Our vision of turning Free Fire into a long-term gaming franchise and platform remains an ongoing strategy. We are focused on innovating and investing in Free Fire in more content and user engagement events. Free Fire's recent partnership with BTS , where we worked closely with artists to create compelling new items, costumes and actions, resonated well with players and fans alike.
The Crafting Workshop , our map editor feature, has seen strong traction by driving greater engagement and interaction between creators and players in our community. In Q1, hundreds of millions of players played new maps in the Crafting Workshop across billions of games. User-generated content is an important part of Free Fire's ongoing engagement strategy, and we plan to continue improving and expanding the Creative Workshop experience.
We would like to thank all players and partners for their continued support.