Elite Pass June 2022 pre-sale starts this Sunday
Upon purchase, players will have access to all elite rewards worth over 10,000 diamonds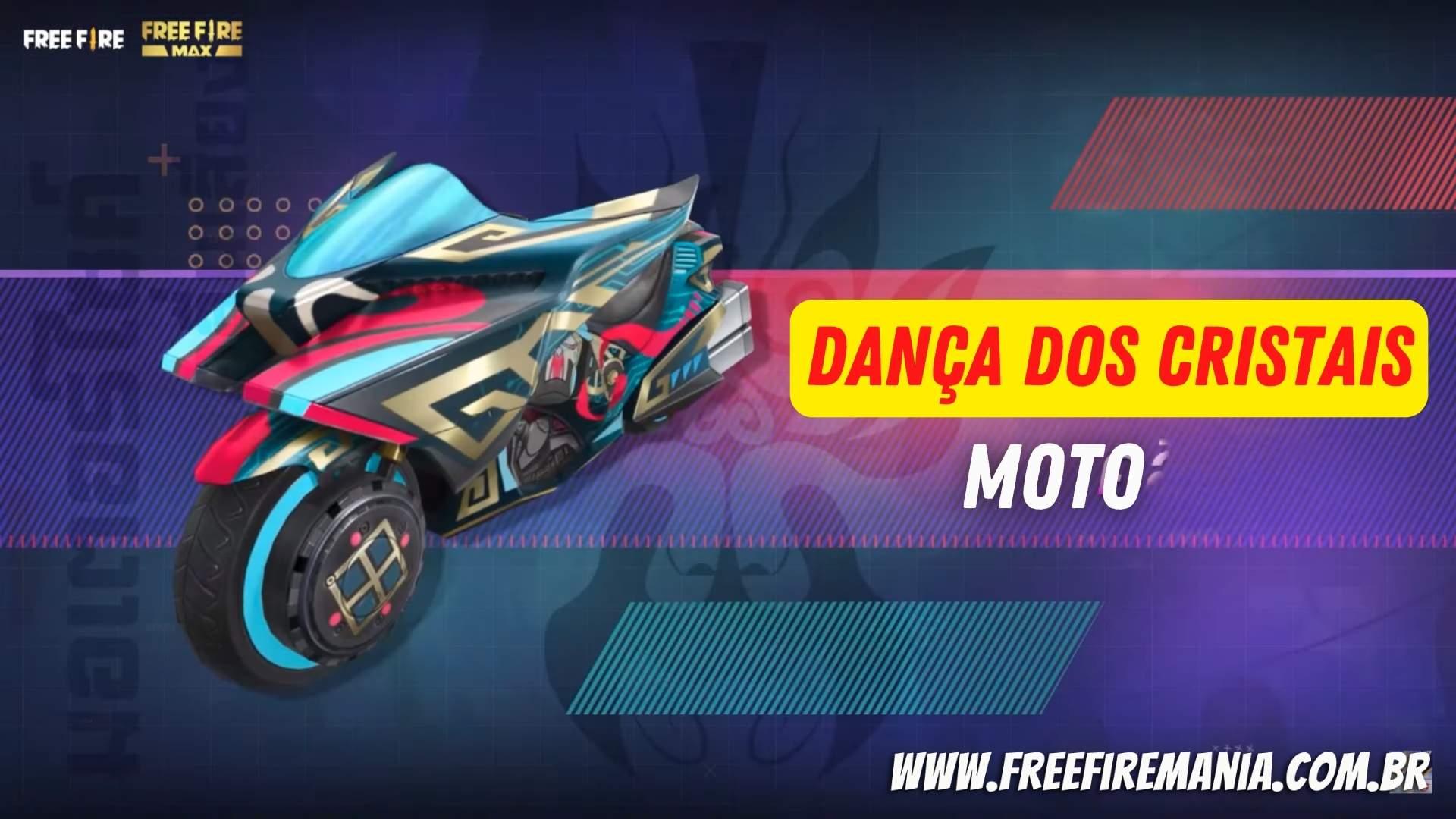 Heading into late May 2022, of course players already know that the current elite pass season is winding down. In fact, the new Free Fire Elite Pass June 2022 will arrive on the next day first and will feature unprecedented items.
At first, to welcome the Free Fire Elite Pass in June 2022, called Dança dos Cristais , of course Free Fire always prepares an event entitled Pre-Sale where users can win exclusive prizes!
In this edition, the pre-sale entitles you to redeem the Moto Dança dos Cristais skin. For more details on the FF Elite Pass June 2022 pre-order bonus, check out the following article!
Crystal Dance motorcycle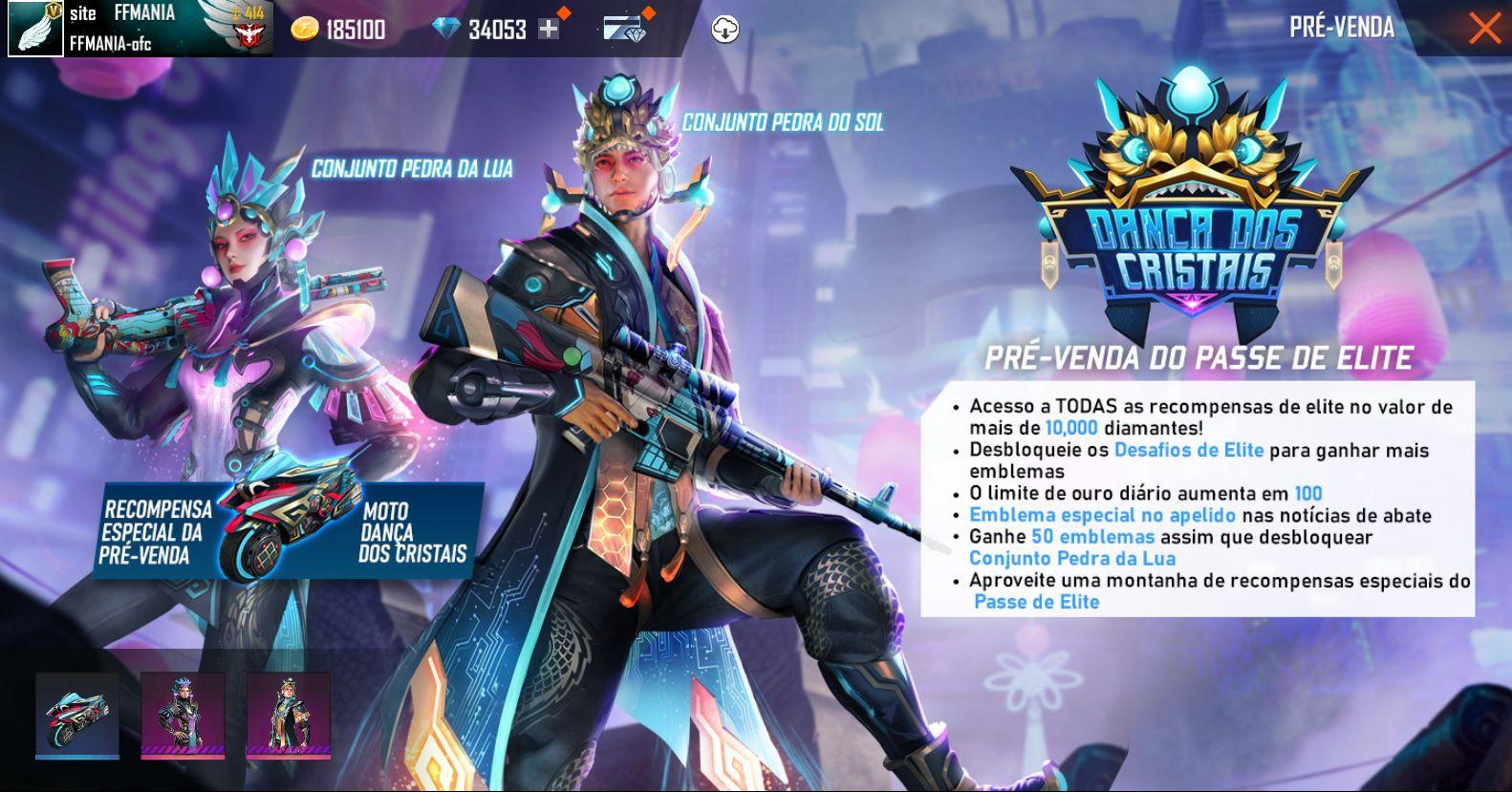 As previously reported, the next 2022 FF Elite Pass will arrive on June 1st. Despite being only available on a few days, fans can already buy this Elite Pass starting this Sunday (29).
To be more precise, players can now buy the Free Fire Elite Pass in June 2022 between the period of May 29 to 31, 2022 and thus receive the unprecedented item Moto Dança dos Cristais .
Having a bright color with blue, red and gold, the Dance of Crystal Moto skin looks quite interesting. Additionally, when pre-purchasing the Elite Pass, players will get a 42% discount, costing 1200 diamonds .
What do you think about the prizes that will be obtained in the Elite Pass pre-sale event in June 2022? Will you pre-purchase?