4 M1014 skins: the new Free Fire weapon incubator
Check out the new Free Fire Incubator, with the Knights of the Apocalypse theme, which brings the M1014 weapon skins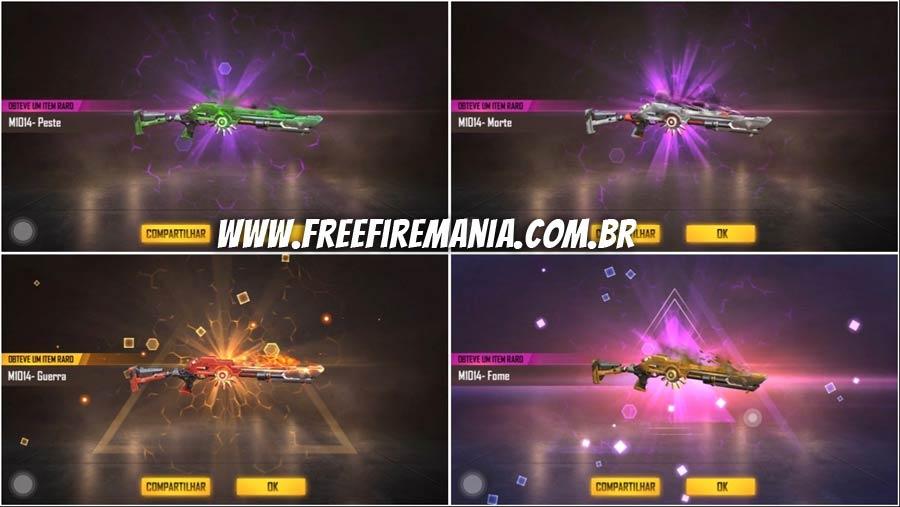 The next Free Fire Incubator is already confirmed, it will be a weapons incubator with the 4 skins of the M1014 shotgun, the first Free Fire shotgun, also known as " old twelve ".
The skins are based on the four Knights of the Apocalypse : War , Plague , Hunger and Death .
M1014 War
The skin of the M1014 Guerra is the one with the red color.
M1014 Death
The Death skin of the M1014 is silver.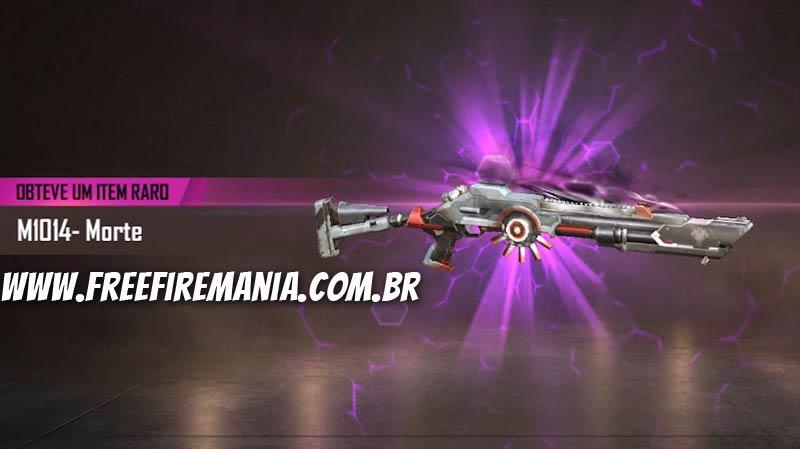 M1014 Hunger
The M1014 Hunger skin is yellow.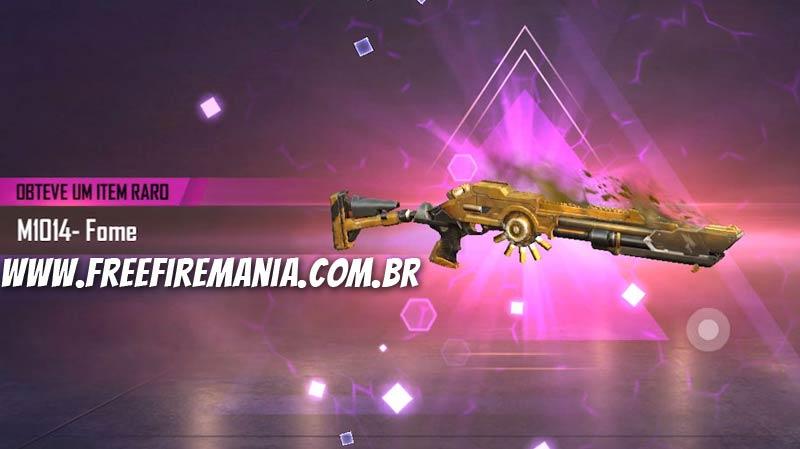 M1014 Plague
Finally, the Pest skin, in green.
These are the 4 skins that will arrive at the next Free Fire Incubator , starting next Monday, July 13th.
Comment there, what did you think of the skins of the new Incubator?