Free Fire May 2022 Update: New ranked will have extra emote, animations and rewards
Players can earn rewards and extra items for free when progressing from ranks in Garena's Battle Royale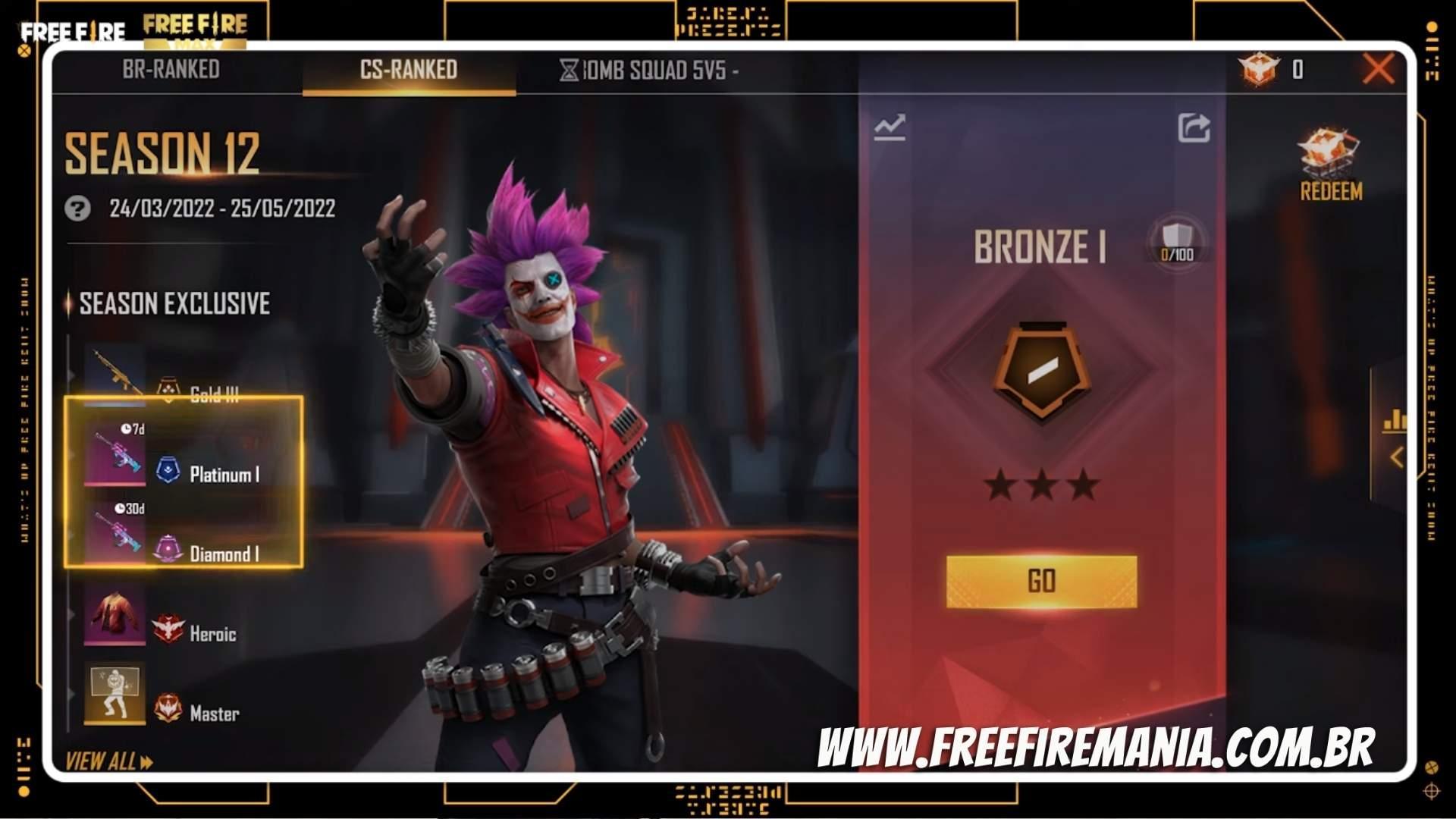 Free Fire ranked matches are included in Garena 's Battle Royale scoring system. They are divided into several ranks that group players according to their level in the game. Each new rank entitles you to some basic rewards and the new May 2022 update will bring you better rewards.
According to the developers of Garena , Free Fire will receive several improvements in the ranked system and patents starting next season. Both in Battle Royale and Contra Squad mode. Among the new features are emotes, animations and extra rewards available to all players for free.
Players of all ranks now receive extra rewards, including Platinum and Diamond who receive epic weapon skins for 30 days. Additionally, the new emote will be unlocked upon reaching the Master and Challenger rank.
Check out what's new: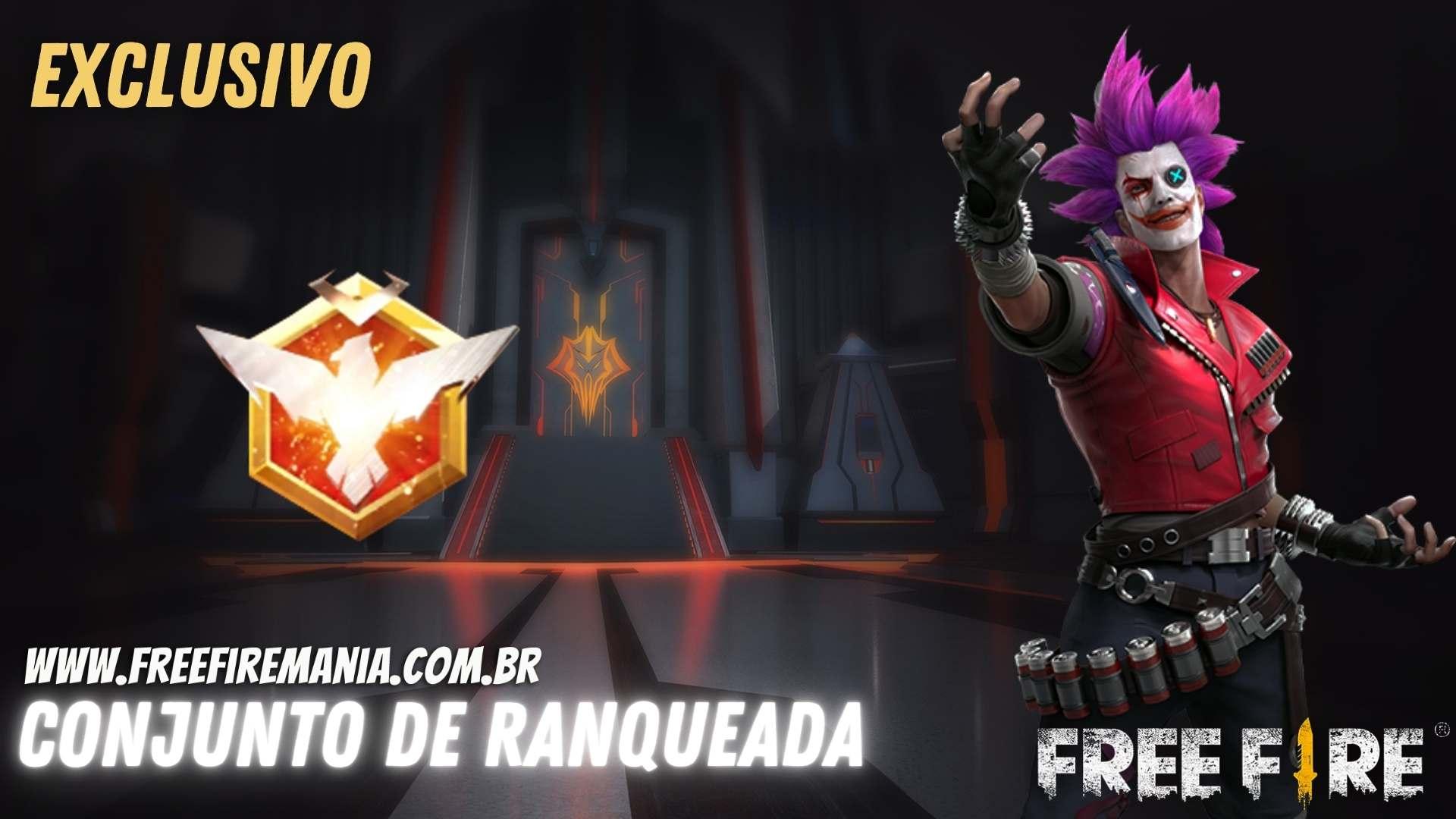 New Skin Set in the Token Shop : A new customization for male characters will be added for free exchange in the shop for Rank token.
Emotes : There will be 2 new emotes for users who reach the highest levels in the Free Fire ranked: master and challenger.
Loading Twitter
Rewards : from the next season (Battle Royale and Contra Squad) users will be able to collect rewards before the end of the season, just reach the minimum number of matches;
Animations : when reaching the highest levels in the ranking there will be special effects (animations);
Platinum and Diamond : upon achieving these ranks in the Free Fire ranking, users will be able to collect new resource skins.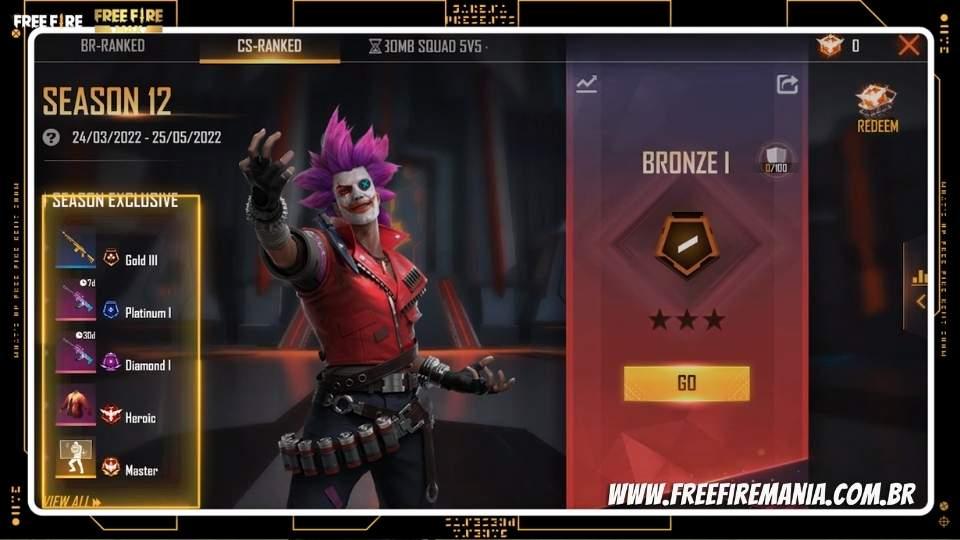 The new Free Fire update takes place on May 25, 2022 and the ranked news will be available from the new season.