Free Fire May 2022 Update: Minimap position can now be adjusted!
Changes to the OB34 version of Battle Royale is expected to happen on May 25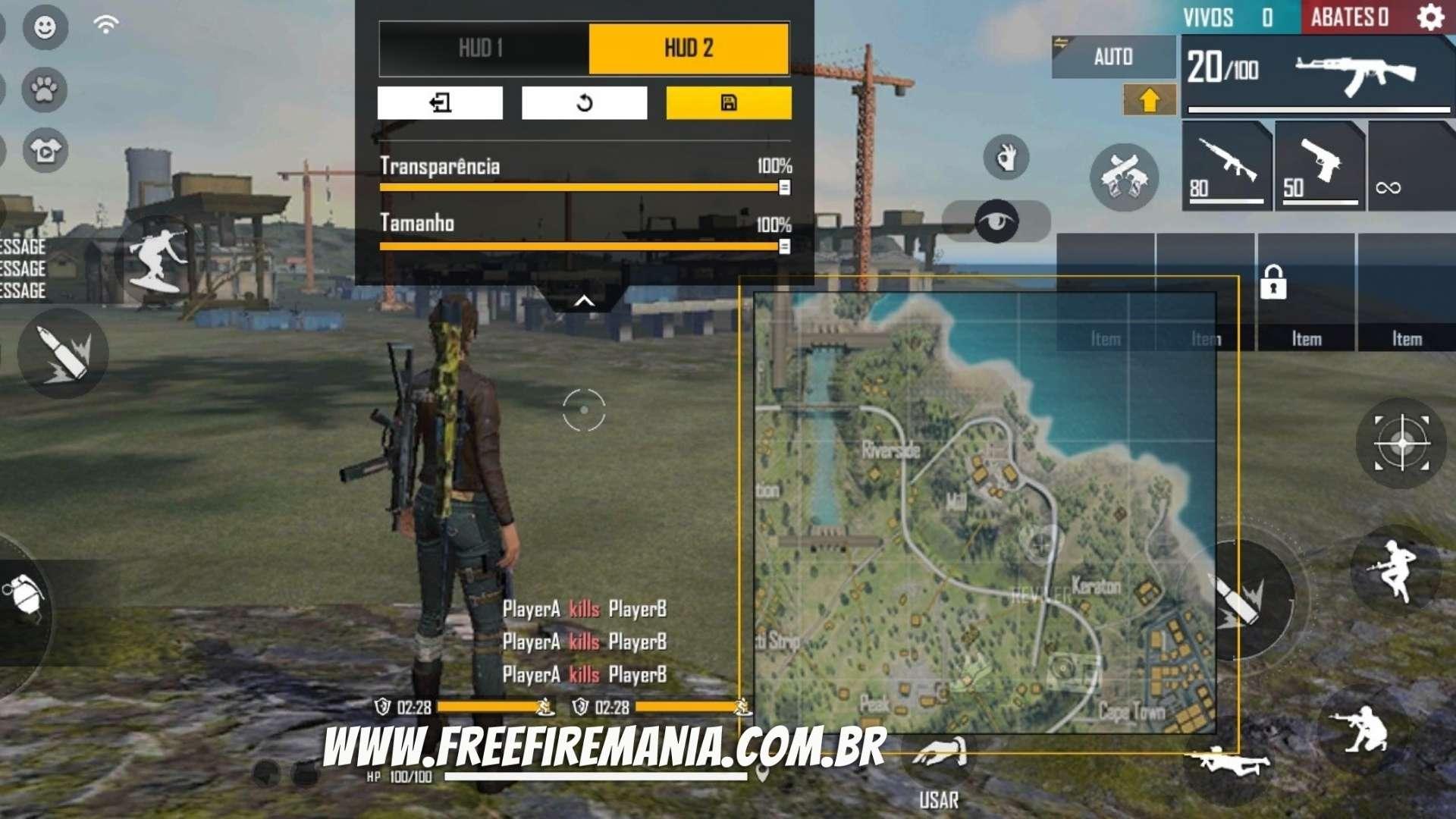 The new Free Fire update is ready and the Free Fire Mania portal exclusively brings all the details that will be new in the next version. Although many changes are already confirmed, each day new opportunities are released through the Advanced Server , which is active until the 23rd of May.
Now, in the Free Fire May 2022 update , there are a lot of changes. From the big to the little things that can improve the overall gameplay in Battle Royale. One is a simple update to the custom HUD settings.
The update to this feature is the HUD setting for the Minimap which can be moved around as per the player's wishes. Instead of fumbling with the update, take a look at the following discussion!
Minimap configuration on the Free Fire May 2022 update HUD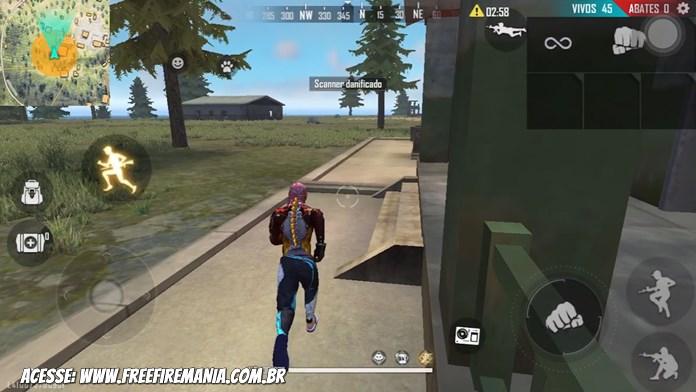 Overall, Minimap is a small version of the entire map where players play a match on Free Fire . The Minimap makes it easy for players to see enemy positions and surrounding locations, and can be zoomed in to see the entire area.
Initially, the Minimap is placed in the upper left corner and its position cannot be changed. However, the new Free Fire update brings a simple update where players are now free to change the entire screen configuration, including the minimap . Even the size can also be adjusted.
This allows players to more freely adjust the position of each existing HUD button and determine their best setting. With the arrival of this update, only the HUD for loot box items is locked and its position cannot be changed.
See also: Free Fire May 2022 Update; date, news, maps, nerf and more
Well, what do you think about this update? Is this what you also expect from the Free Fire May 2022 update?