Alpine Free Fire: map comes to Battle Royale competitive
Map can be used in the next LBFF split, as well as in the Free Fire World.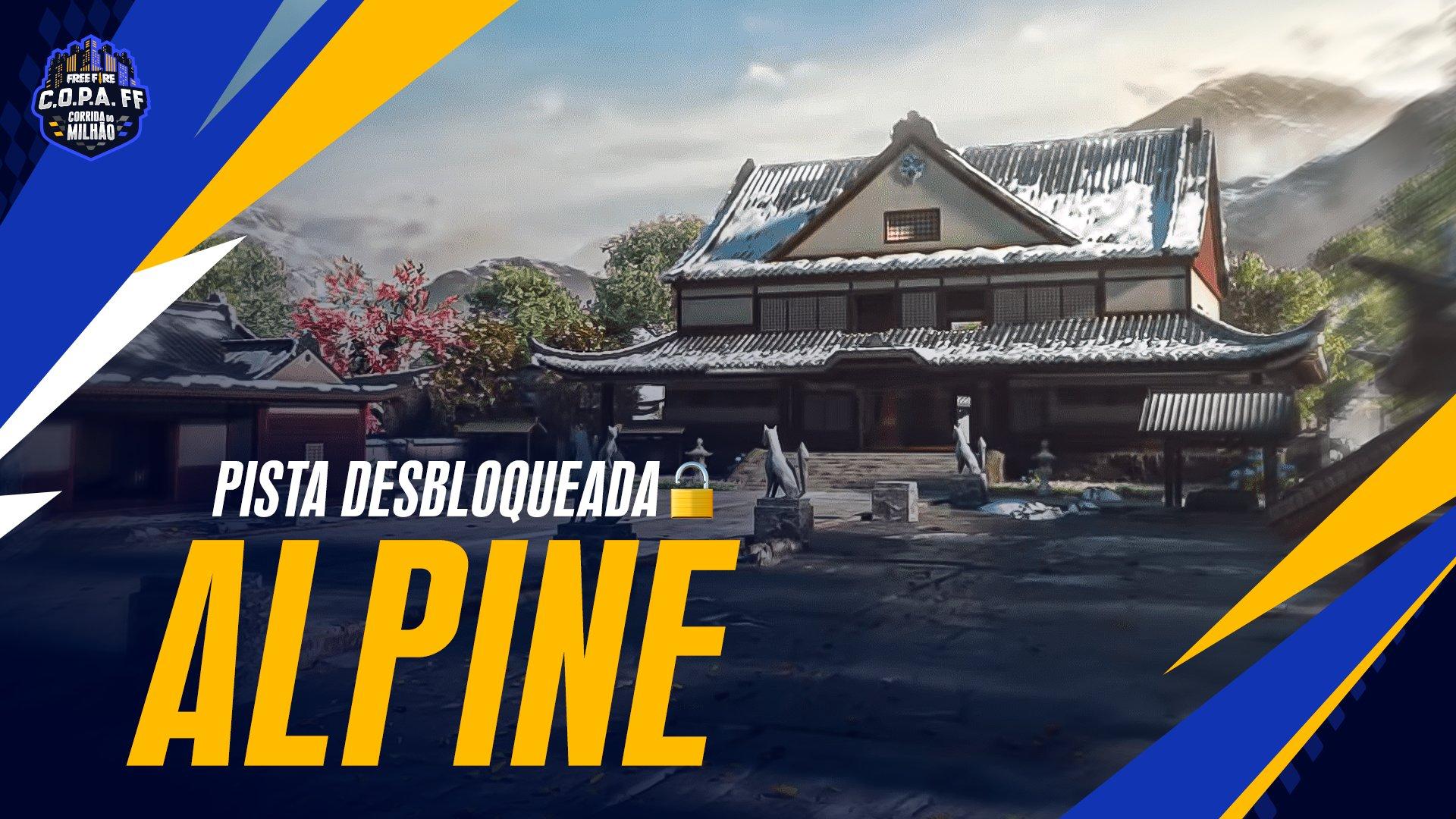 Free Fire offers its users several options when it comes to maps. They can choose from classic Bermuda to action-packed Alpine for a varied Battle Royale experience. The latter entered the game in January 2022 as part of the "New Era" campaign and has since been played in ranked, classic and modes such as Contra Squad.
Now, Garena has released the new Alpine map to be used in its Battle Royale competitive and the first event will be the FF Cup , with a prize pool of 1 million reais.
Loading Twitter
About the Alpine map in Free Fire
Alpine is the fifth map in the game after Bermuda, Purgatorio, Kalahari, and Bermuda Remastered. It has a variety of terrains in a considerable area. Players will be able to find some zip lines, which will allow them to quickly rotate through various locations.
Those with an aggressive approach may fall into the center of the map, however, users are advised to avoid this if their primary objective is survival. As time passes and more players experience Alpine , they will be able to come up with new strategies.
Alpine's key features include:
Advantage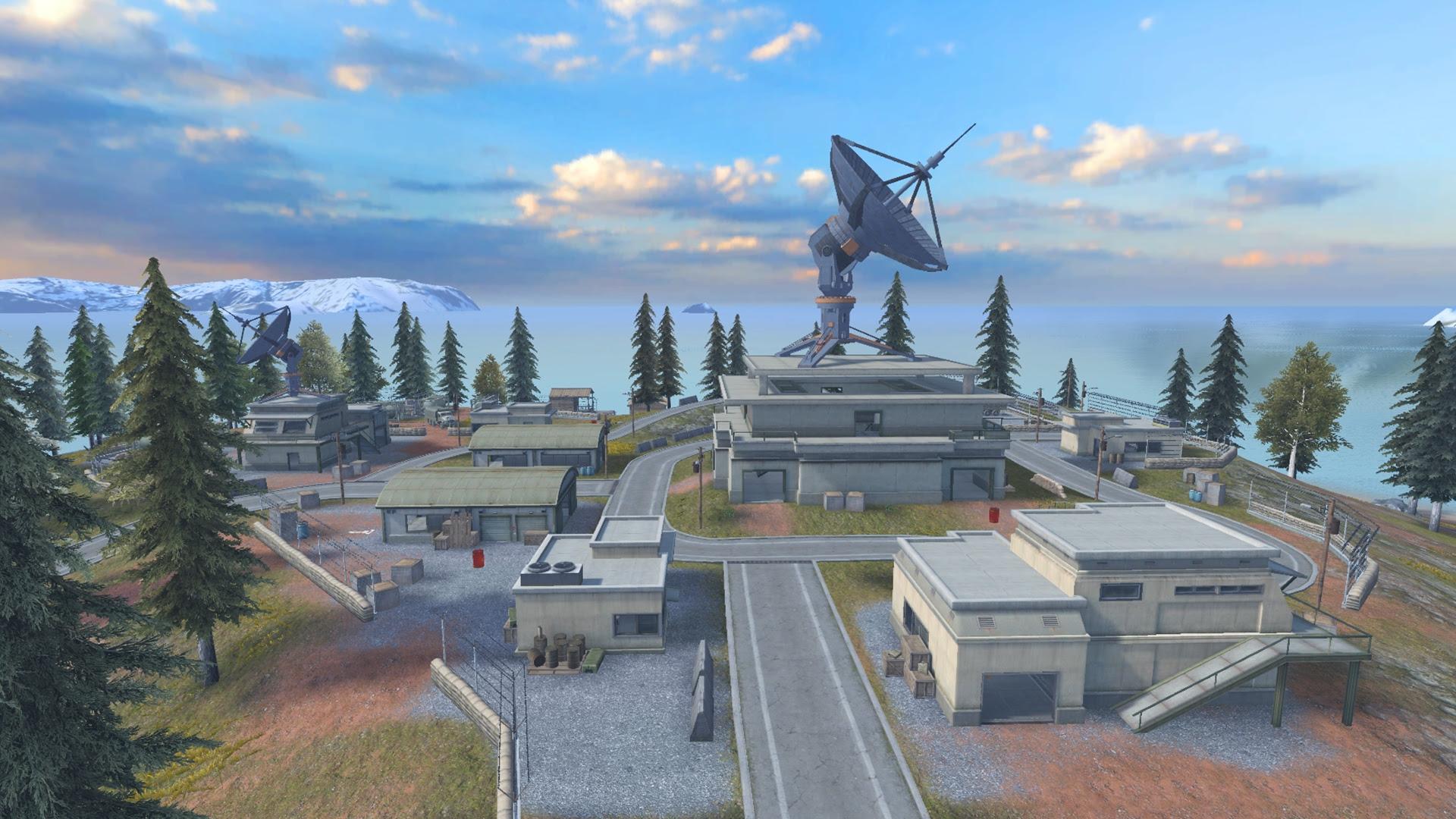 The Advantage zone is made up of several buildings with different structures and several wide roads that run between them. The warehouse in the center of the area is a crucial position to control the conflict.
railway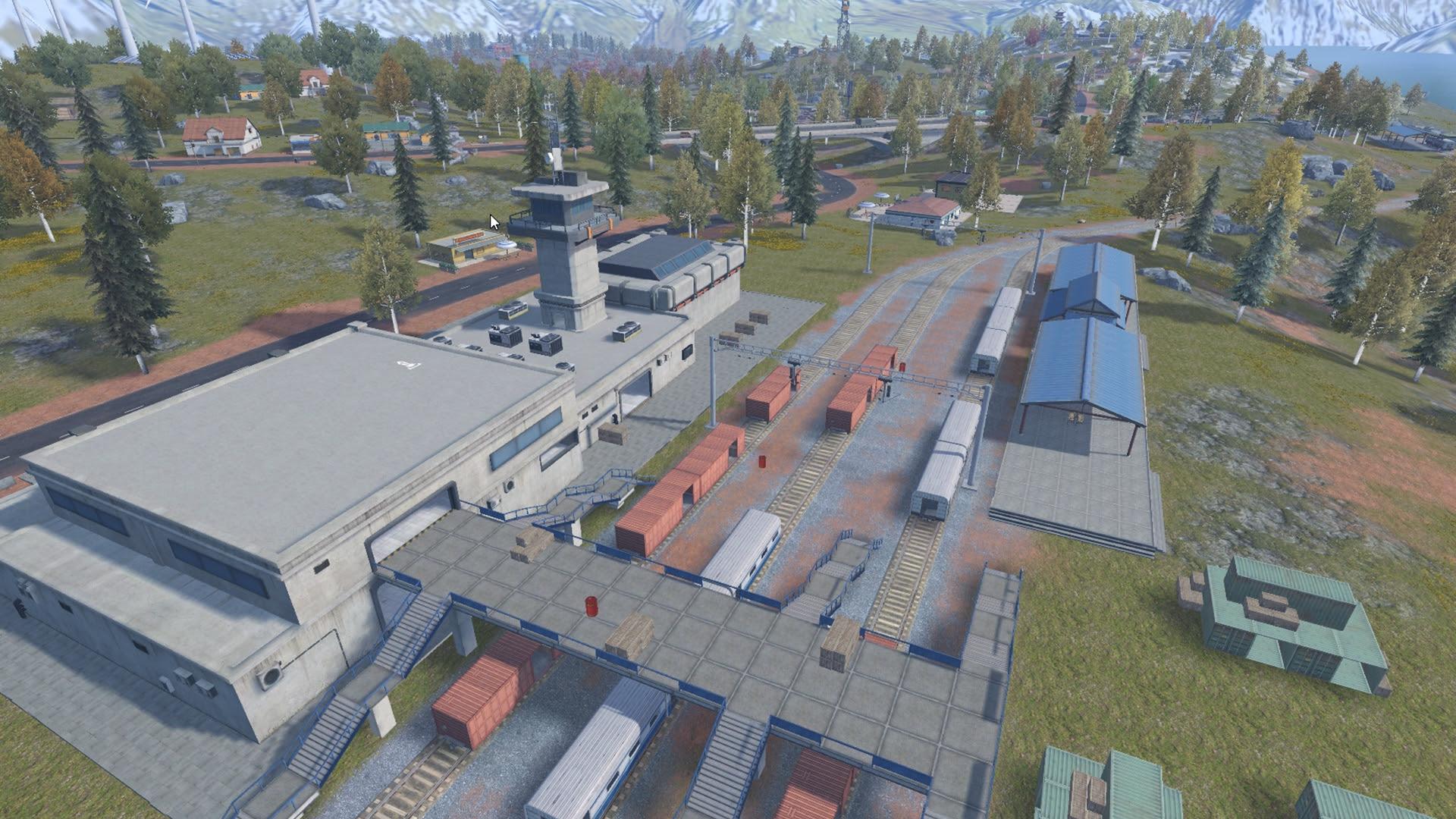 The Railway area has the station as the main central point with several cabins on the platform. Both on the platform and in the main area of the station, elevated points are crucial and should be challenged as soon as possible. There is no safe zone in this area and players need to be vigilant at all times to avoid getting shot down.
docks
Except for two warehouses, there are no other buildings in the Docks area, just a structure made up of several containers.
Mouth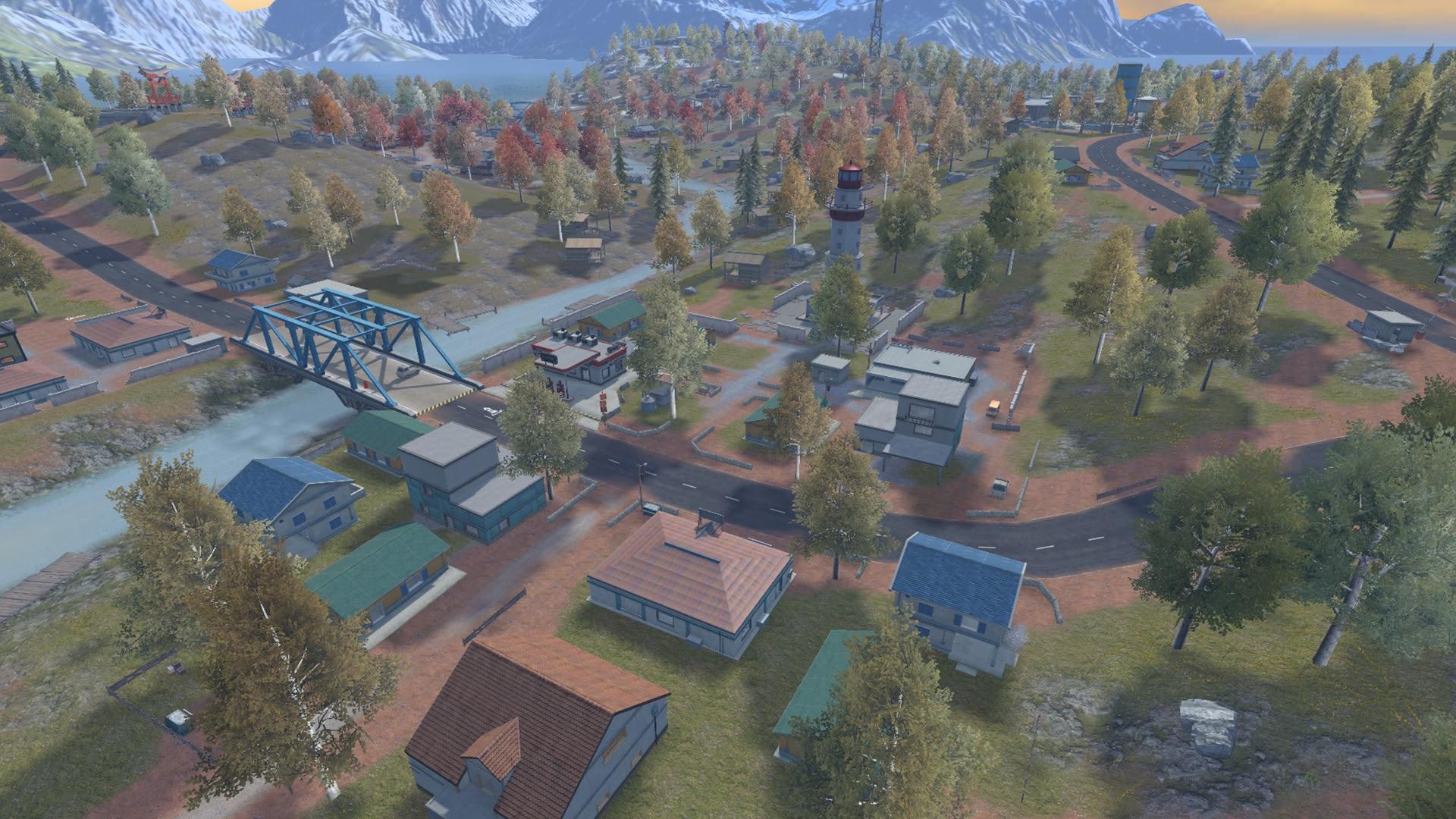 The houses in Foz are distributed in an orderly and close way, making it easy to identify who you are. Players can easily collect the materials they need to arm themselves in this area, but they can also find the enemy on the street corner.
Freedom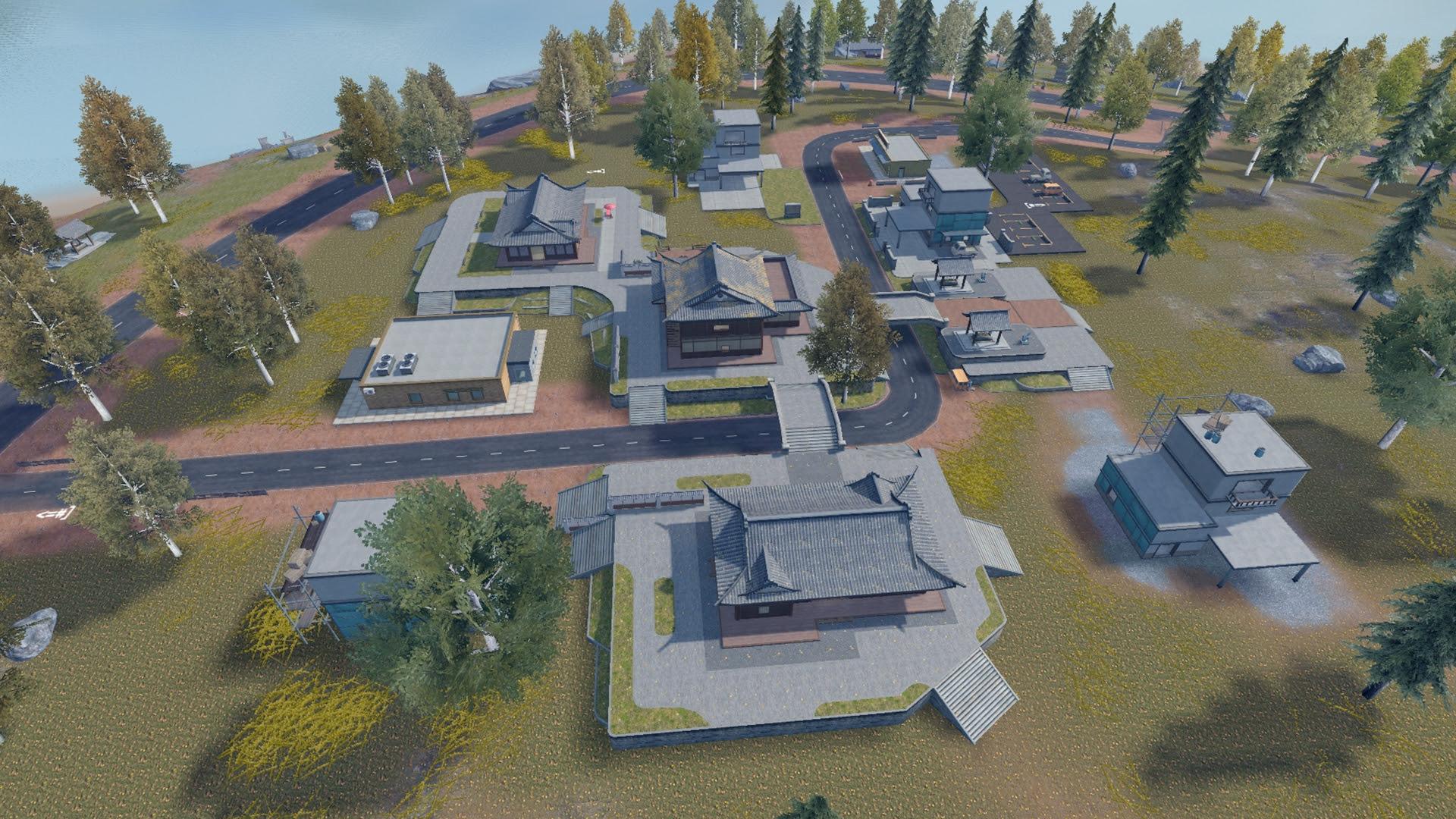 This area has the central hall as a competition point and is surrounded by support buildings. The structure on high floors makes it impossible to enter the building from the ground floor, and it is necessary to go through the stairs.

Although it is possible to believe that the new Alpine map will also be available at the LBFF and at the next Free Fire World Cup , Garena has not made it clear whether the map will be used in these competitions.
Watch the video: